<< Back to articles
Music Festival Status Market Update April 2022.
Andy Robertson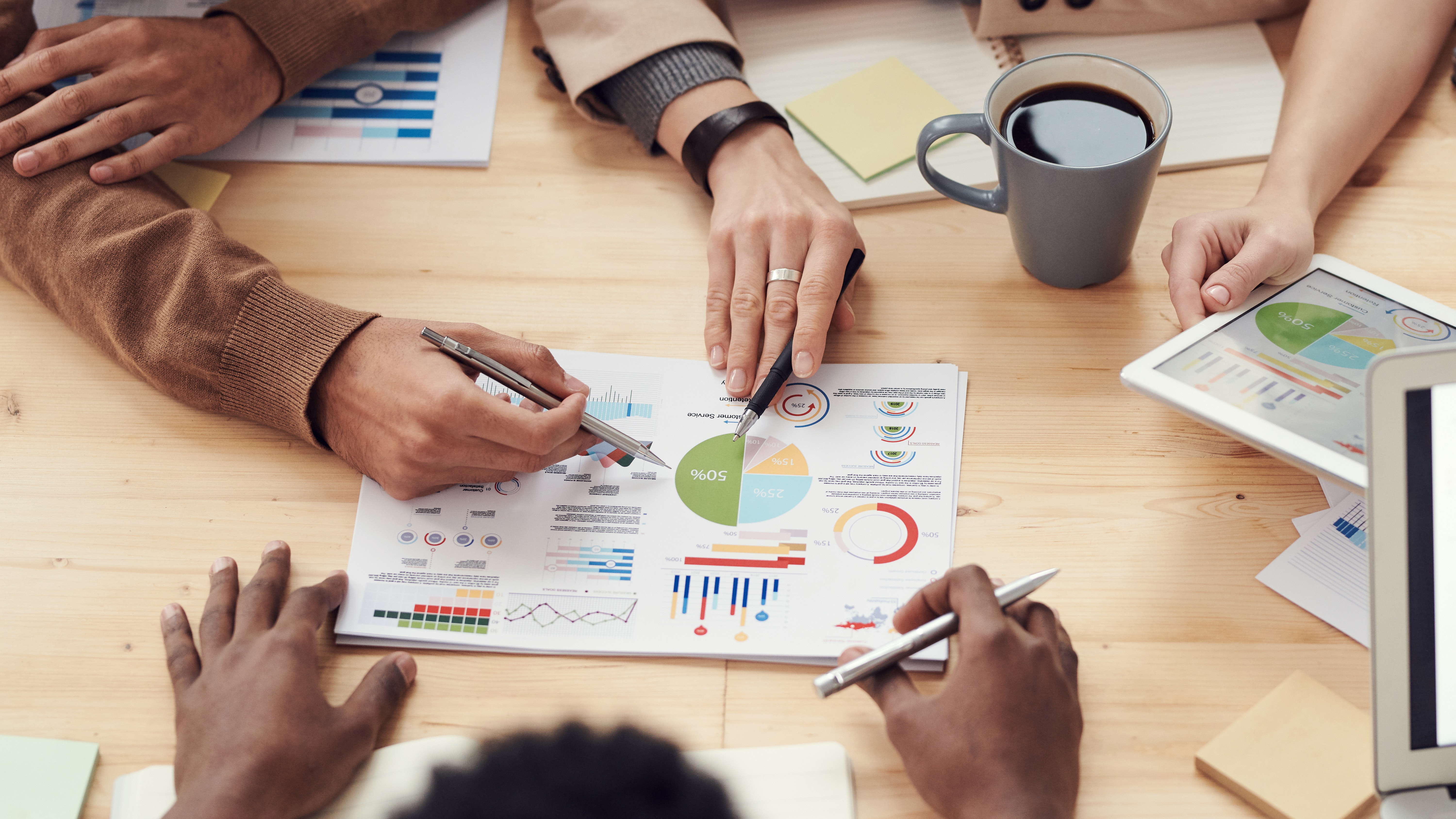 There has recently been a number of key data reports released on the music festival and live music sectors. These reports generally give a detailed insight into the state of the market and what's tending. Music Festival organisers may find this data helpful when planning for their future events. Here is snapshot of some emerging data recently announced.
Much of the market data is researched and produced by professional research organisations who will invariably charge for access to key data, however, they do usually release some statistics to help generate interest. Other data is also regularly released by organisations who collect data as a result of their business activities and make it available to help generate interest in their own business offering.

Hybrid Event Data.
A new report on hybrid live music events was released by Statista on 5th April 2022 which analyses data from 2021. It shows that 87% of all consumers were open to using technology and hybrid models for live events. 53% of music fans were interested in using hybrid technology for live events where audiences were both in-person at a physical location and streamed online.

US Specific Market Data.
Data released by ticketing technology platform company Vivid Seats Inc. revealed on the 8th April 2022 the top trends across America's biggest music festivals. Travelling data reveals that people are prepared to travel far and wide to attend their preferred festival with an average of 433 miles. This rises to 800 miles to attend the popular Coachella festival. The company also analysed the trends in music festival genres with some on the rise and other falling away. They have charted the percentage change of each music genre which indicates that EDM is growing in popularity whilst Rock is shrinking. The company stated:
EDM is Growing

: Not only is Dance/Electronica (EDM) one of the fastest growing genres at music festivals, but the category also had the highest share of artists at Bonnaroo, Lollapalooza, and Coachella in 2022.

Rockabye?

: The Rock category has declined since 2014 across music festivals such as Lollapalooza and Austin City Limits, with Rock artists making up just 9% of the Coachella 2022 line-up with Bonnaroo holding the highest share of Rock acts at 16%.

Hip Hop/Rap is Growing

: The Hip Hop/Rap category has nearly doubled at music festivals since 2014, hitting an all-time high in 2021-2022 line-ups - taking a 21% share at Lollapalooza, 17% at Austin City Limits, and 16% at Coachella.

MarketWatch have released a new comprehensive report (11th April 2022) titled 'Global Music Festival Market (2022)' which presents company profiling, regions, revenue, size, share, recent trends, business prospect, by services. The report also gives detailed information about business technology, top key players, revenue and the impact of Covid-19. Anyone interested can sign up for free sample data or go all out and purchase the report for $2980.

For festival organisers planning their events using a software management platform like Festival Pro gives them all the functionality they need manage every aspect of their event logistics. The guys who are responsible for this software have been in the front line of event management for many years and the features are built from that experience and are performance artists themselves. The Festival Pro platform is easy to use and has comprehensive features with specific modules for managing artists, contractors, venues/stages, vendors, volunteers, sponsors, guestlists, ticketing, cashless payments and contactless ordering.

Photo by fauxels via Pexels

Andy Robertson
<< Back to articles
Contact us
---
Get in touch to discuss your requirements.
US: +1 213 451 3866 (USA)
UK: +44 207 060 2666 (United Kingdom)
AU: +61 (0)3 7018 6683 (Australia)
NZ: +64 (0)9887 8005 (New Zealand)
Or use our contact form here.