<< Back to articles
Multiverse Festival - Dorset - September - Cancelled.
Andy Robertson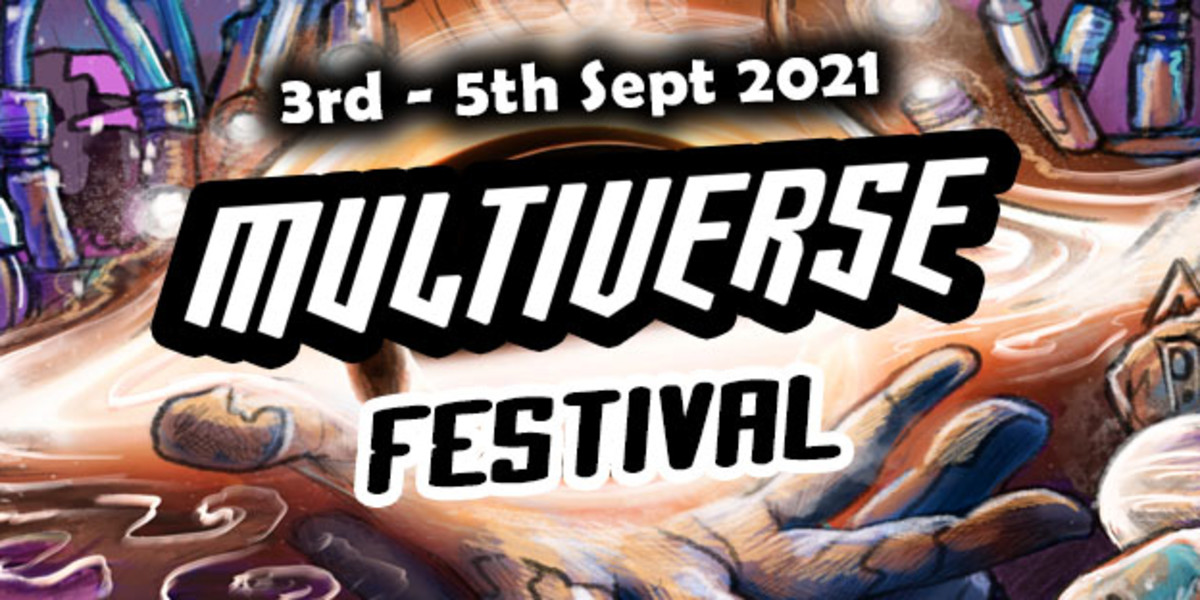 8th August 2021. Dorset environmental officers and the police say the organiser has failed to respond to their questions after a licensing review panel refused the application for the sale of alcohol. Tickets were being sold for £100 and it's not known if buyers have received any refund. The local council expressed concerns over the lack of event experience of the orginasers particularly how the event would cope with the welfare of vulnerable, control of alcohol brought on to site, no details of a drug policy or a policy for looking after children.
Andy Robertson
<< Back to articles
Contact us
---
Get in touch to discuss your requirements.
US: +1 213 451 3866 (USA)
UK: +44 207 060 2666 (United Kingdom)
AU: +61 (0)3 7018 6683 (Australia)
NZ: +64 (0)9887 8005 (New Zealand)
Or use our contact form here.