<< Back to articles
Rugged Devices for Music Festivals.
Andy Robertson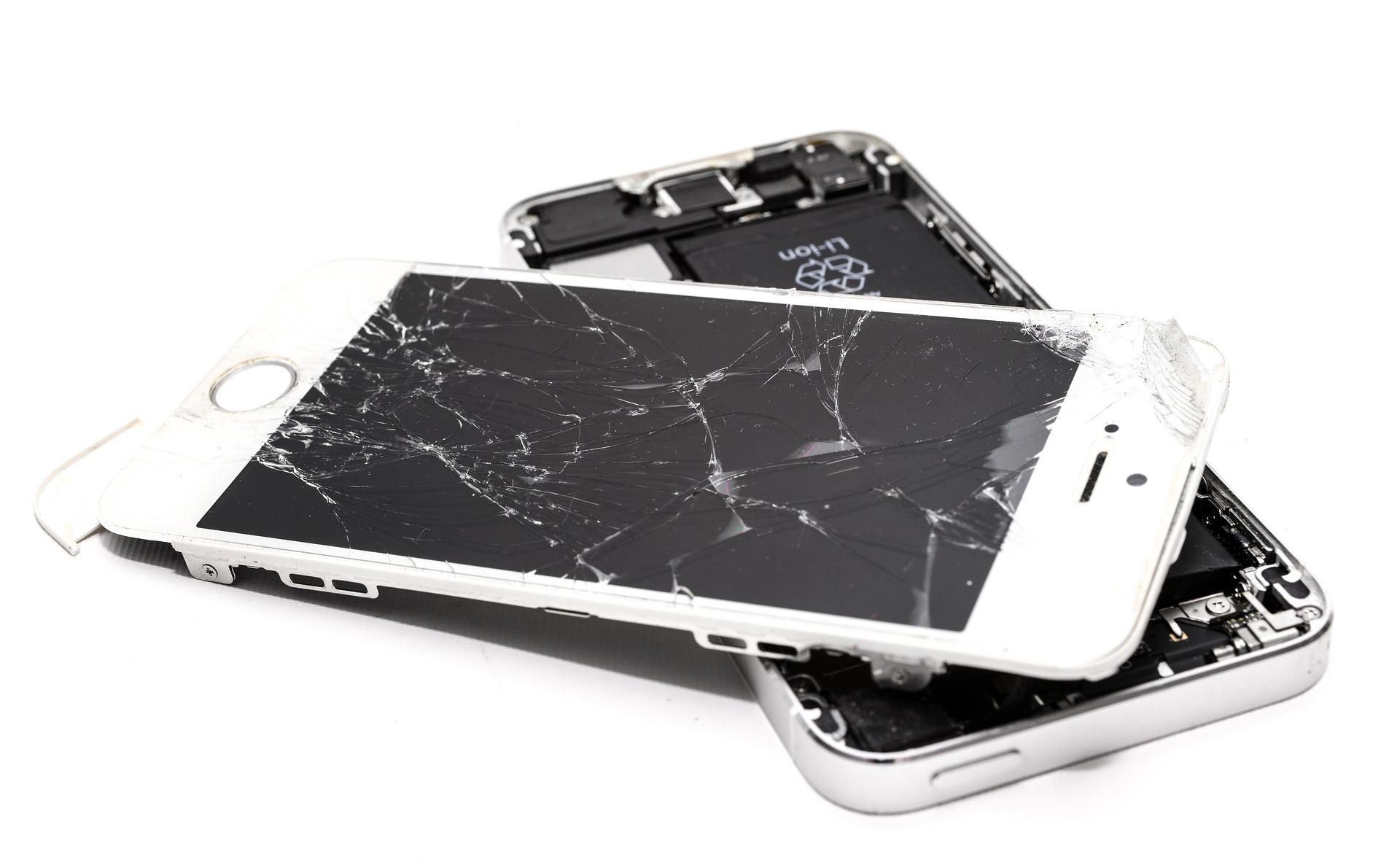 A music festival site can be exposed to inclement weather and temperature extremes. Festival organisers need to ensure their devices used on-site are sufficiently protected from the elements as well as the increased likelihood of receiving knocks and bangs. Are rugged devices a worthwhile investment for festival organisers and what are the benefits.
Festival staff may use a mixture of devices to manage their on-site logistics using a combination of laptops, tablets and mobile phones and reliability is essential to the event's smooth operation. Anything from delivery schedules to guest lists, technical specs and stage running orders are available and shared these devices. If any of these fail it can be a considerable inconvenience and impact on the festival's operational efficiency.

What are Rugged Devices.
Manufactures of laptops, tablets and mobiles phones make their devices durable for daily use by consumers but the extra stress they may go through in an outdoor environment can subject them to adverse weather and rough treatment. Most rugged devices are modified by specialist after market companies and devices are usually classified as semi-rugged, fully-rugged or ultra-rugged depending on potential use. Semi-rugged devices are only slightly modified from standard but incorporate some additional protection. Fully-rugged devices are modified both internally and externally making them resistant to shocks, drops, and vibrations. In addition, they are waterproof and dustproof and may include a toughened screen, thicker case, and an ultra-resistant hard drive. Ultra-rugged devices are usually reserved for military use only.

Features and Benefits.
A music festival site can be exposed to high humidity, rain or high temperatures and dusty environments. This can put a strain on devices being used by staff and with multiple different users on a busy site the probability of the device receiving shocks and bangs increases. Most rugged devices often come with fully sealed keyboards to protect them against intrusion by dust or liquids plus scratch-resistant screens that are readable in direct sunlight. The key protection criteria for rugged devices includes:
Shock and vibration.

Temperature and humidity protection.

Corrosion and abrasion.

Acoustic noise reduction.

Low pressure/altitude.

Ingress protection.

Electromagnetic interference.



Rugged devices are designed to survive harsh treatment and can therefore be used year after year negating the need to regularly replace damaged or broken devices.

In an outdoor music festival environment, the best protection will likely come from a fully-rugged device as this is protected against anything likely to be experienced during a multi-day event. Rugged devices are more expensive than off the shelf devices but this investment can be written off over several years reducing the long-term expenses of regularly replacing and updating standard equipment. No longer will there be a need for an air-conditioned temporary office structure to house sensitive computer equipment.

For festival organisers planning their events using a software management platform like Festival Pro gives them all the functionality they need manage every aspect of their event logistics. The guys who are responsible for this software have been in the front line of event management for many years and the features are built from that experience and are performance artists themselves. The Festival Pro platform is easy to use and has comprehensive features with specific modules for managing artists, contractors, venues/stages, vendors, volunteers, sponsors, guestlists, ticketing, cashless payments and contactless ordering.

Photo by Image by Rudy and Peter Skitterians via Pixabay

Andy Robertson
<< Back to articles
Contact us
---
Get in touch to discuss your requirements.
US: +1 213 451 3866 (USA)
UK: +44 207 060 2666 (United Kingdom)
AU: +61 (0)3 7018 6683 (Australia)
NZ: +64 (0)9887 8005 (New Zealand)
Or use our contact form here.