<< Back to articles
Live Content Management for Music Festivals.
Andy Robertson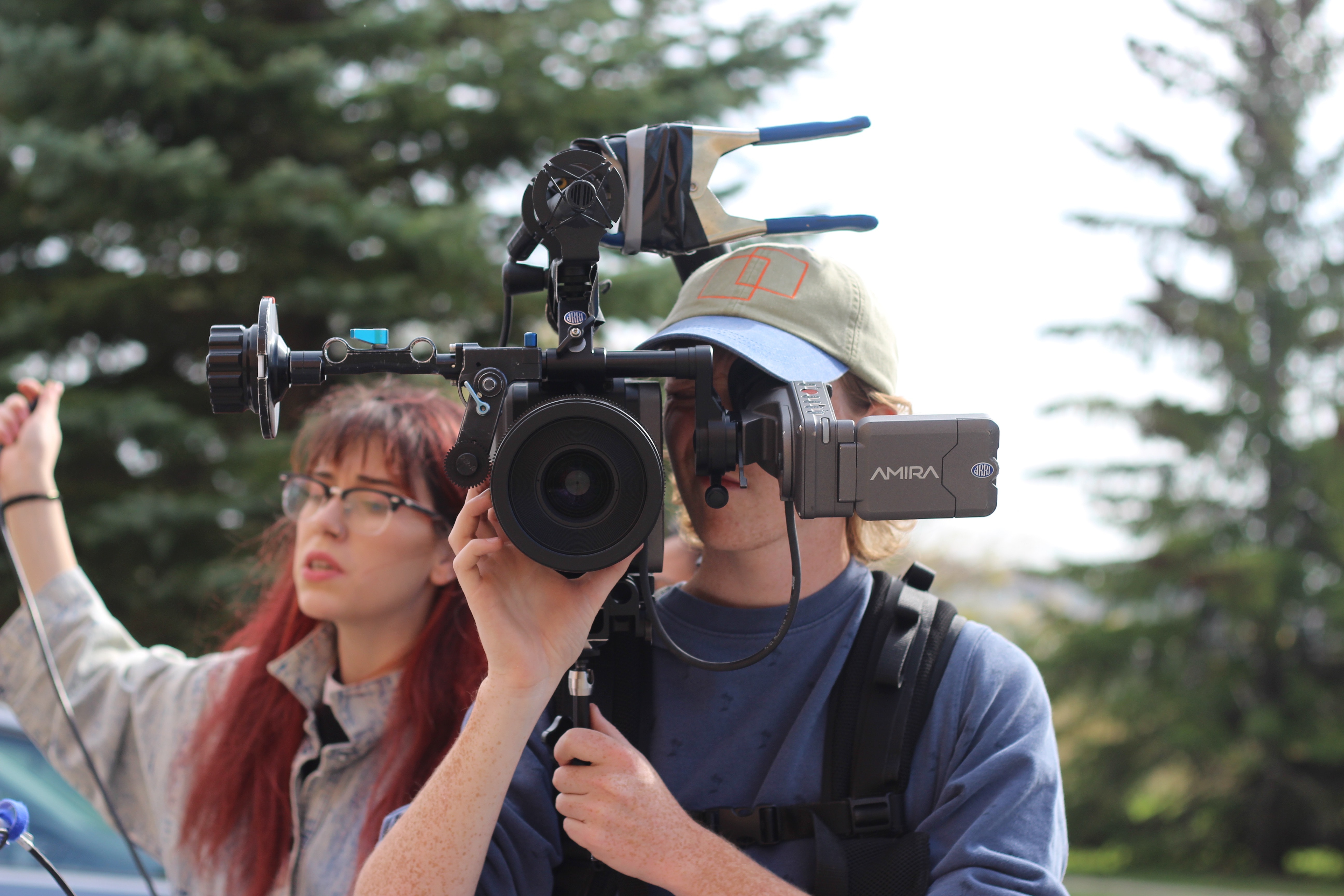 The provision of live online content for music festivals has become an essential part of the event's operations and organisers are now recruiting talent to manage this. What has driven this explosion in live content and how can festival organisers manage the logistical challenges of providing quality live content.
The coronavirus pandemic forced many festival organisers to invest heavily in the provision of virtual streamed live events and advances in technology have been a great enabler of this. Now that the music festival sector is returning to in person events in 2022 many organisers are opting to keep providing live streamed content resulting in hybrid festivals. The demand for live streaming form music festivals continues to remain high as ticket availability has been limited due to the number of tickets purchased for the 2020 festival season being carried over to this year. A new function within the music festival organisation is emerging and organisers are having to invest in the management of live content.

Streamed Video Content.
Many festival organisations have already invested in the technology to facilitate live streamed video content that includes cameras, production equipment and wireless streaming bandwidth. In addition, technically adept camera crews and production engineers are needed to deliver quality streamed content. Whilst some of these services can be brought in by contracting out to expert suppliers, they still require oversight and management.

News and Image Content.
It has usually been the responsibility of marketing teams to produce and distribute content on social media platforms, mostly comprising images, news updates, promotions and short video clips. This has necessitated a resource that can quickly obtain relevant and newsworthy content from artist's managers, vendor managers and logistics teams to inform festival-goers about anything relevant that enhances their event experience.

Talent Resource.
Whether it's an existing content manager who assumes additional responsibility or the creation of a new position many festival organisers are now looking for dedicated live content managers. There have been an increasing number of job vacancies appearing this year with specific duties centred on managing live content. Not only is this talent required to manage traditional live news and image content but now includes managing live video streamed content too. Managing streamed video content presents new challenges as not all artists allow their performances to be streamed live so permission and fees need to be negotiated in advance. In addition, organisers are now charging a small fee for anyone wishing to subscribe to the live streamed video content which also has to be managed.

This new breed of live content managers are going to be sought after and many festival organisers will probably add a multitude of duties to these roles that may include hands on in-house pre-production, live event production along with live content programming and even creative direction.

For festival organisers planning their events using a software management platform like Festival Pro gives them all the functionality they need manage every aspect of their event logistics. The guys who are responsible for this software have been in the front line of event management for many years and the features are built from that experience and are performance artists themselves. The Festival Pro platform is easy to use and has comprehensive features with specific modules for managing artists, contractors, venues/stages, vendors, volunteers, sponsors, guestlists, ticketing, cashless payments and contactless ordering.

Photo by Victoria Morton from Pexels
Andy Robertson
<< Back to articles
Contact us
---
Get in touch to discuss your requirements.
US: +1 213 451 3866 (USA)
UK: +44 207 060 2666 (United Kingdom)
AU: +61 (0)3 7018 6683 (Australia)
NZ: +64 (0)9887 8005 (New Zealand)
Or use our contact form here.