<< Back to articles
Music Festival Live Streaming Matures.
Andy Robertson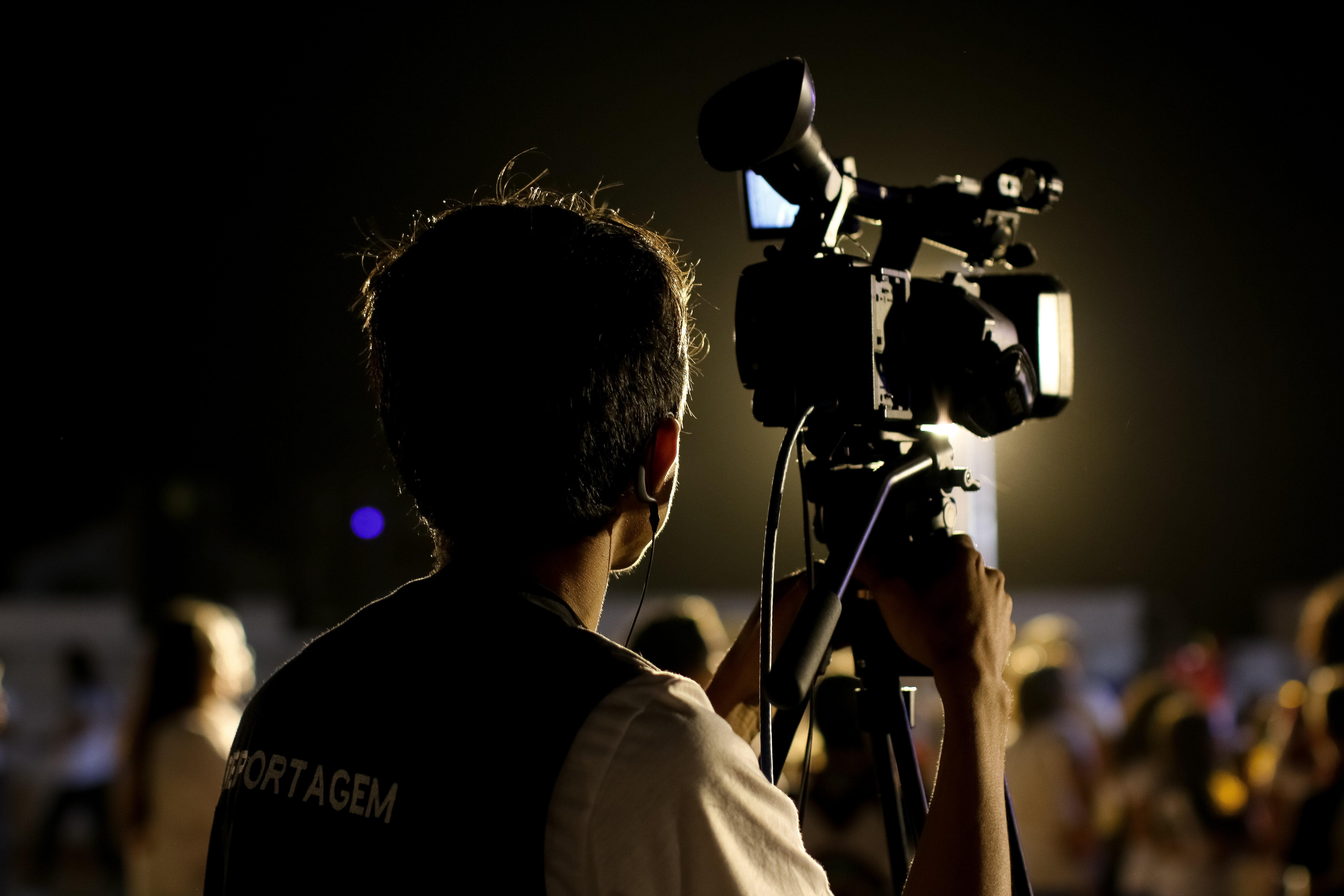 During the coronavirus pandemic many artists and festivals turned to live streaming as a way to reach audiences. With COVID restrictions being lifted in many countries organisers are looking forward to a festival season that is almost back to normal in 2022. It is likely that live streaming will increasingly have a role to play in reaching audiences.
Many artists and event organisers successfully used live streaming to keep audiences engaged and to earn much needed revenue over the last two years. Technology has been a great driver in achieving this and opened up live performances to huge online audiences. Many music festivals taking place in 2022 have had to honour ticket holders from the last 2 years meaning that some events are completely sold out or at best have very limited numbers of tickets available. Inflation has also had an impact on ticket prices too making them unaffordable to many. This has created an ideal environment for music festivals to offer a live streaming service to those unable to attend due to ticket unavailability or the cost.

The Technology.
The technology that enables a quality live streaming service has advanced in recent years and many equipment suppliers now offer a complete broadcast service. Some of the best equipment includes the Newtek TriCaster TC1, a 16 Channel 4K complete production system. In addition, 4k cameras like the Sony HXC 100 HD Channel are among the best for outdoor broadcasts. Technicians and engineers can be hired to set up and run most equipment enabling content to be streamed in Full HD and the latest hardware streaming encoders can produce great results. There will likely to be a move from 4G to 5G connectivity and this will make the end streamed service more reliable and buffer free. Online broadcast streaming services are ever evolving and ensure a quality service is delivered to viewers.

Initiatives.
For a more immersive experience some streamed services now offer Augmented Reality and Virtual Reality options for viewers. In addition, streamed services can offer multiple options to viewers to change camera angles to get a more bespoke delivery of content. Technology is available to enable this but may require bigger investment in the broadcast equipment used. It has been driven in part by coverage of sporting events and is being adopted by those offering live music content too.

Revenue Opportunities.
Streaming services form music festivals is a low-cost option for viewers with the average at around $5 but with potential high audience numbers the revenue potential can be huge. Festival organisers can also offer advertising and sponsorship deals to brands willing to reach this large online audience which can generate much needed additional revenue.

The hybrid music festival will become more prevalent in the coming years and whilst there is no substitute for actually attending a festival live streaming provides an alternative immersive option. If the viewer numbers are high enough organisers can earn additional revenue over and above the cost of the equipment hire and streaming services creating a whole new profit centre.

For festival organisers planning their events using a software management platform like Festival Pro gives them all the functionality they need manage every aspect of their event logistics. The guys who are responsible for this software have been in the front line of event management for many years and the features are built from that experience and are performance artists themselves. The Festival Pro platform is easy to use and has comprehensive features with specific modules for managing artists, contractors, venues/stages, vendors, volunteers, sponsors, guestlists, ticketing, cashless payments and contactless ordering.

Photo by Joseph Redfield from Pexels
Andy Robertson
<< Back to articles
Contact us
---
Get in touch to discuss your requirements.
US: +1 213 451 3866 (USA)
UK: +44 207 060 2666 (United Kingdom)
AU: +61 (0)3 7018 6683 (Australia)
NZ: +64 (0)9887 8005 (New Zealand)
Or use our contact form here.