<< Back to articles
How Can Unknown Talent Play at a Music Festival.
Andy Robertson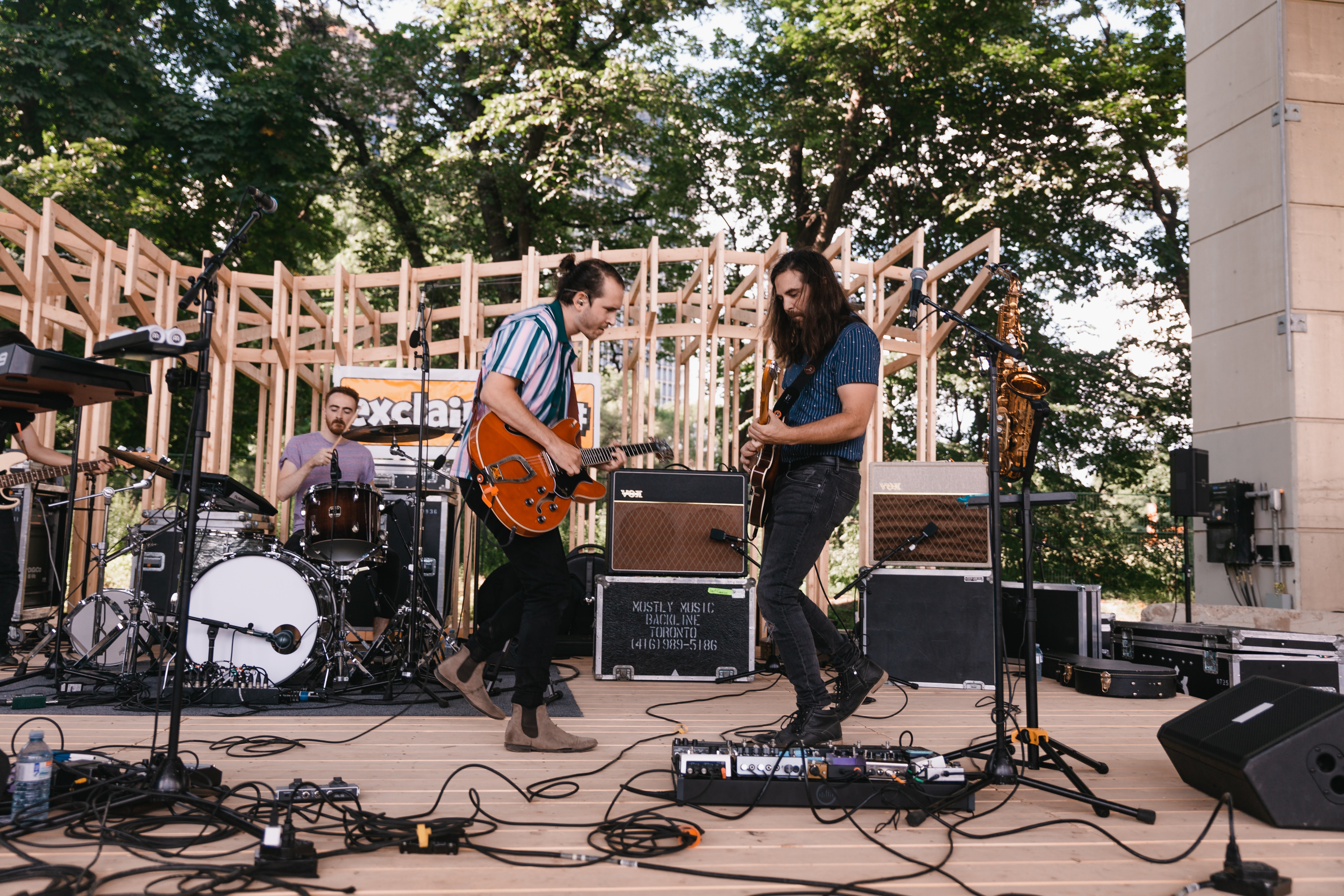 The entire music industry relies on a constant feed of new talent to keep the sector healthy but with so many new up and coming performance artists trying to get a break this can be challenging. With recording deals few and far between and the financial rewards reduced most artists and musicians now focus on live performances and music festivals to earn a living.
Whether a performance artist or musician has a manager or not there are ways that that can help get those elusive music festival gigs.

New Talent Competitions.
Most larger festivals run pre-event competitions for new artists and applications are usually easy to do with dates set well in advance of festival dates. From several hundred applications artist curators will select a short list usually based on sample material. The festival may have 10 sets available and these will be filled by the winners of the live competition.

Direct Approach.
Many smaller music festivals provide an open application scheme where anyone can submit an application to perform along with their sample material. With over 500 music festivals running each year in the UK this can be quite time consuming and a bit hit and miss as each festival needs to be checked to understand their submission policy and process.

Artist Submission Resources.
There are several services available for artists to make submissions for gigs with the most popular site being Sonicbids. With a global reach the website allows artists to search for gig opportunities by location, venue, fee rate and format, including music festivals. Musicians can register their details and potentially be found by promoters and curators looking for new talent too. It is essential that artists have an EPK (Electronic Press Kit) as this is what promoters expect to see. Sonicbids does have a focus on the United States where it currently lists 47 music festivals open for artist submissions but the site is increasing its international coverage.

When submitting an application to perform at a music festival it is important to select events that match the genre played by the applying artists. There is little point applying to every festival available because curators are looking for acts that match the festival theme and that will appeal to their audience. It is also sometimes prudent to combine this selective approach with festivals that are taking place close to where the artist is based, some organisers prefer to highlight new local talent so this can be an advantage over the competition. No matter how talented an up and coming artist or musician is they need to be able to put on a good live show so experience of playing live will provide additional opportunities to secure a festival gig.

For festival organisers planning their events using a software management platform like Festival Pro gives them all the functionality they need manage every aspect of their event logistics including comprehensive artist management. The guys who are responsible for this software have been in the front line of event management for many years and the features are built from that experience and are performance artists themselves. The Festival Pro platform is easy to use and has comprehensive features with specific modules for managing artists, contractors, venues/stages, vendors, volunteers, sponsors, guestlists, ticketing, cashless payments and contactless ordering.

Photo by Wendy Wei from Pexels
Andy Robertson
<< Back to articles
Contact us
---
Get in touch to discuss your requirements.
US: +1 213 451 3866 (USA)
UK: +44 207 060 2666 (United Kingdom)
AU: +61 (0)3 7018 6683 (Australia)
NZ: +64 (0)9887 8005 (New Zealand)
Or use our contact form here.