<< Back to articles
Carbon Emission Initiatives for Music Festivals.
Andy Robertson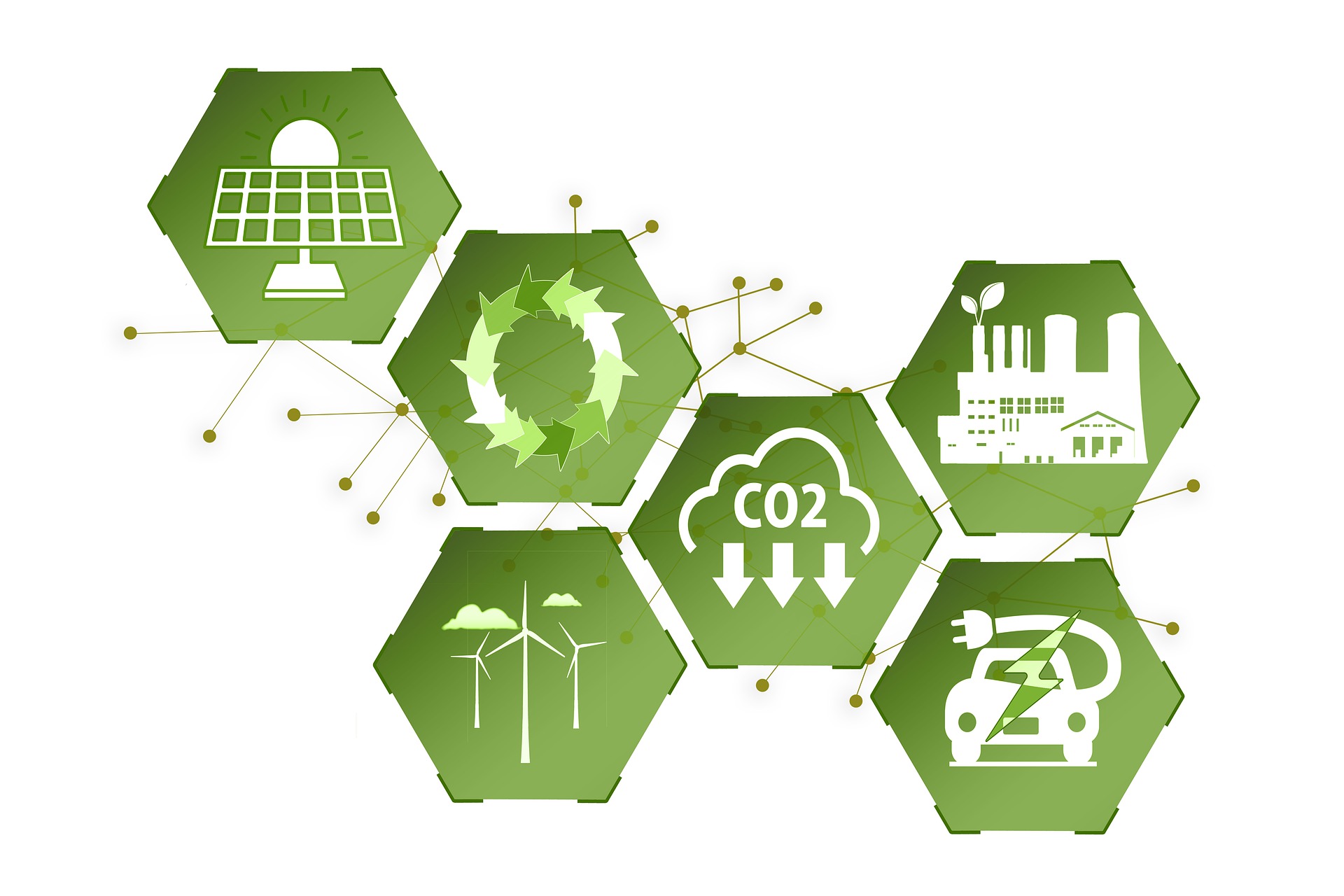 With a focus on sustainability and a reduction in the carbon footprint of music festivals some organisers are trying different initiatives to make their events carbon neutral. What options are currently available for festival organisers keen to make their events greener and reduce their carbon emissions.
Large music festivals do have a significant impact on carbon emissions particularly when measuring power generation and the transport to and from a festival site by all visitors. Organisers can make changes to elements they control, especially when it comes to power generation by moving away from diesel generators. Other elements are beyond their control like festival-goer transport choices where the majority still choose to travel by car. Organisers are limited to making recommendations to consider using public transport buses and trains.

Carbon Offset Charges.
Any carbon offset scheme is usually voluntary and for festivals this may mean creating additional charges for festival-goers. Many organisers now propose an additional carbon offset charge for visitors using cars for example. Some organisers give ticket buyers an opportunity to add an amount to their ticket price as a carbon offset charge. It is often not clear where these funds go and response from festival-goers can be poor, particularity in the current economic climate.

Carbon Credits.
Discussions about carbon credits are regularly featured in the media but the schemes can be varied and difficult to administer. The principle of any carbon credit scheme is the payment by participants of a sum of money, typically around $200 per ton of carbon produced for example. In the UK the carbon credit sector is administered by the government under the UK Emissions Trading Scheme (UK ETS) which went live in January 2021. The whole subject of trading carbon credits is complex as it relies on accurate measurement and reporting so a music festival would need to report on how many tons of carbon the event produced. There has been little information produced about who is responsible for producing such reports. Assuming that a figure can be agreed the festival organisers would then have to agree to the payment of a monetary sum or trade with another organisation via an auction.

Alternative Carbon Offset Initiatives.
Some organisers of large music festivals are participating in carbon neutral schemes where trees are planted on their behalf to counterbalance the emissions made by each event. Although well meaning such schemes have been criticised as they can be incredibly expensive for the festival to implement. A concerted effort by some organisers to move their power generation to wind and solar have seen marginal success being severely limited by the power generated. These cleaner power sources are only suitable for low demand facilities and the technology needs to advance significantly before they produce enough 'juice' to power the equipment used on a big stage.

Whilst there are many schemes that are well intentioned and they have good support the operation of them and the transparency regarding their administration is not clear and needs more work before gaining general acceptance.

For festival organisers planning their events using a software management platform like Festival Pro gives them all the functionality they need manage every aspect of their event logistics. The guys who are responsible for this software have been in the front line of event management for many years and the features are built from that experience and are performance artists themselves. The Festival Pro platform is easy to use and has comprehensive features with specific modules for managing artists, contractors, venues/stages, vendors, volunteers, sponsors, guestlists, ticketing, cashless payments and contactless ordering.

Image by Gerd Altmann from Pixabay
Andy Robertson
<< Back to articles
Contact us
---
Get in touch to discuss your requirements.
US: +1 213 451 3866 (USA)
UK: +44 207 060 2666 (United Kingdom)
AU: +61 (0)3 7018 6683 (Australia)
NZ: +64 (0)9887 8005 (New Zealand)
Or use our contact form here.