<< Back to articles
Music Festival Vendor Cost Assessment.
Andy Robertson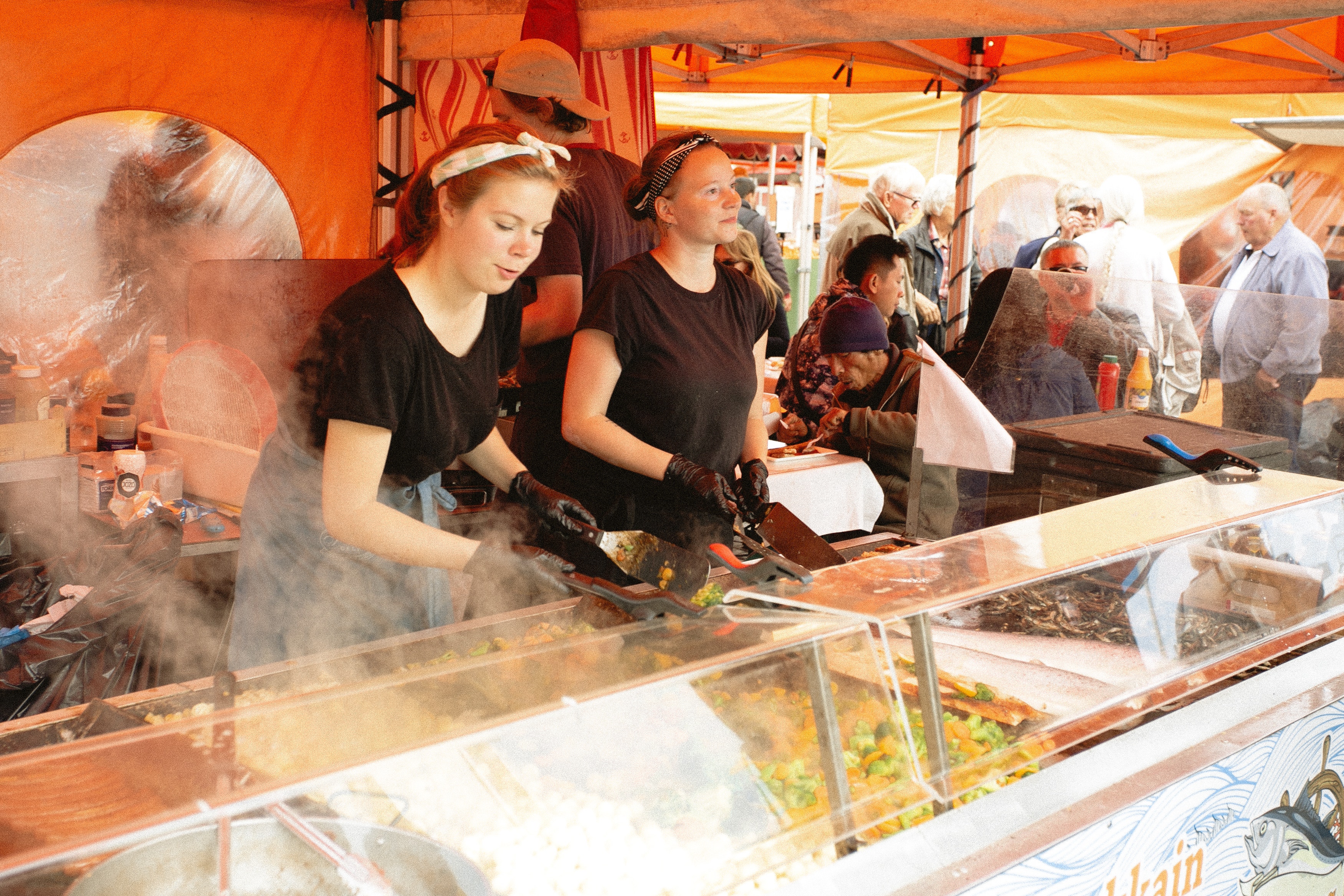 Selling vendor pitch spaces at music festivals is a vital element of the revenue that festival organisers receive. What is happening with pitch space costs at music festivals in 2023 and what options are open to festival organisers to sell all available pitch spaces and for vendors to achieve a reasonable return on their investment in a pitch space.

There is no doubt that music festival pitch space prices will increase this year over previous years driven by the rising costs being experienced by all festival organisers. It is therefore inevitable that any increased costs are going to be passed onto vendors when they are considering which festivals to attend. Popular festivals can sell out their pitch spaces quickly while others may struggle so it is essential for organisers to open up their application process as early as possible.

Pitch Space Costs.
Opening the vendor application process early will indicate to organisers quickly how popular their pitch spaces will be for this year. This will give an early indication of their pricing and whether or not they need to increase or decrease prices. A popular festival like Glastonbury with 200k festival-goers may charge up to £15k for a modest pitch (3mx3m) whilst a medium sized festival with 40k festival-goers may charge £5k and the smaller 10k capacity festival could be as low as £500. The pricing is dictated by the potential number of transactions (roughly 5% of the total attendance), sales turnover and profit the vendor could make.

Alternative Pricing Strategies.
Different music festivals can employ very different pricing arrangements for pitch spaces and vendors need to be cautious when calculating potential costs, revenue and profit. The most common pricing strategy used by festival organisers is a fixed fee for space with the price being determined by location and size. Other alternative pricing models may involve the organisers taking a percentage commission on total sales usually around 10% but this can go much higher. A hybrid model may become more popular where a lower fixed fee is negotiated up front plus a reduced percentage of commission on sales.

Assessing Return on Investment for Vendors.
Vendors will need to take into account all the variables before deciding if it is worth investing in a pitch space at a particular festival. If the event has a low attendance and low-cost pitch fee it is likely that sales volumes will be lower too. Investing in the higher priced pitches from the largest festivals may give the best return on investment but carries with it greater risks. If the event is new to the vendor or it is their first foray into music festivals it may be worth testing a small pitch at a smaller event to see if the they will get a good return on their investment.

For festival organisers planning their events using a software management platform like Festival Pro gives them all the functionality they need manage every aspect of their event logistics including a dedicated vendor management module. The guys who are responsible for this software have been in the front line of event management for many years and the features are built from that experience and are performance artists themselves. The Festival Pro platform is easy to use and has comprehensive features with specific modules for managing artists, contractors, venues/stages, vendors, volunteers, sponsors, guestlists, ticketing, cashless payments and contactless ordering.

Photo by Wendy Wei via Pexels
Andy Robertson
<< Back to articles
Contact us
---
Get in touch to discuss your requirements.
US: +1 213 451 3866 (USA)
UK: +44 207 060 2666 (United Kingdom)
AU: +61 (0)3 7018 6683 (Australia)
NZ: +64 (0)9887 8005 (New Zealand)
Or use our contact form here.