<< Back to articles
Music Festival Site Inspections.
Andy Robertson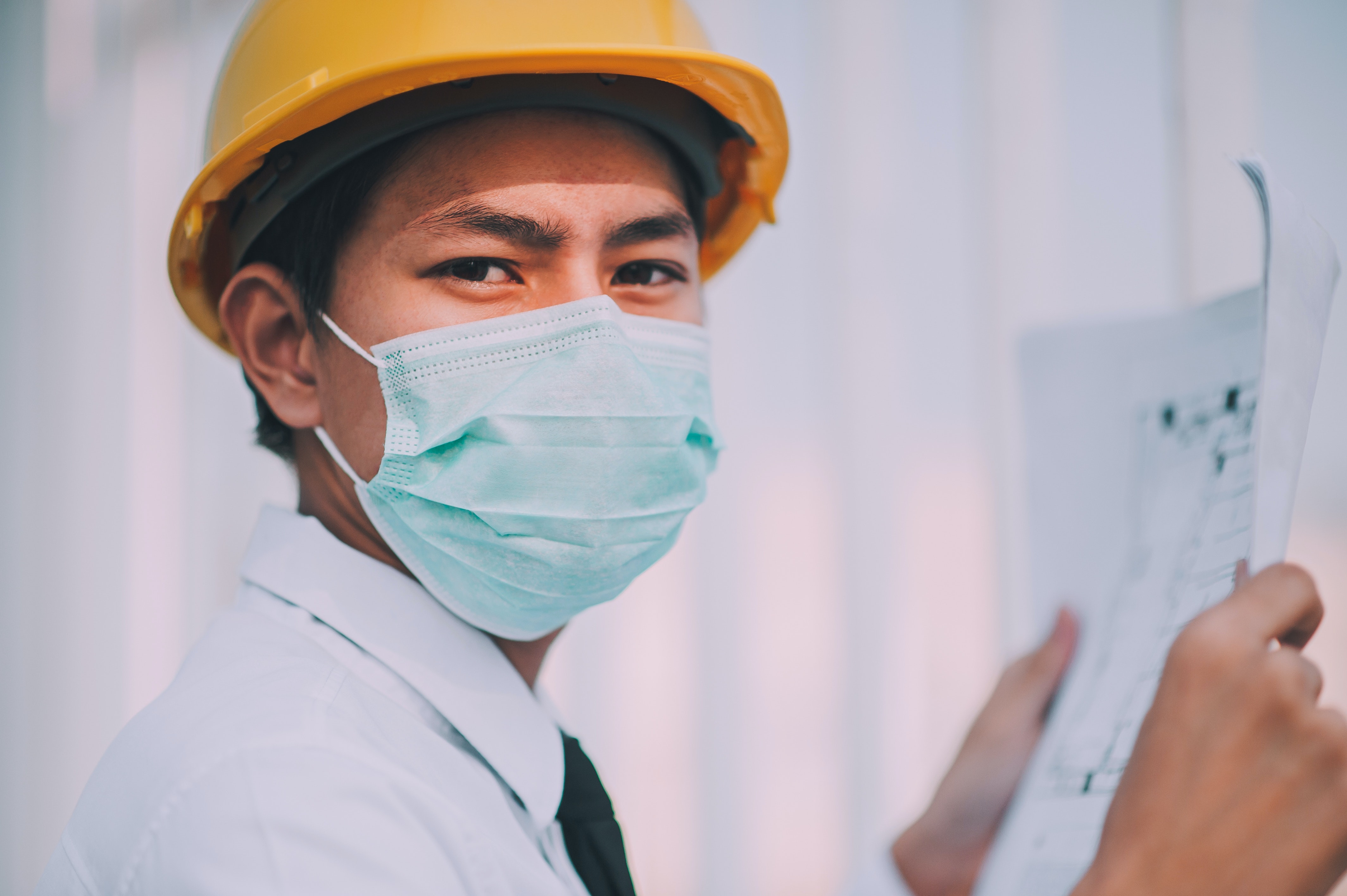 Any large-scale UK music festival will probably be subject to multiple site inspections at various times during the planning and build phase as well as during the event itself. When being assessed for the event licence application a proposed festival site may require inspections and visits from emergency services and health and safety inspectors.
Festival organisers need to fully understand who will likely be conducting site inspections, when they will take place and what preparations need to be made. On most occasions site visits follow a standard format and inspectors may highlight any issues that need attention and as long as organisers address concerns there should be no problems with passing an inspection. Who is likely to make a site visit and what should organisers do to plan for any impending visit to ensure everything runs smoothly.

Licensing Authorities.
The local authorities responsible for granting event licences may wish to conduct a survey of any proposed festival site in its natural state prior to any building or infrastructure work. They will study detailed plans and layouts to ensure that the application reflects reality and it gives inspectors an opportunity to ask questions about any aspect that needs clarification. Arranging a proposed site visit can help to bring the event to life and potentially ease the application process. Rendered artwork showing the site once built or use of augmented reality can assist in this process.

Emergency Services.
The most common inspections will come from the local fire service who will be checking ease of access to and from the festival site as well as other fire safety issues. These inspections will usually take place once the site is built and ready for opening and again during the festival. Each inspection will highlight any fire risks along with checks on the appropriate placement of fire extinguishers throughout the site.

Health and Safety.
Officers form the HSE (Health and Safety Executive) may visit a festival site the day before opening and during the event and they may work in tandem with the local fire service as their primary role is to highlight any aspect that endangers site visitors. In addition, some officers may target a visit specifically at food and beverage vendors to ensure that they are following the requirements for food preparation and storage as well as checking for relevant documentation regarding the sale of food.

Festival Organiser's Inspections.
Organisers who have an impending site visit should make a dry run inspection with a checklist that the inspectors will be looking for to rectify any obvious issues. It's also worth organisers conducting regular inspections to check security arrangements, staffing levels as well as monitoring the site water and waste management for example. Organisers should ensure that any official site visit and inspection goes as smoothly as possible. Their own inspections at varies stages during site build and whilst the event is taking place will help keep the site tidy and well-presented which will increase festival-goer satisfaction.

For festival organisers planning their events using a software management platform like Festival Pro gives them all the functionality they need manage every aspect of their event logistics. The guys who are responsible for this software have been in the front line of event management for many years and the features are built from that experience and are performance artists themselves. The Festival Pro platform is easy to use and has comprehensive features with specific modules for managing artists, contractors, venues/stages, vendors, volunteers, sponsors, guestlists, ticketing, cashless payments and contactless ordering.

Photo by Suriyo Munkaew via Pexels
Andy Robertson
<< Back to articles
Contact us
---
Get in touch to discuss your requirements.
US: +1 213 451 3866 (USA)
UK: +44 207 060 2666 (United Kingdom)
AU: +61 (0)3 7018 6683 (Australia)
NZ: +64 (0)9887 8005 (New Zealand)
Or use our contact form here.