<< Back to articles
Providing Tips for Newbie Festival-Goers Attending a Music Festival.
Andy Robertson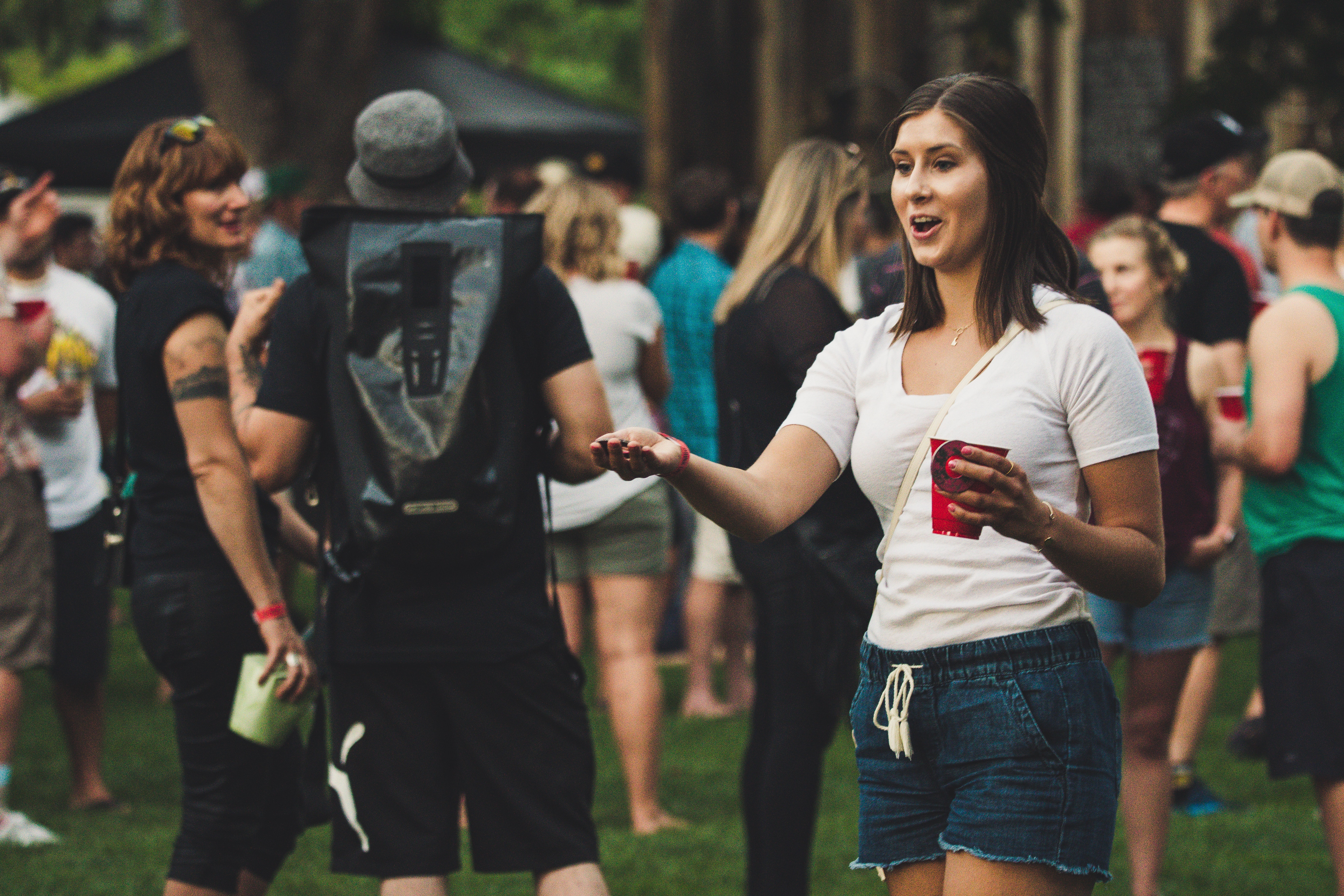 Having good up-to-date information about every aspect of a festival is essential for the smooth operation of the event. Providing information about the festival that is easily accessible will make festival-goers feel comfortable about their attendance safe in the knowledge that every eventuality has been catered for.
Although perhaps 20% of festival-goers are repeat customers that still leaves a significant number who may be attending their very first festival. For new festival-goers attending their first festival it can be daunting and confusing and it's likely they will have many questions about travel, accommodation and facilities for example. What can festival organisers do to provide useful information in a timely and accessible manner to festival-goers.

Website and FAQs.
The best place to post information for newbie festival-goers is within an FAQ section on the event's website. It may also be useful to produce a beginner's guide to music festivals and what to expect. Similar information can be emailed to ticket buyers and links to useful articles and information can be included in all social media channels.

Festival App and On-site Assistance.
Guides and tips can be incorporated into any official festival App which are available to download for free for all festival-goers. This provides an easily accessible resource of useful information and tips that can be referred to throughout the festival's duration. In addition, on-site information and assistance booths can be a great source to obtain advice and tips as they are often staffed by volunteers and staff who are experienced festival-goers themselves.

Useful Tips to Include.
Festival organisers prefer to stagger arrival and departure times of ticket holders to prevent overcrowding and unnecessary queuing. A specific ticket number may have a suggested arrival and departure time that will avoid queues. Full details should be provided for all forms or transport to and from the site including travel by train, bus and car and can include estimated travel times, possible delays along with specific directions. Include the location of parking and campaign zones along with bathroom facilities and where to obtain food and beverages. It is always useful to know exactly what can and cannot be brought onto a festival site and what to expect when being searched along with any ID requirements under the Challenge 25 scheme. Newbie festival-goers will also benefit from tips and advice on what to pack and clothes to wear along with suggested festival etiquette.

The provision of this information and giving tips for new festival-goers can help make the experience more pleasurable. Festival-goers who experience a well-run event with tips and help to simplify festival attendance have a greater chance of becoming loyal customers. Loyal festival-goers will return to the event year after year making the ticket sales process easier.

For festival organisers planning their events using a software management platform like Festival Pro gives them all the functionality they need manage every aspect of their event logistics. The guys who are responsible for this software have been in the front line of event management for many years and the features are built from that experience and are performance artists themselves. The Festival Pro platform is easy to use and has comprehensive features with specific modules for managing artists, contractors, venues/stages, vendors, volunteers, sponsors, guestlists, ticketing, cashless payments and contactless ordering.

Photo by Brett Sayles via Pexels
Andy Robertson
<< Back to articles
Contact us
---
Get in touch to discuss your requirements.
US: +1 213 451 3866 (USA)
UK: +44 207 060 2666 (United Kingdom)
AU: +61 (0)3 7018 6683 (Australia)
NZ: +64 (0)9887 8005 (New Zealand)
Or use our contact form here.