<< Back to articles
Collaborate to Publicise a Music Festival.  
Andy Robertson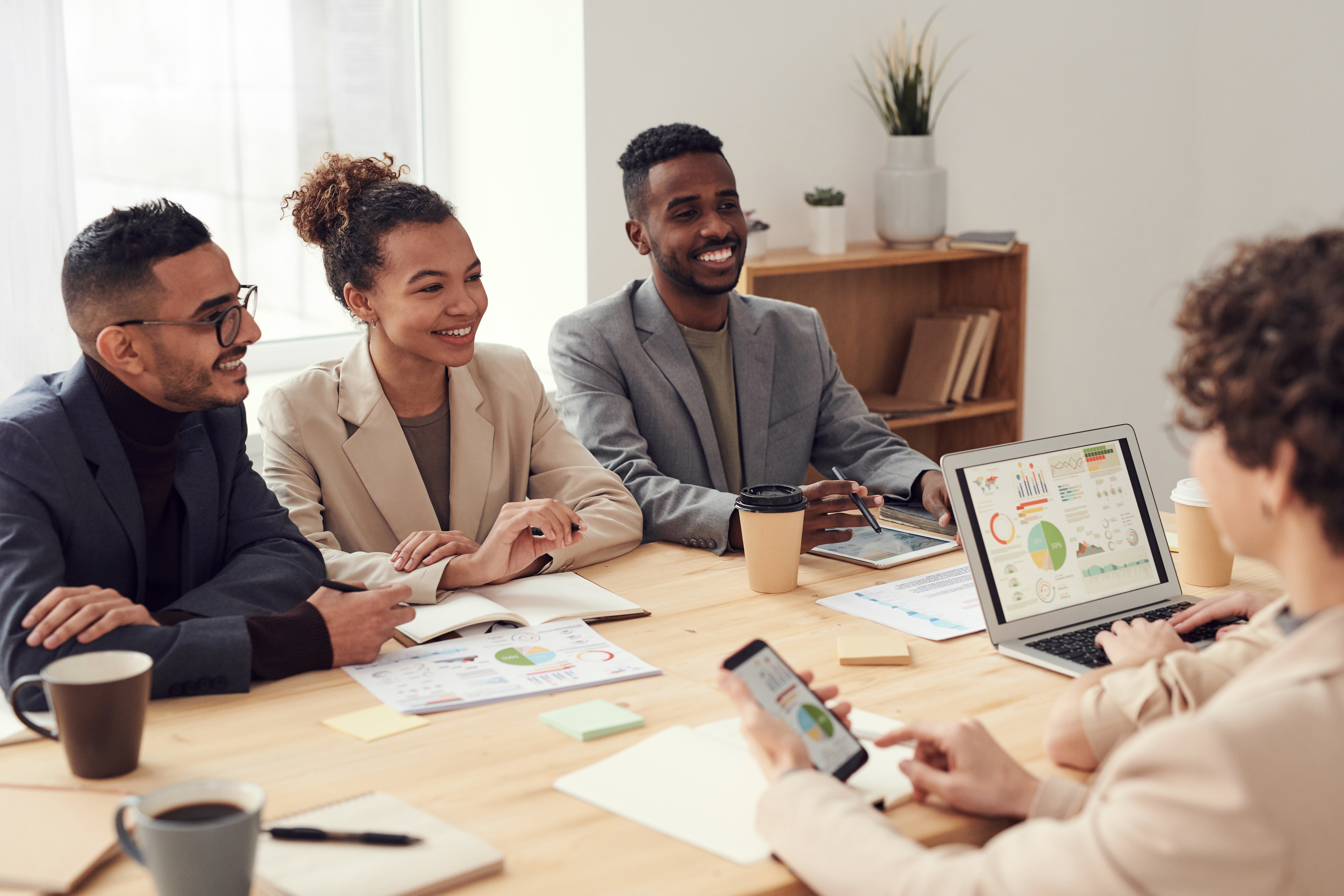 Despite the non-stop flow of news about a gloomy economic outlook for the UK demand to attend a music festival in 2023 seems as buoyant as ever. It's still a competitive landscape and festival organisers should be maximising their publicity by collaborating with relevant parties to increase their chances of achieving planned ticket sales volumes.

A recent survey by the Festival Insights events online magazine has shown that 59% of people responding to a festival census survey of around 6000 festival-goers said they plan to attend 2 or 3 festivals this year. Despite the loss of a number of established festivals during the coronavirus pandemic there seems to be significant number of new festivals entering the market. Any festival that gets everything right should be able to sell out to their capacity and this means getting the timing right, curating a standout line-up, pricing tickets appropriately, controlling costs and presenting a well-run event. Good marketing and communications can deliver the right messages in a timely manner to drive ticket sales and collaboration is a key part of that mix.

Specialist Media.
Maintaining contact with journalists in relevant media can result in the publication of news and articles about a festival. Keeping journalists informed and updated about line-ups and other developments regarding venues, site build and facility upgrades can create interesting content for a range of media. Providing accredited passes to key journalists is often the only trade off to gain coverage.

Industry Contacts.
There is a whole support industry for festivals and doing deals with suppliers for new equipment and other on-site facilities can provide newsworthy pieces for trade press. It is also useful to maintain contact with not-for-profit organisations related to festivals which may include those focussed on Sustainability, LGBTQ+ rights or Safety for Women for example and launching joint initiatives provides great PR opportunities.

Sponsors.
Any sponsor deals done should enable joint publicity campaigns to be conducted at little or no cost and are great for both the festival and the sponsor. Sponsors want to shout about their involvement with the event to their existing and new customers and it's in their interests to generate ticket sales too.

Fans and Followers.
Whether it's working with influencers or directly with fans and followers leveraging fans is one of the most effective ways to achieve positive publicity. Member referral schemes are one of the most effective methods of generating ticket sales and the cost is minimal with perhaps just a few VIP guest passes given away in return.

Collaborating with key parties should cost very little and can be one of the most cost effective ways to gain publicity and should form part of any marketing and communications plans for forthcoming festivals. Great ongoing publicity is key to differentiating a festival in an increasingly competitive landscape.

For festival organisers planning their events using a software management platform like Festival Pro gives them all the functionality they need manage every aspect of their event logistics. The guys who are responsible for this software have been in the front line of event management for many years and the features are built from that experience and are performance artists themselves. The Festival Pro platform is easy to use and has comprehensive features with specific modules for managing artists, contractors, venues/stages, vendors, volunteers, sponsors, guestlists, ticketing, cashless payments and contactless ordering.

Photo by fauxels via Pexels
Andy Robertson
<< Back to articles
Contact us
---
Get in touch to discuss your requirements.
US: +1 213 451 3866 (USA)
UK: +44 207 060 2666 (United Kingdom)
AU: +61 (0)3 7018 6683 (Australia)
NZ: +64 (0)9887 8005 (New Zealand)
Or use our contact form here.