<< Back to articles
Planning a Music Festival Chill-out Zone.  
Andy Robertson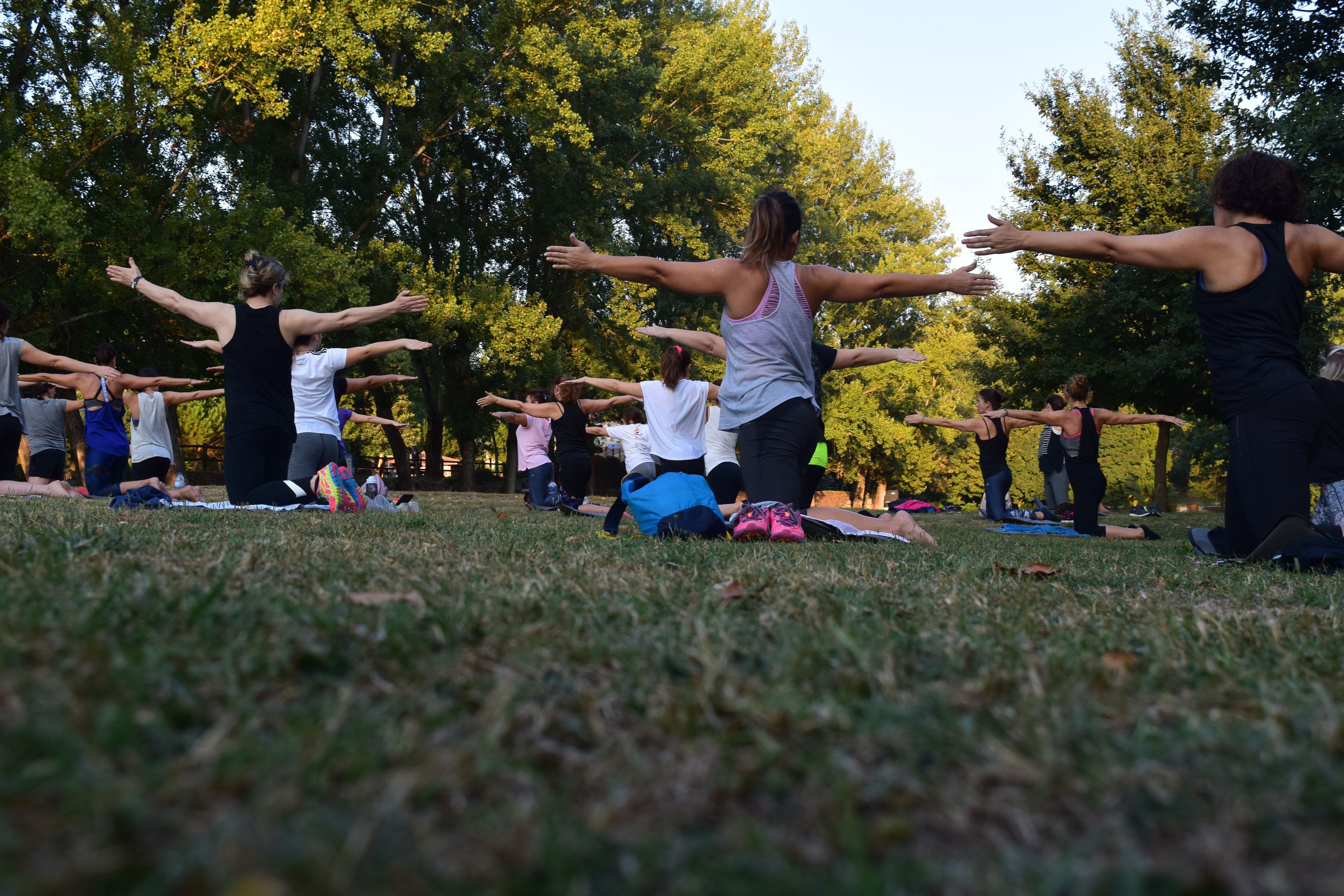 Many multiple day music festivals now have dedicated chill-out zones which are increasingly popular with festival-goers. A chill-out zone gives visitors a chance to take a break from the music performances that can sometimes go on for up to 12 hours a day. What should organisers consider when planning a chill-out zone for their music festival.
It is almost expected by visiting ticket buyers that there will be a chill-out zone at any music festival they attend. The exception may be for events that take place on a single day with limited operating hours. Early in the festival planning phase organisers should include their chill-out zone when designing the layout and deciding on what services to offer festival-goers. Chill-out zones are especially popular where the music genres have a high tempo like EDM or rock music which can be physically and mentally exhausting after just a few hours.

Content and Services.
Services that are popular in chill-out zones are pitch spaces for yoga, meditation, massage and healthy food which promote a completely different pace from the live music performances. Festival-goers are keen to re-energise and enter a calm state after any fast-paced music and are ideal for those wishing to chill before retiring to sleep. These zones are also popular in early mornings when festival-goers are recovering form over indulgence the night before. Organisers should ensure that there is sufficient capacity for any services offered in chill-out zones to avoid unnecessary queuing, alternatively it may prudent to incorporate an online booking capability within the festival app or via QR codes for example.

Location.
When planning any music festival site layout, it is essential that the area chosen for any chill-out zone is located some distance away from stages and music marquees. Festival-goers are looking for a quiet relaxing atmosphere so this is a key consideration when locating this zone. Locating the zone close to dedicated quiet camping areas are a popular and logical choice so festival-goers have a quiet area to chill, relax and sleep.

Marketing and Sponsor Opportunities.
A dedicated chill-out zone provides additional marketing and revenue generating opportunities for organisers too. Orgainasations that specialise in healthy lifestyles can make ideal sponsor partners and it is not unusual to offer a combined VIP chill-out zone package in addition to a general access area. Chill-out zones also make ideal locations for merchandise sales where festival-goers are more inclined to make purchasing decisions without other distractions.

Irrespective of how large or comprehensive any planned chill-out zone is at a music festival it has become an expected facility by festival-goers. With good planning and organisation, it's possible to create memorable zones that increase customer satisfaction while providing addition revenue opportunities at the same time.

For festival organisers planning their events using a software management platform like Festival Pro gives them all the functionality they need manage every aspect of their event logistics. The guys who are responsible for this software have been in the front line of event management for many years and the features are built from that experience and are performance artists themselves. The Festival Pro platform is easy to use and has comprehensive features with specific modules for managing artists, contractors, venues/stages, vendors, volunteers, sponsors, guestlists, ticketing, cashless payments and contactless ordering.

Photo by Rui Dias via Pexels
Andy Robertson
<< Back to articles
Contact us
---
Get in touch to discuss your requirements.
US: +1 213 451 3866 (USA)
UK: +44 207 060 2666 (United Kingdom)
AU: +61 (0)3 7018 6683 (Australia)
NZ: +64 (0)9887 8005 (New Zealand)
Or use our contact form here.