<< Back to articles
Returning a Music Festival in 2023 After a Four Year Hiatus.
Andy Robertson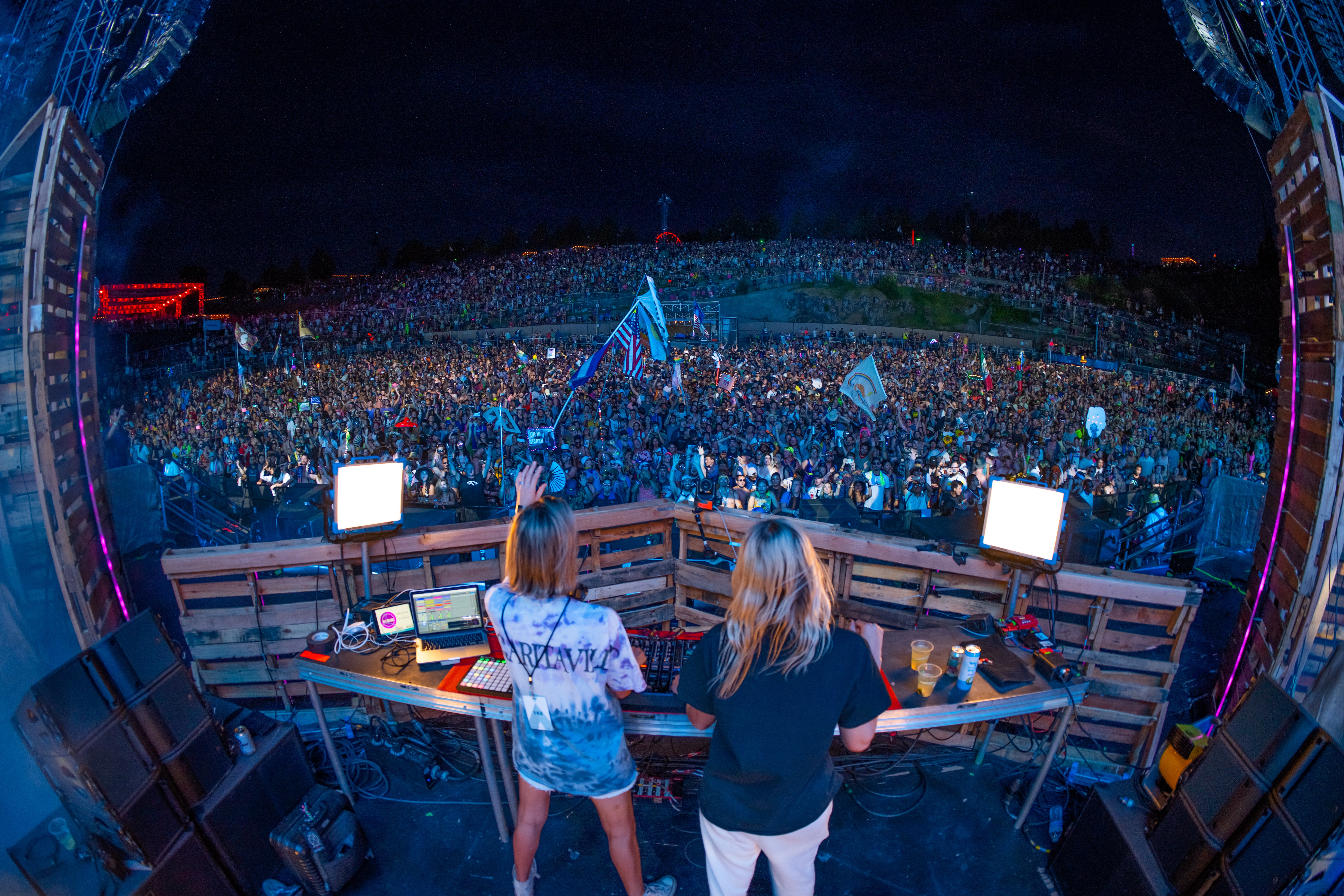 Many music festivals made a return in 2022 after a 3-year break enforced on them by the coronavirus restrictions. In 2023 there are even more events returning after the forced closure but what steps can festival organisers take to get their events successfully up and running again this year after almost 4 years.
Many festival organisations returned with their events in 2022 as they were keen to get back as soon as they were allowed however, some preferred to take another year off. The reasons for taking time to return are varied but included a shortage of skilled experienced staff, lack of funds or squeezed planning timescales. They preferred to put on a professionally run festival and perhaps felt that running their event in 2022 it would be rushed and not up to the standard they are used to.

Financial Support.
Numerous festival organisations faced financial difficulties during the closure of live events with some going under with large debts whilst others survived by using crowdfunding or finding friendly investors. Government support helped some organisations but was delayed at the start of the pandemic and much of any support has now come to an end. For festivals that survived with minimal funds delaying their relaunch to 2023 has enabled them to take time to find financial support.

Suppliers and Contractors.
Suppliers to the music festival industry were equally badly hit by the blanket closure of live events with many being forced to cease trading. In addition, many were owed money by festival entities making them more cautious about supplying certain festival organisations. It is becoming more common for suppliers and contractors to now ask for payment in advance or at a minimum requesting that a substantial deposit be paid on a confirmed booking.

Revitalising the Brand.
Festival-goers can be a fickle audience and festivals can easily be forgotten if they do not take place for a protracted period of time. Coming back after a 4-year break can be challenging for a festival who must generate ticket sales for 2023. Many festival organisers have invested time in engaging with loyal customers on a regular basis since their last event in 2019. Keeping fans informed of developments and updating them of preparations for 2023 will help maintain interest and potentially make ticket sales easier. A key element in gaining interest and generating ticket sales is curating and booking a great line-up and re-launching the event with the support of the media and journalists. A campaign of press releases and online advertising can help get the relaunched festival back in the public eye.

It has been a brave decision by some organisers to delay their festival in 2022 preferring to return this year. There are challenges in relaunching an event that many had perhaps forgotten about but any delay should result in a much better planned and operated music festival.

For festival organisers planning their events using a software management platform like Festival Pro gives them all the functionality they need manage every aspect of their event logistics. The guys who are responsible for this software have been in the front line of event management for many years and the features are built from that experience and are performance artists themselves. The Festival Pro platform is easy to use and has comprehensive features with specific modules for managing artists, contractors, venues/stages, vendors, volunteers, sponsors, guestlists, ticketing, cashless payments and contactless ordering.

Photo by Jack Davis via Pexels
Andy Robertson
<< Back to articles
Contact us
---
Get in touch to discuss your requirements.
US: +1 213 451 3866 (USA)
UK: +44 207 060 2666 (United Kingdom)
AU: +61 (0)3 7018 6683 (Australia)
NZ: +64 (0)9887 8005 (New Zealand)
Or use our contact form here.