<< Back to articles
Payment for Performance Artists at Music Festivals.
Andy Robertson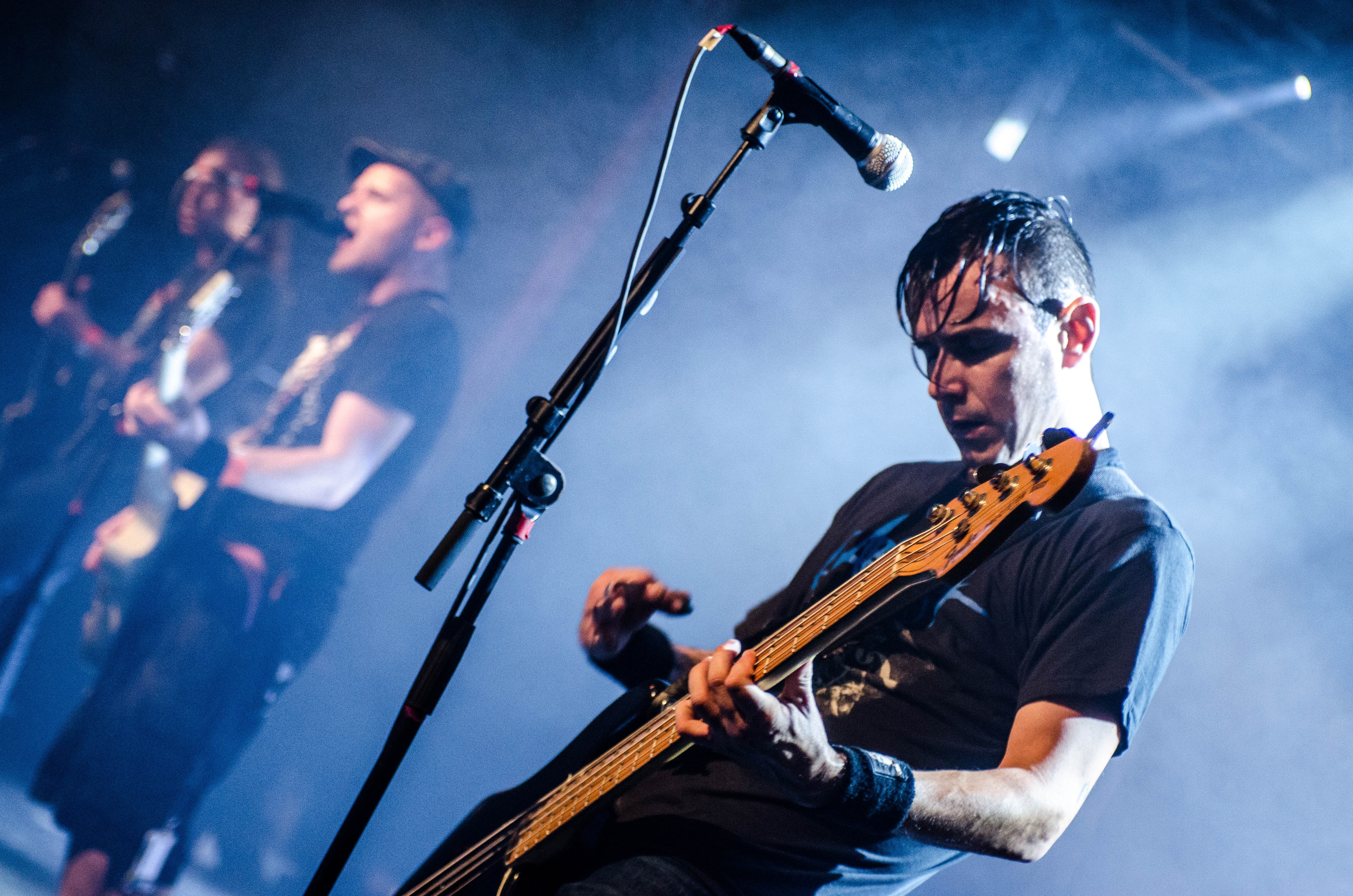 Every music festival whether they are big or small needs to book a relevant line-up of artists. The organisers will have a budget for artist's fees but they want to minimise that spend whilst artists want to maximise their revenue. This can lead to an impasse in negotiations but these can be overcome by considering other aspects related to the artist's attendance at the event.
Big headline acts at the largest music festivals can demand very high fees for their appearance which can include the provision of multiple guest passes, travel, accommodation and detailed riders. For second tier artists and those just starting out the experience can be very different with many not getting paid and incurring all their own expenses. Some up-and-coming artists may consider zero payment as a necessary evil to gaining exposure but there are always deals that can be made.

Fees and Deals.
Festival organisers allocate the bulk of their curation budget to big name headliners as these are the performers that are going to attract festival-goers and ticket sales. The fees demanded by big name artists are reasonably well known in the industry but negotiations for lower tiered artists can get more complex. It may be possible to accept a lower booking fee if the festival organisers are including expenses like accommodation, travel and meals. Some artists can make up revenue by selling their own merchandise where the organisers may provide a dedicated pitch space at no charge. Alternative arrangements can be negotiated where artists take a cut of alcohol or tickets sales revenue in exchange for a reduced booking fee.

Artist's Managers.
The artist's managers are responsible for obtaining the best possible deal for their client and they can be tough negotiators. Festival organisers do not always enjoy working with an artist's management team and may insist that a booking be made on a platform where no fee is guaranteed or will insist in only dealing directly with the artist. These practices can occur but, in most cases, the festival organisers will have to deal with the artist's manager.

Up-and-Coming Artists.
For struggling new artists gaining a booking at a music festival can be a minefield of opportunity and unexpected costs. An experienced manager can help negotiate the best deal for any new musician or band to ensure they get the necessary exposure without incurring expenses. Some festival organisers have been known to insist on taking a cut of any merchandise sales revenue or asking the artists to guarantee selling a certain number of festival tickets for the event. As a minimum the artist's manager should get all reasonable expenses covered by the organisers along with some guest passes. Even if the booking fee is small the up-and-coming artist will get exposure without incurring expenses.

For festival organisers planning their events using a software management platform like Festival Pro gives them all the functionality they need manage every aspect of their event logistics including a dedicated artist management module. The guys who are responsible for this software have been in the front line of event management for many years and the features are built from that experience and are performance artists themselves. The Festival Pro platform is easy to use and has comprehensive features with specific modules for managing artists, contractors, venues/stages, vendors, volunteers, sponsors, guestlists, ticketing, cashless payments and contactless ordering.

Photo by Thibault Trillet via Pexels
Andy Robertson
<< Back to articles
Contact us
---
Get in touch to discuss your requirements.
US: +1 213 451 3866 (USA)
UK: +44 207 060 2666 (United Kingdom)
AU: +61 (0)3 7018 6683 (Australia)
NZ: +64 (0)9887 8005 (New Zealand)
Or use our contact form here.