<< Back to articles
Planning Timescales for Music Festivals.  
Andy Robertson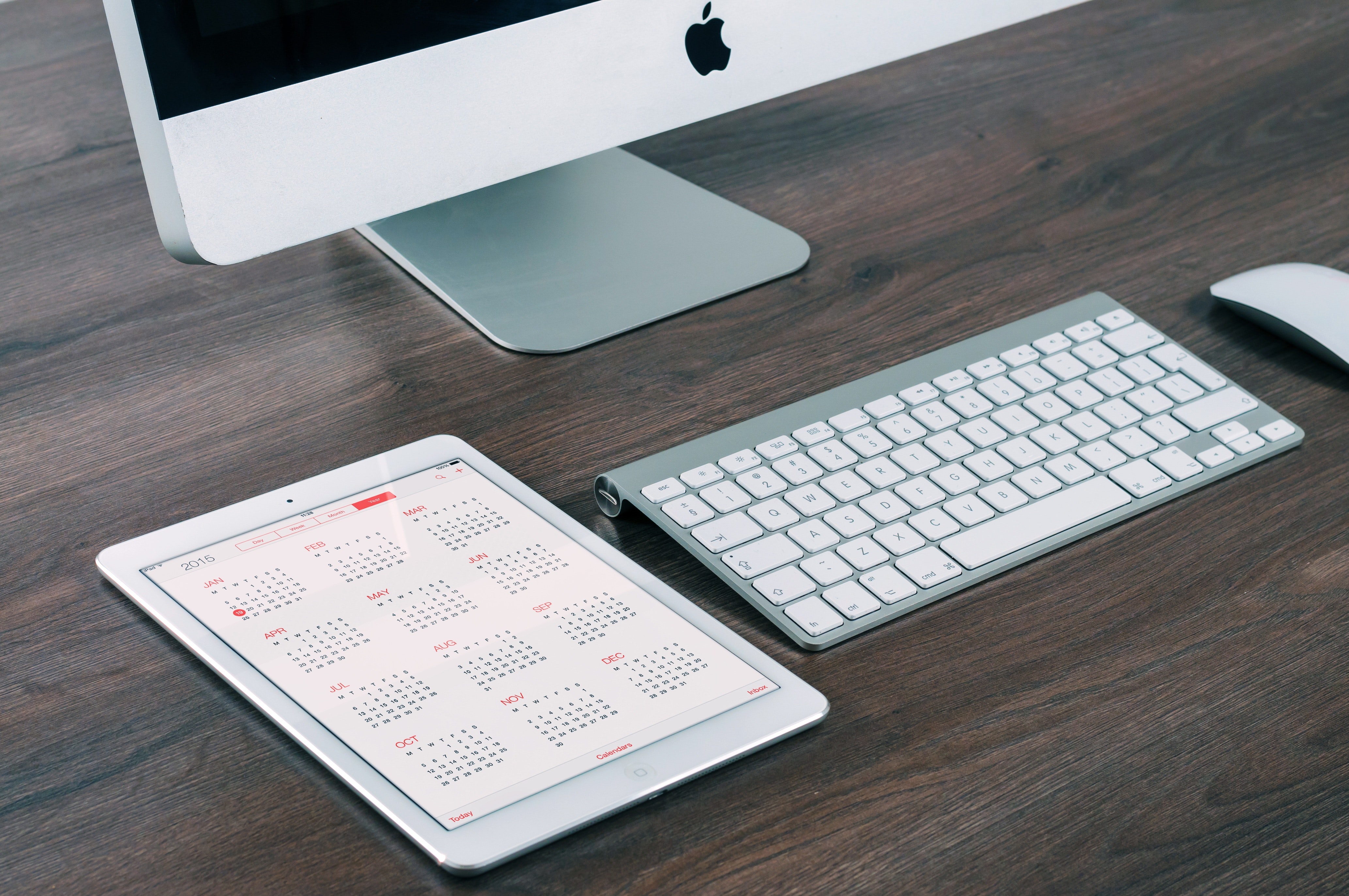 It can take a considerable amount of time to plan a music festival but this can vary depending on the size and complexity of the event. There is no set standard about how long a festival takes to plan but anyone contemplating organising a festival in 2023 is probably already well into their planning phase.
Not allowing enough time to plan a music festival can have significant consequences with the infamous Fyre Festival being a great example of what not to do. Putting on a sizable brand-new international music festival in an unproven venue location was always going to take longer than 6 months. The disaster that was Fyre festival makes a great case study that highlights the importance of allowing sufficient time to plan and execute a festival's logistics. What are the key timescale planning considerations for organisers of different festival types and sizes.

Small Festivals.
Organising and planning a small festival is much easier than a large capacity event and the timescales are therefore less critical. These smaller festivals usually cater for up to 5,000 festival-goers and are generally localised community events or niche music festivals. The demands on contractors, venues and ticket sales are reduced because the requirements are smaller and most suppliers are providing off the shelf solutions. The venue sites are smaller as are the number of vendor pitches available and the ticket sales volumes. This provides an element of flexibility and a normal planning period of 6 to 12 months is achievable without encountering too many logistical issues.

Medium Sized Festivals.
A medium sized festival will usually be organised by a professional commercial organisation and perhaps may cater for up to 25,000 festival-goers. With this sized event the venues will be much larger as will the number of artists and vendors than need booking and managing. Sub-contracting logistics to an external agency may be an option for this sized event if timescales get squeezed but organisers should be allowing between 12 and 18 months for the planning phase.

Large and Mega Sized Festivals.
When considering a festival that attracts between 25,000 and several hundred thousand festival-goers the organisers will need to have slick logistical planning processes in place with the largest festivals taking up to 2 years to successfully plan. With most events taking place on an annual basis, it is entirely possible that organising teams are working on plans for future festivals throughout the entire year. With hundreds of artists to book and manage every aspect of the planning needs to be conducted by experienced professionals. In addition to the artists a large-scale event may also have to recruit and train hundreds of volunteers, large festivals will almost always outsource their ticketing to a third-party company.

Irrespective of the size of music festival organisers should adopt a flexible approach to planning. If timescales are being squeezed it may be appropriate to reduce the size of the event with fewer artists and festival-goers to ensure that live dates announced are met.

For festival organisers planning their events using a software management platform like Festival Pro gives them all the functionality they need manage every aspect of their event logistics. The guys who are responsible for this software have been in the front line of event management for many years and the features are built from that experience and are performance artists themselves. The Festival Pro platform is easy to use and has comprehensive features with specific modules for managing artists, contractors, venues/stages, vendors, volunteers, sponsors, guestlists, ticketing, cashless payments and contactless ordering.

Photo by Pixabay via Pexels
Andy Robertson
<< Back to articles
Contact us
---
Get in touch to discuss your requirements.
US: +1 213 451 3866 (USA)
UK: +44 207 060 2666 (United Kingdom)
AU: +61 (0)3 7018 6683 (Australia)
NZ: +64 (0)9887 8005 (New Zealand)
Or use our contact form here.