<< Back to articles
The Power of Customer Testimonials for Music Festivals.  
Andy Robertson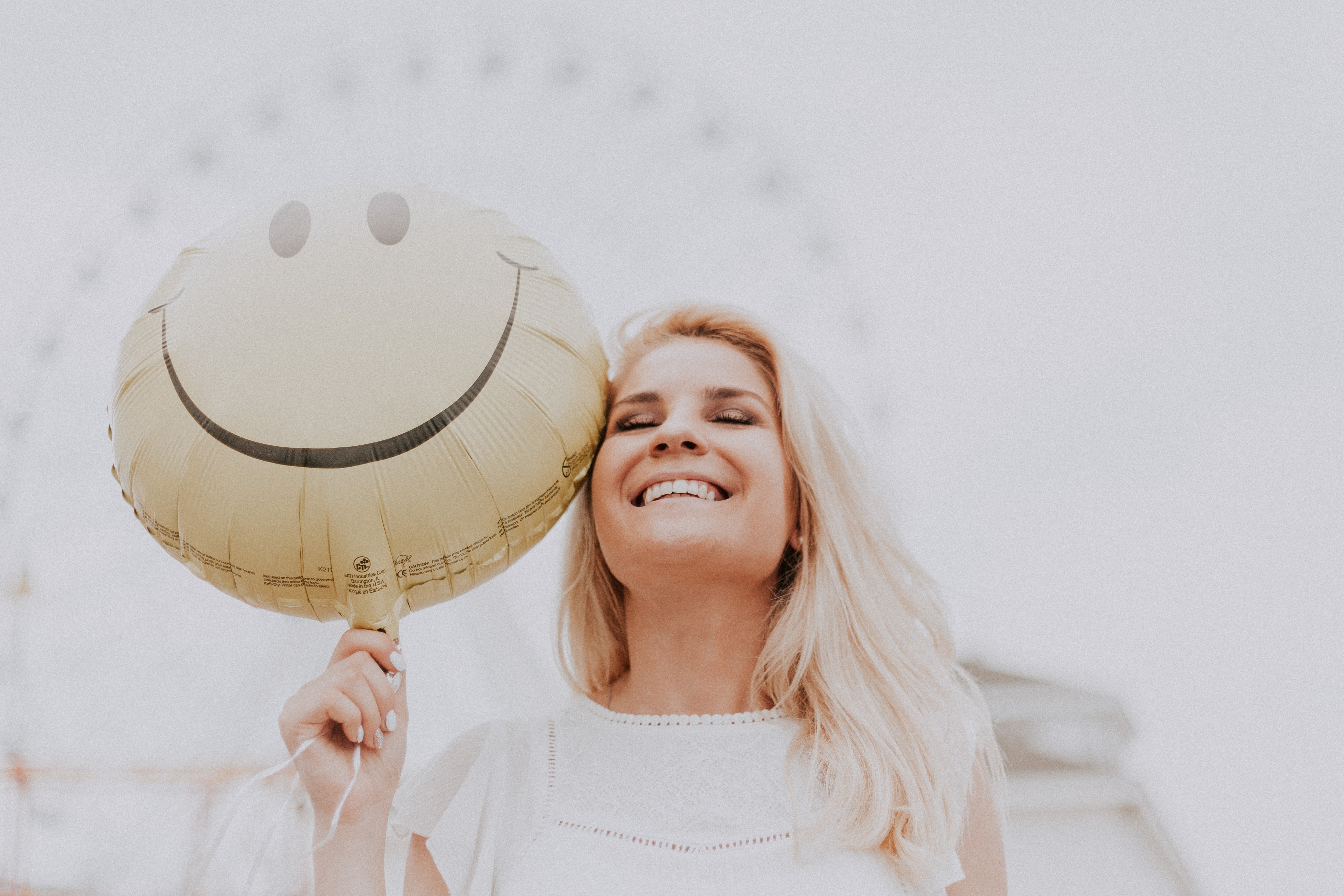 A testimonial is an endorsement statement from a satisfied customer and is a great tool that can be used by music festival organisations to boost the reputation of a particular event. How can organisers obtain customer testimonials and how can they be managed to the benefit of a music festival.

Most commercial organisations use testimonials as part of their marketing activities because endorsements from existing customers make prospects feel more comfortable about committing to a sale. The best and most effective sales people for any organisation are existing satisfied customers and the presentation of testimonial statements from real people can enhance every aspect of a music festival's sales efforts.

Testimonial Types.
The obvious group to target for testimonial statements are festival-goers but there are other groups that are just as important too. When recruiting volunteers, a testimonial from previous volunteer about their experience can help boost applications. Similarly, statements form satisfied vendors can increase the number of applications for future events. A less obvious group are existing sponsors who can provide testimonials to help obtain new sponsors for the event.

Collection and approval.
When collecting testimonials, it essential that they are genuine statements form real people and that written approval is obtained. If a real photograph of the individual can be used this strengthens the statement. It is quite straightforward to simply ask volunteers, vendors and sponsors for testimonials as the audience is small and organisers have a more personal relationship with these groups. Obtaining testimonials from festival-goers can be more challenging but a good place to start is to scan social media posts for potential positive statement content. The individuals can be approached for approval to re-post their statements and perhaps offered a thank you reward for any published endorsement.

Benefits of Testimonials.
Whichever aspect of the festival a testimonial relates to they help build trust, credibility and enhance brand reputation. A good testimonial is a form of free promotion for the organisers and provides a good insight for prospective customers ultimately increasing sales conversions. The positioning of customer testimonials on websites and social media is important as they need to be easily found and relevant to the content shown. They can also prove useful when producing marketing campaigns as they can help strengthen any messaging and sales pitch used.

It is essential that testimonials are kept up to date and relevant with fresh statements added every year. On some occasions an organisation may be happy with supplying a testimonial statement but will ask for it to be written for them which they then approve. Festival organisers should never make up fake testimonials and written approval should always be obtained prior to publishing.

For festival organisers planning their events using a software management platform like Festival Pro gives them all the functionality they need manage every aspect of their event logistics. The guys who are responsible for this software have been in the front line of event management for many years and the features are built from that experience and are performance artists themselves. The Festival Pro platform is easy to use and has comprehensive features with specific modules for managing artists, contractors, venues/stages, vendors, volunteers, sponsors, guestlists, ticketing, cashless payments and contactless ordering.

Photo by Julia Avamotive via Pexels
Andy Robertson
<< Back to articles
Contact us
---
Get in touch to discuss your requirements.
US: +1 213 451 3866 (USA)
UK: +44 207 060 2666 (United Kingdom)
AU: +61 (0)3 7018 6683 (Australia)
NZ: +64 (0)9887 8005 (New Zealand)
Or use our contact form here.