<< Back to articles
Music Festivals and Graphic Designers  
Andy Robertson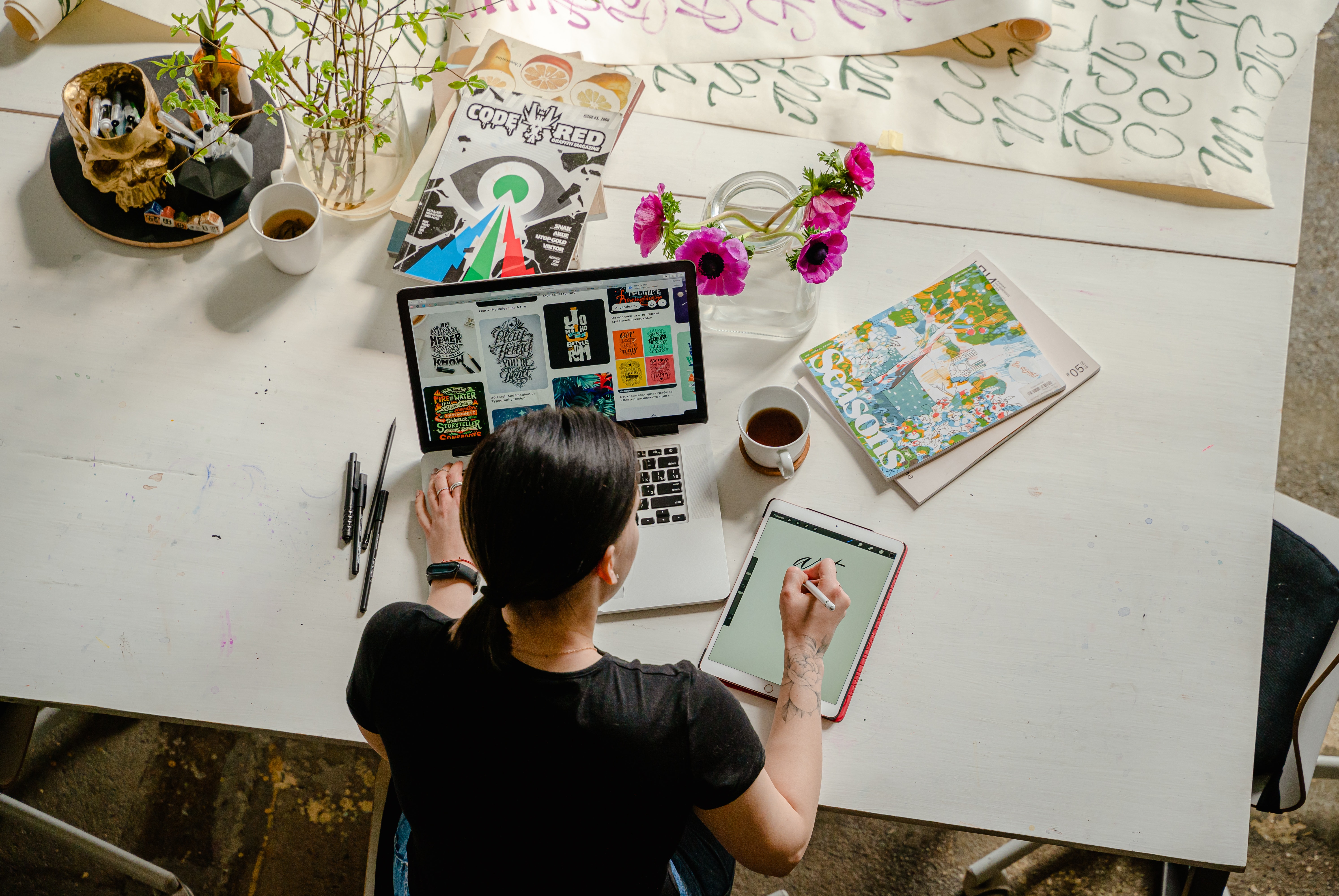 Every music festival incorporates an element of design in the branding presentation and is a key element of the organisation's public persona. Who are the people behind some of the most dazzling and creative images often associated with music festivals and how can organisers harness these creative individuals to build their own distinctive brand.
The history of music festivals is inherently linked to the event's poster and these still form a key part of any festival's identity. With advances in technology and other cultural changes like the emergence of social media the graphic design associated with an event now reaches more people than ever before. Using professional graphic designers is an essential part of the creative process for organisers when they develop themes for forthcoming events.

Design Defines the Festival Brand.
The event's logo and other design elements help to define the festival brand identity making it a very important part of the creative process. Most festivals develop a theme for each edition which often comes from the creative direction either an internal resource or from an external creative agency. A well written brief is an essential part of the creative process and graphic designers use this to convert words into impactful imagery. Any theme design should be a natural extension of the event's established branding to ensure that it can instantly be recognised and associated with a particular festival.

Evolving Graphic Design.
Graphic design really took off several decades ago as the computer processing power enabled designers to use software to create professional designs quickly and inexpensively. This results in the production of electronic files that can be used for printed items like tickets, posters, leaflets and merchandise as well as any online presence. These static designs are now being supplemented by more moving images and video reels.

Job Opportunities.
Large music festival organisations may have an internal design team who probably sit within a marketing function. The bulk of opportunities for graphic designers keen to work with music festivals are with independent creative agencies or working as a freelance contractor. Most opportunities will require at least several years' experience with an impressive portfolio of work and expert knowledge of software tools like the Adobe Creative Suite applications which include Photoshop, Illustrator, and InDesign. A good understanding of turning written briefs and concepts into visual images will be essential along with a knowledge of print, photography, branding, typography and web design. Increasing in demand are the skills of video editors and motion designers which are becoming important for impactful social media posts particularly on platforms like TikTok. Motion designers will probably need specific skills in the Adobe Creative Cloud applications like Premiere Pro, Media Encoder and After Effects.

For festival organisers planning their events using a software management platform like Festival Pro gives them all the functionality they need manage every aspect of their event logistics. The guys who are responsible for this software have been in the front line of event management for many years and the features are built from that experience and are performance artists themselves. The Festival Pro platform is easy to use and has comprehensive features with specific modules for managing artists, contractors, venues/stages, vendors, volunteers, sponsors, guestlists, ticketing, cashless payments and contactless ordering.

Photo by Antoni Shkraba via Pexels
Andy Robertson
<< Back to articles
Contact us
---
Get in touch to discuss your requirements.
US: +1 213 451 3866 (USA)
UK: +44 207 060 2666 (United Kingdom)
AU: +61 (0)3 7018 6683 (Australia)
NZ: +64 (0)9887 8005 (New Zealand)
Or use our contact form here.