<< Back to articles
Music Festival Post Event Operational Review.  
Andy Robertson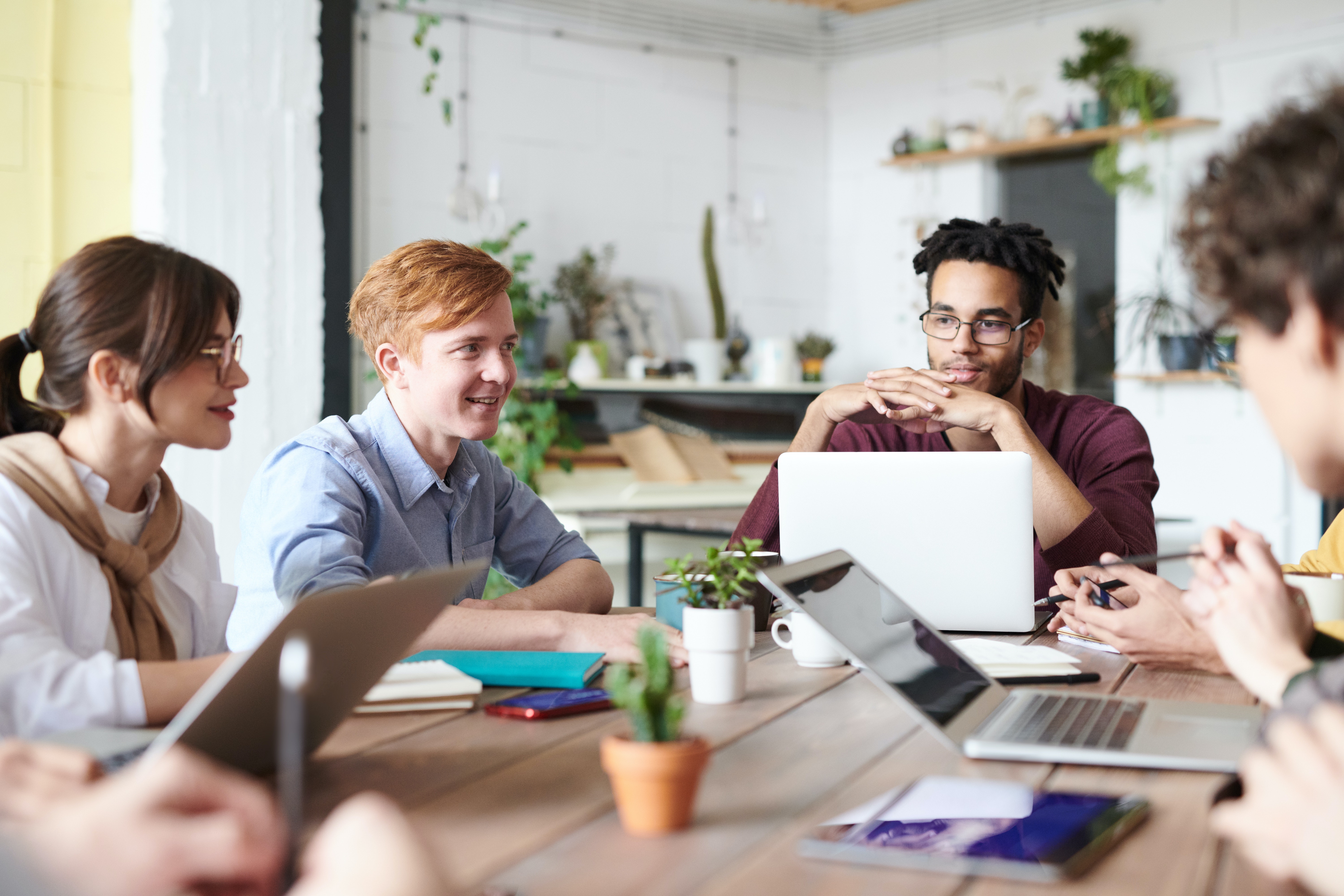 After any music festival it is essential to conduct a review of the event particularly the operational and logistical aspects. A comprehensive review of event's operations will help in understanding what went well and what can be improved for future festivals. What are the key aspects to consider when conducting the post event review.

As festivals end and the clean-up operation begins its time to start assessing how the event went. All key staff involved with the festival's operations need to be involved in the review process and each individual needs to fully prepare comprehensive lists of issues identified along with what went smoothly.

Cost Control.
Key to the success of any event is the financial control of the event logistics and it is not unusual to find that troubleshooting operational issues results in additional expenditure. If the financial planning has been done well most organisers would make an allowance for contingency plans that involved additional spend. If there have been any budget overspends these need to be identified along with the reasons and will probably form part of the financial management and audit requirements anyway.

Marketing Effectiveness.
How effective have all the marketing activities been and were adequate measurement and monitoring protocols established prior to any campaigns. A full analysis and assessment of which activities have been the most cost effective need to be reported by those responsible for marketing budgets. Any accurate reporting on effectiveness will help form the marketing plans and budgets for future events.

Contractors and Suppliers.
A full report on the performance of all contractors used during the festival is required to understand which contractors performed as expected and those that did not. This is crucial in the decision-making process for supplier and contractor shortlisting for future events. Late deliveries, poor customer support and low-quality equipment and construction may be common issues that need to be assessed.

Feedback.
It is vital to obtain feedback from festival-goers, volunteers and staff to help build a picture of aspects of the event that went well along with common issues that were a concern. In conducting research, it is useful to obtain a view on operational aspects like toilet facilities, transport infrastructure, vendor selection, sound quality, waste management, medical facilities and the availability of on-site information and help. Any negative comments about these can have an adverse impact on the festival if they start trending on social media.

Future Solutions and Action Plan.
Once the operational review is complete it should result in a clearly defined action plan for future events along with individuals responsible for implementing improvements. It may be useful to publish a summary of the review findings in the public domain to indicate that organisers understand concerns festival-goers have had and how these have been addressed.

For festival organisers planning their events using a software management platform like Festival Pro gives them all the functionality they need manage every aspect of their event logistics. The guys who are responsible for this software have been in the front line of event management for many years and the features are built from that experience and are performance artists themselves. The Festival Pro platform is easy to use and has comprehensive features with specific modules for managing artists, contractors, venues/stages, vendors, volunteers, sponsors, guestlists, ticketing, cashless payments and contactless ordering.

Photo by fauxels via Pexels
Andy Robertson
<< Back to articles
Contact us
---
Get in touch to discuss your requirements.
US: +1 213 451 3866 (USA)
UK: +44 207 060 2666 (United Kingdom)
AU: +61 (0)3 7018 6683 (Australia)
NZ: +64 (0)9887 8005 (New Zealand)
Or use our contact form here.