<< Back to articles
Music Festival Marketing in 2023.    
Andy Robertson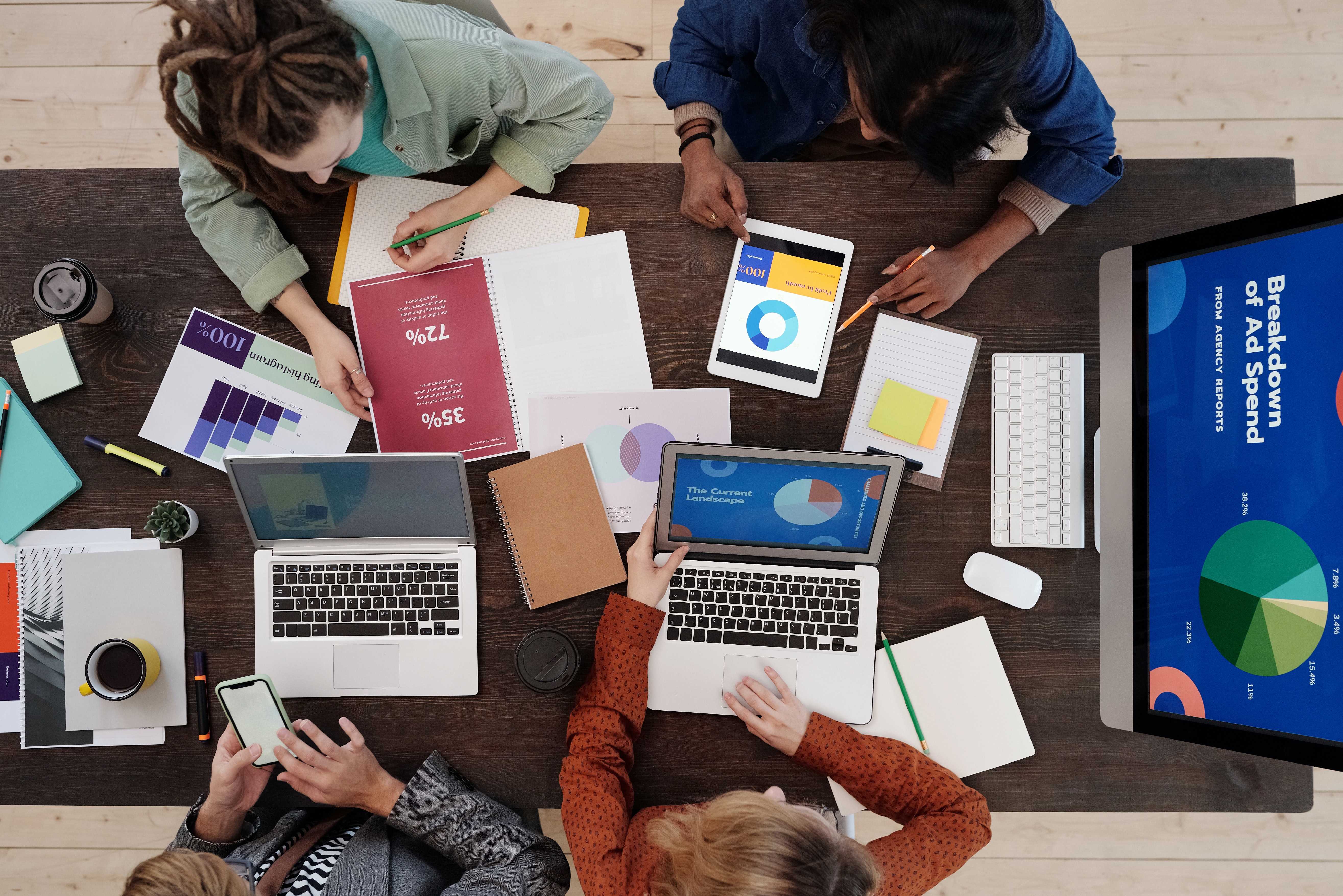 Event marketing has evolved over the years and this is set to continue into 2023 and festival organisers should embrace changes and developments that increase their marketing spend effectiveness. What aspects of the marketing mix are shifting and what should organisers focus on over the coming years.

The traditional marketing activities for music festivals centred around press releases and event posters however technology has changed how events are now marketed. Some music festival organisations are very progressive in their marketing activities whist others are not maximising opportunities and potentially wasting their marketing budget.

Sponsorship and Causes.
Securing a sponsorship deal can have a significant impact on an event's bottom line but organisers should be more selective in which organisations they accept sponsorship from. The selected sponsor should have an ethos that resonates with festival-goers and in the current environment this may include commitments to sustainability or charitable donations for example.

Big Data.
The collection and use of data is becoming a key asset to any organisation and music festivals are no exception to this. There is a potentially vast amount of data that can be collected and analysed by organisers which can be used to create a multitude of marketing activities. Profile data collected can be used to build selective campaigns in the future and this reduces wastage and makes the campaigns more cost effective. All data must be collected and manipulated within GDPR (General Data Protection Regulations) and festival organisers should invest in systems and software that enables digital campaigns to be executed quickly and easily. The key to successful use of data is the accurate measurement of all activities which help direct where future marketing budget will be most effectively used.

Social Media Channels and Influencers.
All social media channels provide opportunities to engage with existing and potential ticket buyers. Having a consistent approach across all social media channels is essential to projecting the festival's brand and messaging. All these channels provide advertising capabilities but organisers are increasingly using influencers to help promote their events. A relevant influencer with a large following can generate more interest and ticket sales than a crude advertising campaign and the fee paid to an influencer can be a more cost-effective use of marketing budget.

In assessing the effectiveness of marketing activities, it is essential to take a holistic view of everything as very rarely do single activities produce all ticket sales. It is more likely that it is a combination of activities and exposure that lead a festival-goer to purchase a ticket. More important is understanding the impact of each activity and learning from experience to feed this into the music festival marketing plans for the future.

For festival organisers planning their events using a software management platform like Festival Pro gives them all the functionality they need manage every aspect of their event logistics. The guys who are responsible for this software have been in the front line of event management for many years and the features are built from that experience and are performance artists themselves. The Festival Pro platform is easy to use and has comprehensive features with specific modules for managing artists, contractors, venues/stages, vendors, volunteers, sponsors, guestlists, ticketing, cashless payments and contactless ordering.

Photo by Mikael Blomkvist via Pexels
Andy Robertson
<< Back to articles
Contact us
---
Get in touch to discuss your requirements.
US: +1 213 451 3866 (USA)
UK: +44 207 060 2666 (United Kingdom)
AU: +61 (0)3 7018 6683 (Australia)
NZ: +64 (0)9887 8005 (New Zealand)
Or use our contact form here.