<< Back to articles
Performance Artist Fees for Music Festivals in 2023.  
Andy Robertson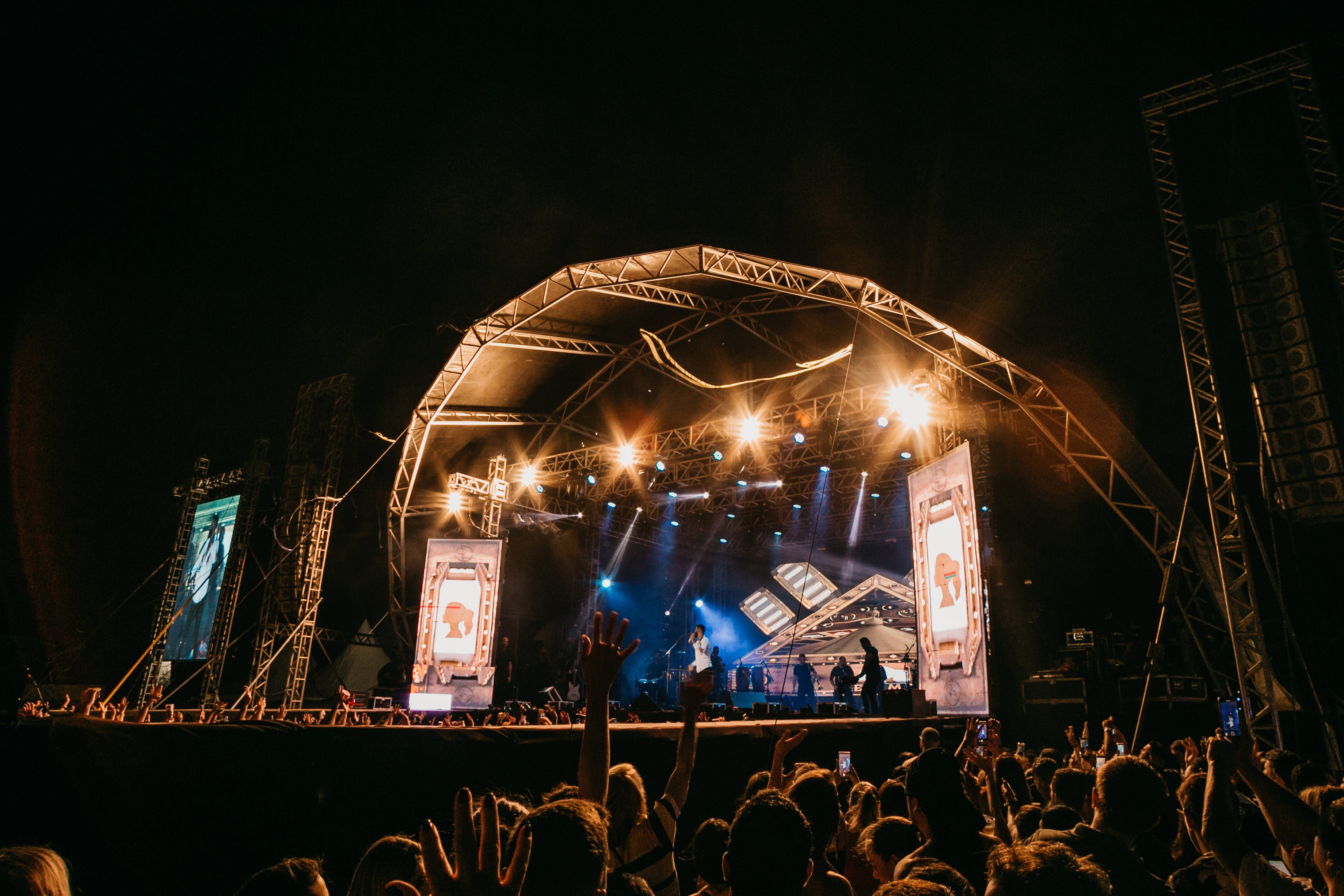 Everyone is currently experiencing rising costs and this applies to performance artist and musicians as well as music festival organisers. What are the implications for organisers looking to book their artist line-up for events taking place in 2023 and what are the primary considerations.

Most music festivals taking place in the first half of 2023 have already announced and confirmed their line-up and headliners for next year. For events taking place between July and September the bulk of any line-up is likely yet to be confirmed. With inflation stabilising but still being an issue in 2023 any associated costs with running a festival or operating as a musician performance artist will continue to be a concern.

Fees and Expenses.
The curation team of any music festival will have a shortlist of artists they want to book for their event and organisers will assign budgets to achieve this. There is no doubt that fees being requested will be higher than previous years and the curation team will need to balance the desirability of confirming a particular artist against their date availability and fee being requested. Some artist management companies are getting very specific when detailing what is and is not included in any fee and are listing expenses as a separately negotiated term.

Negotiating Fees and Expenses.
In previous years the negotiation for fees and expenses was sometimes and arbitrary affair which sometimes resulted in artists refusing to play or organisers delaying any fee payments. The whole area of fee and expense negotiation for booking artists is now under the spotlight as organisers want to minimise expenditure and artists want to cover all costs. Some artists will demand the full fee up front or split a proportion on booking confirmation with the bulk of the fee paid post event. Artist's managers are now adding in additional expenses for accommodation, travel, crew, overtime and subsistence for example.

Booking Timing.
There is a fine balance for both organisers and artists with some keen to secure and confirm a booking as early as possible. This makes it easier for both parties to predict and manage future revenue and expenses. Some artists are holding out before confirming dates for 2023 because they fear rising costs will wipe out any profit for a fee agreed well in advance. They assume that costs will continue to rise next year and so prefer to confirm nearer the dates with a higher fee.

This is a dichotomy for both music festival organisers and performance artists as organisers want to pay the current rate fee for early confirmation but artists want to maximise fees to take account of their rising costs. It wouldn't be unusual in 2023 to see a flurry of late confirmations and additions of headliners to festivals as artists hold out for a higher fee.

For festival organisers planning their events using a software management platform like Festival Pro gives them all the functionality they need manage every aspect of their event logistics including a dedicated artist management module. The guys who are responsible for this software have been in the front line of event management for many years and the features are built from that experience and are performance artists themselves. The Festival Pro platform is easy to use and has comprehensive features with specific modules for managing artists, contractors, venues/stages, vendors, volunteers, sponsors, guestlists, ticketing, cashless payments and contactless ordering.

Photo by Jonathan Borba via Pexels
Andy Robertson
<< Back to articles
Contact us
---
Get in touch to discuss your requirements.
US: +1 213 451 3866 (USA)
UK: +44 207 060 2666 (United Kingdom)
AU: +61 (0)3 7018 6683 (Australia)
NZ: +64 (0)9887 8005 (New Zealand)
Or use our contact form here.