<< Back to articles
Music Festival Volunteer Conduct Policies.  
Andy Robertson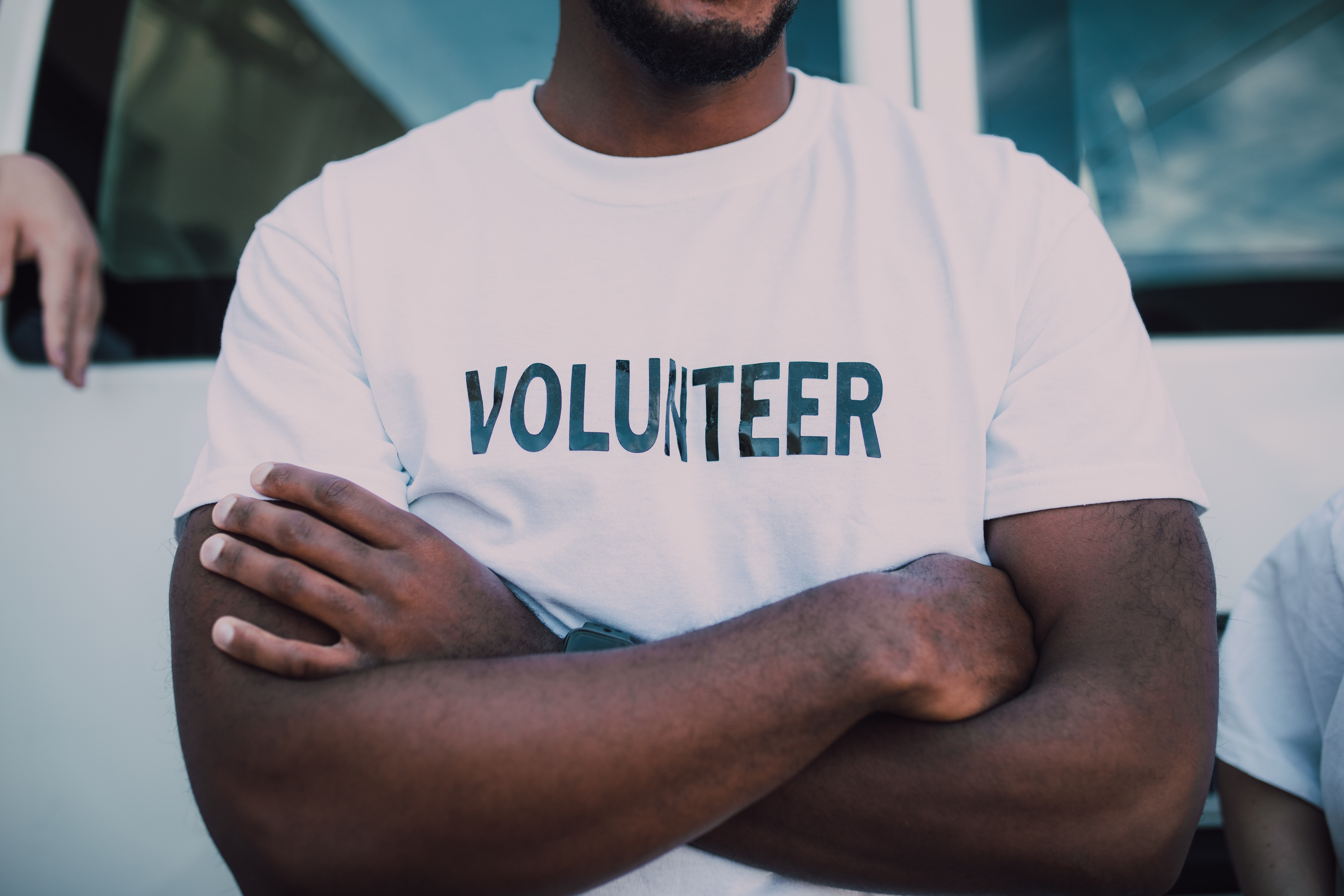 Music festivals rely on the help of volunteers to make their events happen and managing them can be challenging. From recruitment and training to the allocation of shifts a volunteer manager is often a full-time role. Issuing a conduct policy for volunteers can save time on training and supervision management time.
It is very important to impress on all volunteers that whilst working for the festival they are representing the organisers and the event brand. There is a fine balance that needs to be achieved with disciplinary procedures as volunteers are giving up their free time in exchange for access to the music festival. There are limitations in employment law and organisers cannot treat volunteers like employed staff. A published conduct policy can reinforce the behaviour expected of all volunteers and they should agree in principle to this when agreeing to participate. Policies may include the following:

Personal Conduct.
How volunteers behave as ambassadors for the festival brand should be common sense but it's worth highlighting particular issues. As a general rule volunteers should be respectful, calm, tolerant and service minded towards others whether they are colleagues or site visitors. Volunteers should embrace DEI (Diversity, Equality and Inclusion) principles and treat others with respect regardless of gender, age, disability, nationality, religion, sexual orientation or ethnicity. Volunteers are representing the festival brand and will often be required to wear branded T-shirts and hats plus high visibility jackets. The consumption of alcohol should be confined to times when volunteers are not on shift. It is not uncommon for organisers to insist that any branded clothing be removed when drinking or smoking to avoid any association with the brand.

Social Media.
In the same way as wearing festival branded clothing volunteers are representing the event as ambassadors. They should treat their interaction with social media channels in the same way where personal conduct policies apply equally to posts and comments made online. This can be particularly important regarding disclosure of information that is restricted or for internal use only.

Unacceptable Behaviour.
As with the personal conduct policies it is common sense what could be considered as unacceptable behaviour. Any disrespectful, violent or discriminatory behaviour is not acceptable and any reports should be thoroughly investigated. If a volunteer is found to have committed fraud or theft on a festival site the incident could be escalated to local police. Drunkenness or possession and use of narcotics may also be reported to local police for further investigation. A breach of any policy will certainly lead to ejection form the festival site and may be reported to appropriate authorities. When handling any breach of a conduct policy organisers should consider all the facts before taking action. A fair decision should be made swiftly depending on the evidence and nature of any breach.

For festival organisers planning their events using a software management platform like Festival Pro gives them all the functionality they need manage every aspect of their event logistics including a dedicated volunteer module. The guys who are responsible for this software have been in the front line of event management for many years and the features are built from that experience and are performance artists themselves. The Festival Pro platform is easy to use and has comprehensive features with specific modules for managing artists, contractors, venues/stages, vendors, volunteers, sponsors, guestlists, ticketing, cashless payments and contactless ordering.

Photo by RODNAE Productions via Pexels
Andy Robertson
<< Back to articles
Contact us
---
Get in touch to discuss your requirements.
US: +1 213 451 3866 (USA)
UK: +44 207 060 2666 (United Kingdom)
AU: +61 (0)3 7018 6683 (Australia)
NZ: +64 (0)9887 8005 (New Zealand)
Or use our contact form here.