<< Back to articles
Reviving a Defunct Music Festival Brand.  
Andy Robertson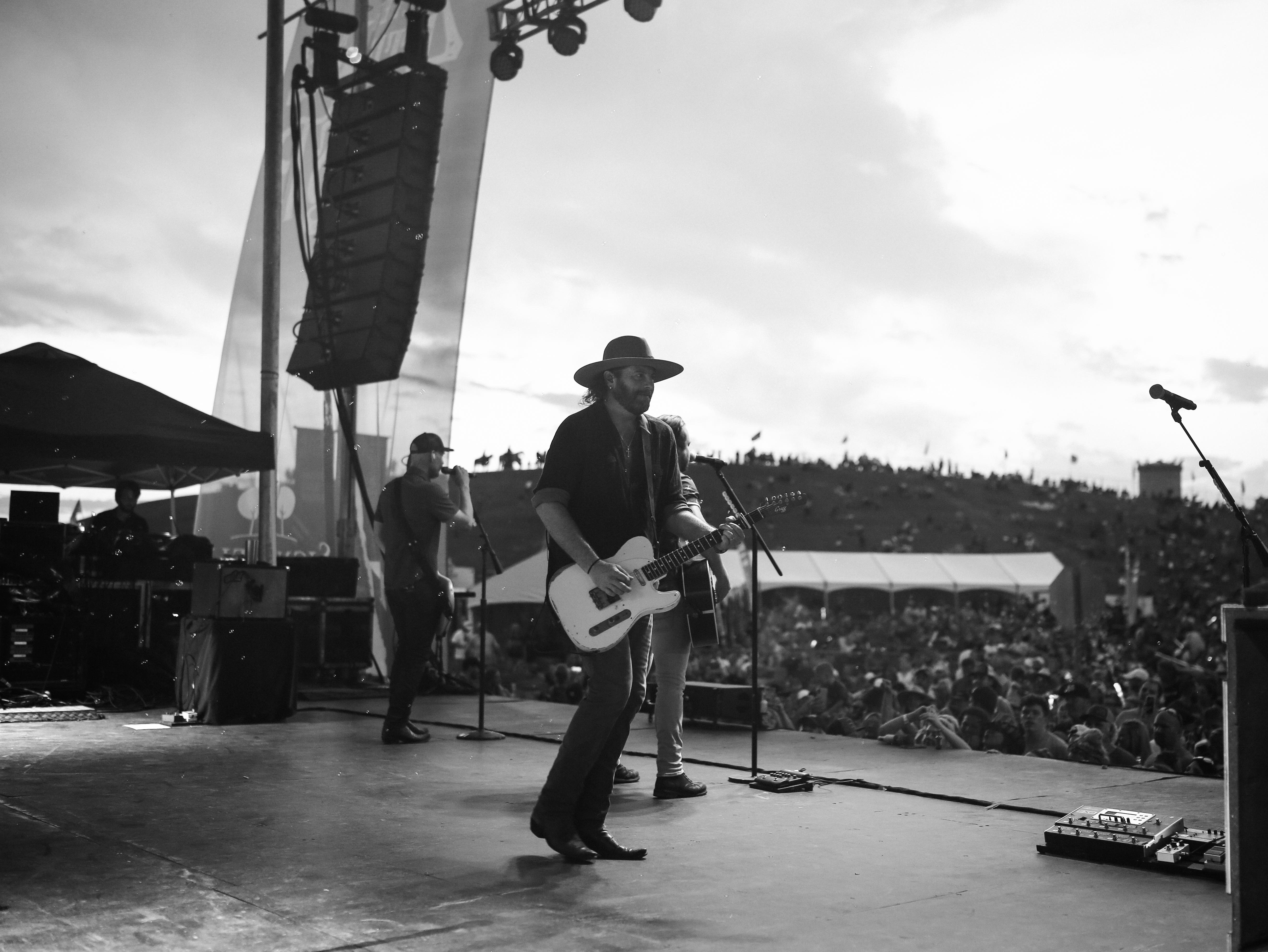 Over the years some iconic music festivals have disappeared for a variety of reasons never to return. Is there any value in these defunct festival brands and is it worth reviving an old festival brand under new ownership. What are the pitfalls and potential benefits of reviving an old festival band.
Festival-goers over the years often reminisce about festivals they went to when they were younger which have since ceased trading. Every year music festivals stop operating, this could be because of financial difficulties, issues with narcotics, health and safety concerns or venue issues. Some of these festivals had built loyal followings over the years and this the key to where the value lies in the business, even if it went defunct 5 or 10 years ago.

Shortcut to Brand Recognition.
For investors keen to enter the music festival sector, but with no existing recognised brand name, reviving an old festival may give them a shortcut to instant recognition. This can save spending huge amounts on building a new brand over many years and can be cheaper than buying an existing festival organisation which can come with a host of legacy issues investors don't want to deal with. This route can also be attractive to an existing festival organisation who want to expand their portfolio of events.

Legal Challenges.
Once an old festival brand has been identified for reviving it is essential to understand the legal complexities that may be involved. Investors would have to either buy or licence the copyright in the logo (a registered trade mark) but these lapse if they are not re-registered (currently every 10 years in the UK) or have not been put to genuine use for a continuous period of 5 years. Some investigation will be required to establish if the brand has any existing goodwill which is unlikely if the festival has not traded for many years. If possible, track down the current owner of any copyright which may exist in the logo.

Opportunities and Benefits.
The operational logistics of running a music festival have changed significantly over recent years and applying new technology and operational processes to a defunct festival brand name can make it a success. In essence it's a new music festival with a recognised name. There are some wise investors who buy "zombie brands" and revive them and if the festival closed within the last few years, it may be possible to buy intellectual property which may include domain names and social media assets for example.

Reviving and old defunct music festival brand comes with high risks but for investors who conduct thorough homework there is significant opportunity, particularly for those that still retain good intellectual property and a loyal fan base.

For festival organisers planning their events using a software management platform like Festival Pro gives them all the functionality they need manage every aspect of their event logistics. The guys who are responsible for this software have been in the front line of event management for many years and the features are built from that experience and are performance artists themselves. The Festival Pro platform is easy to use and has comprehensive features with specific modules for managing artists, contractors, venues/stages, vendors, volunteers, sponsors, guestlists, ticketing, cashless payments and contactless ordering.

Photo by Jc Siller via Pexels
Andy Robertson
<< Back to articles
Contact us
---
Get in touch to discuss your requirements.
US: +1 213 451 3866 (USA)
UK: +44 207 060 2666 (United Kingdom)
AU: +61 (0)3 7018 6683 (Australia)
NZ: +64 (0)9887 8005 (New Zealand)
Or use our contact form here.