<< Back to articles
Alternative Power Generation Options for Music Festivals.
Andy Robertson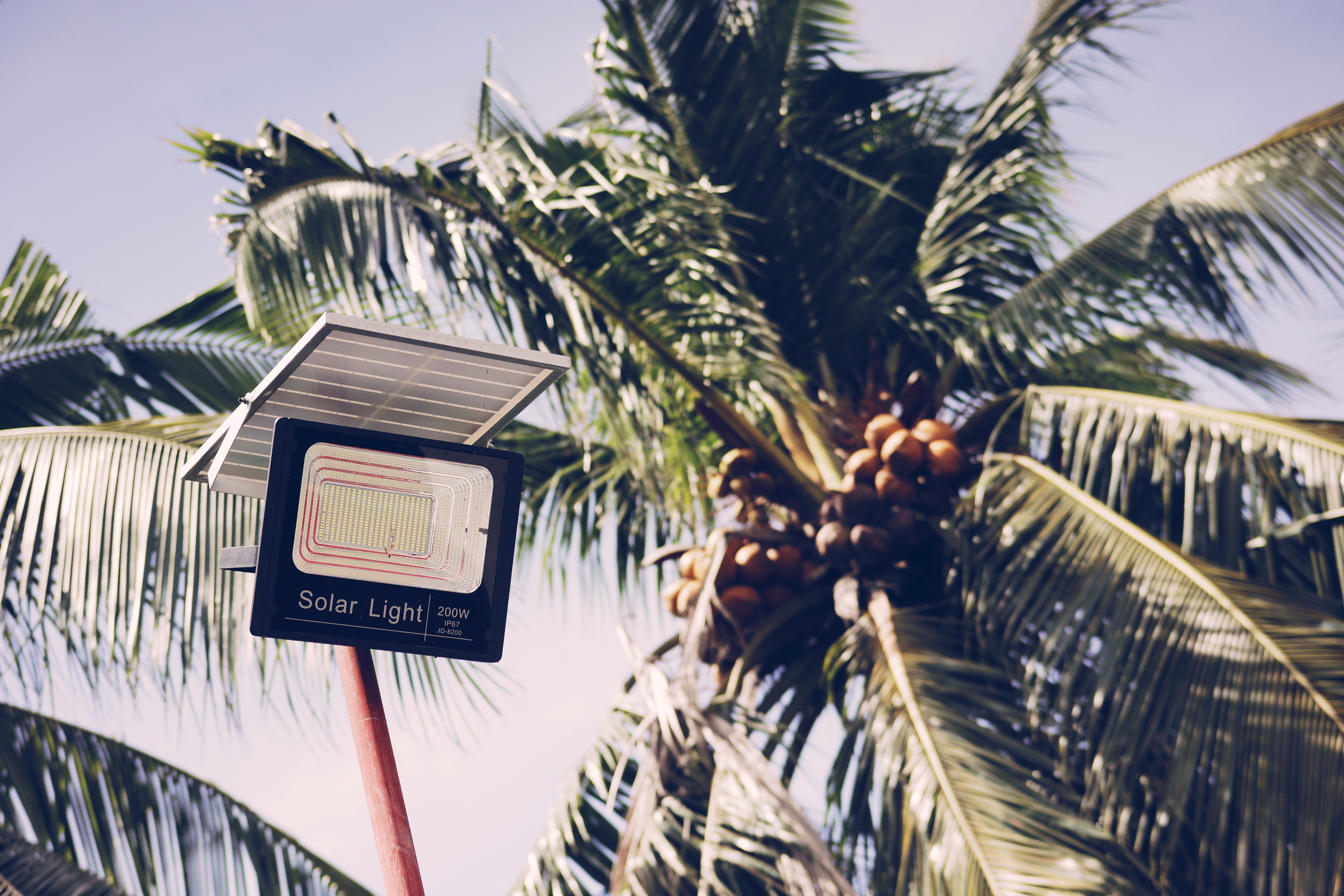 Music festivals taking place in remote locations will need to generate their own electricity to make it possible for the event to operate. The traditional route for providing power has always been the diesel generator but what other options are available for festival organisers keen to make their events more sustainable with a reduction in carbon footprint.
The way that festival organisers are now managing their power requirements is changing and adapting at a fast pace. To meet their own sustainability targets and project an image of carbon footprint reduction they are moving away from traditional fuels like diesel and using biofuels or hydrogen as cleaner options to fuel their generators. Power generators are almost always hired form contractors who now offer cleaner options but power requirements can now be supplemented by hiring alternative generation systems that use wind and solar.

Wind Turbines.
Generation of power from wind turbines can be limited by size with festival sites having restricted space which means any turbines need to be compact and this can limit their effectiveness. Suppliers of wind turbines can offer mobile solutions that are easily transported to a remote site and once erected may generate about 10kW of electricity. They require specialists to transport and set up and are quite bulky, about the same size as a shipping container.

Solar Power.
There are a variety of rental options for organisers when considering solar power with a wide choice of companies offering numerous solutions. Standalone solar powered lighting is a popular option because they are mobile and can be placed throughout a site to provide lighting in campsites and vendors areas for example. For the direct replacement of diesel generators some suppliers can offer a solar array generator which are ok for demands of 25kW, however, although temporary in nature they are also about the size of a shipping container. These may be suitable for supplying electricity to a low demand areas like campsites.

Hybrid Solutions.
Many temporary power suppliers are moving towards hybrid solutions that may offer the best compromise for music festival sites. The new generation of hybrid generators use traditional diesel generators powered by biofuels which can be linked to any wind or solar sources used. They key to improving efficiency and reducing emissions on hybrid generators is done with cutting edge software control management which balances needs with an overall reduction in emissions.

A large festival can use 300,000 megawatts of power over a weekend and with one megawatt (MW) = 1,000 kilowatts it is soon clear that solar and wind generated power can never provide the electricity needed. They are suitable for low use purposes and perhaps are hired to show intent rather than provide a practical alternative.

For festival organisers planning their events using a software management platform like Festival Pro gives them all the functionality they need manage every aspect of their event logistics. The guys who are responsible for this software have been in the front line of event management for many years and the features are built from that experience and are performance artists themselves. The Festival Pro platform is easy to use and has comprehensive features with specific modules for managing artists, contractors, venues/stages, vendors, volunteers, sponsors, guestlists, ticketing, cashless payments and contactless ordering.

Photo by Nothing Ahead via Pexels
Andy Robertson
<< Back to articles
Contact us
---
Get in touch to discuss your requirements.
US: +1 213 451 3866 (USA)
UK: +44 207 060 2666 (United Kingdom)
AU: +61 (0)3 7018 6683 (Australia)
NZ: +64 (0)9887 8005 (New Zealand)
Or use our contact form here.