<< Back to articles
Buoyant Job Market for Festival Employment.
Andy Robertson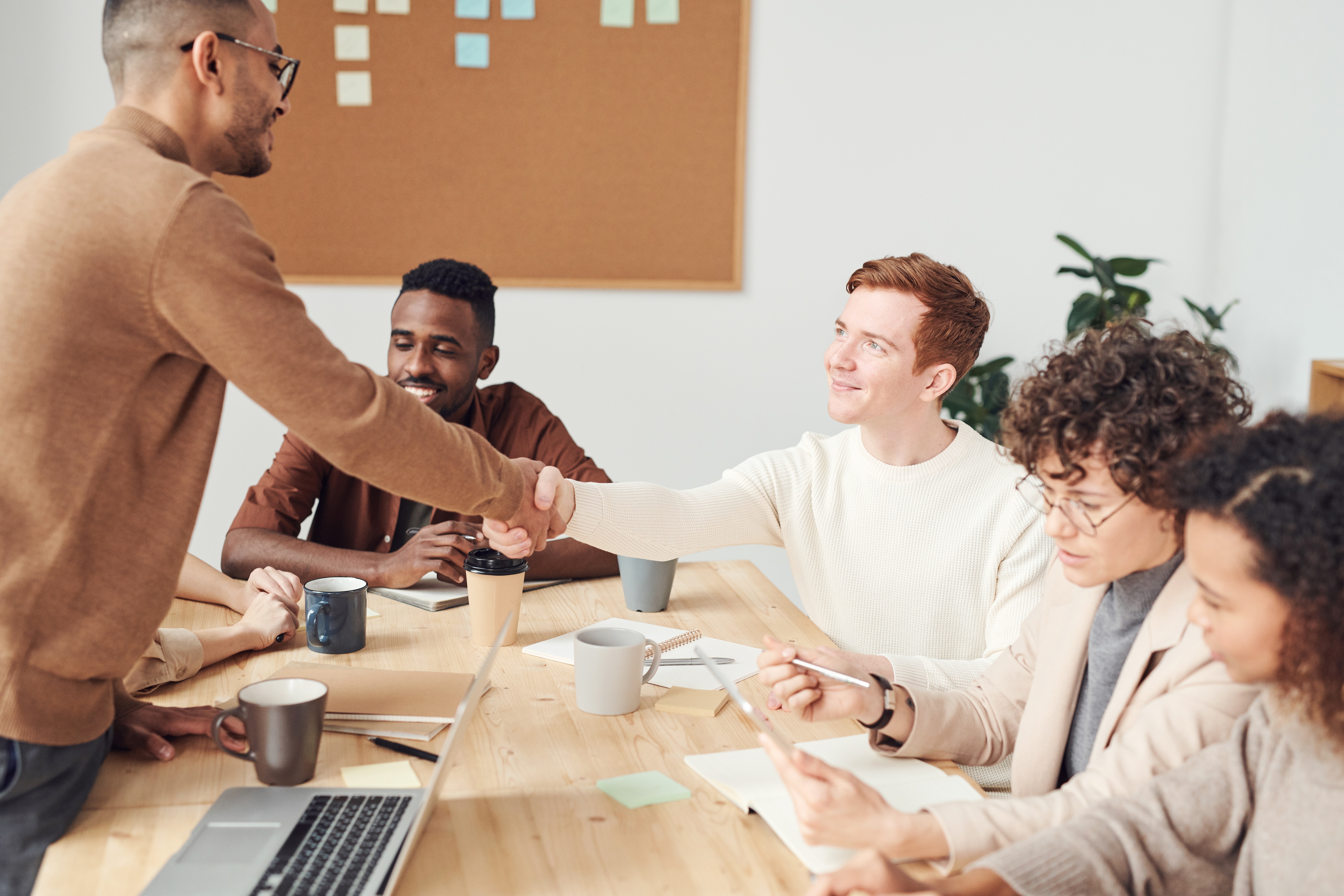 Many festival organisers are getting busier now as their plans take shape for next year's festival season. A key part of this planning phase is ensuring that sufficient operational talent is in place as festival entities enter the busy months leading up to festival dates. What does the current job market look like for anyone seeking employment with a festival organisation.
It was widely reported in the media earlier this year that the live events industry was facing a labour shortage post pandemic with some commentators calling it a crisis. Irrespective of the reality it would appear that most festivals managed to successfully take place in this year's festival season without any visible impact to festival-goers. This does not mean that there remains a severe shortfall in some areas of the festival sector judging by the number of jobs available currently (November 2022).

Opportunities in Numbers.
Depending on how a job search is conducted may result in some very different results but using a job board like Indeed and specifying music festival in the UK gives 789 vacancies, although many of these included more generic 'events' related positions. Of those listed 43% are full time positions with 36% being temporary or contract roles. Only 2.5% are listed as internships or apprentice roles. The most popular job functions seem to be Producers, Marketing, Safety and Operations & Finance roles. A search on LinkedIn indicates about 70 vacancies for music festival management roles.

Salaries and Benefits.
With so many experienced professional people leaving the festival business during the pandemic organisers have had to offer more benefits to attract them back. Salaries on offer do appear higher than previously for an industry with a reputation for low pay and poor benefits. Over 88% of jobs on offer are providing a salary of at least £20k with 24% offering more than £35k pa. Some 5% of positions available are being offered on a fully remote basis and other benefits like holiday allocations have seen an increase.

Skilled and Experienced Talent in Demand.
The number of positions available for inexperienced candidates is very small leaving few opportunities for those looking for their first role in the festival sector. Festival entities need to replace experienced and skilled staff who left between 2020 and 2021 and are seeking talent that can get up and running quickly.

Breaking into the festival industry can be particularly challenging for graduates and the easiest way to get on the bottom rung is still through networking and personal contacts with the volunteer route being preferred for many. As with most industries the festival sector suffers from its fair share of fake job postings, particularly on job boards but LinkedIn is often better in these respects. Anyone looking for work should be wary of employers and agencies who post the same role for months on end which may indicate poor recruitment processes among a multitude of other reasons which do not inspire confidence. This anecdotal search on the current situation would indicate a buoyant market for the right skilled and experienced talent.

For festival organisers planning their events using a software management platform like Festival Pro gives them all the functionality they need manage every aspect of their event logistics. The guys who are responsible for this software have been in the front line of event management for many years and the features are built from that experience and are performance artists themselves. The Festival Pro platform is easy to use and has comprehensive features with specific modules for managing artists, contractors, venues/stages, vendors, volunteers, sponsors, guestlists, ticketing, cashless payments and contactless ordering.

Photo by fauxels via Pexels
Andy Robertson
<< Back to articles
Contact us
---
Get in touch to discuss your requirements.
US: +1 213 451 3866 (USA)
UK: +44 207 060 2666 (United Kingdom)
AU: +61 (0)3 7018 6683 (Australia)
NZ: +64 (0)9887 8005 (New Zealand)
Or use our contact form here.