<< Back to articles
Customer Service and Support for Music Festival Sponsors.
Andy Robertson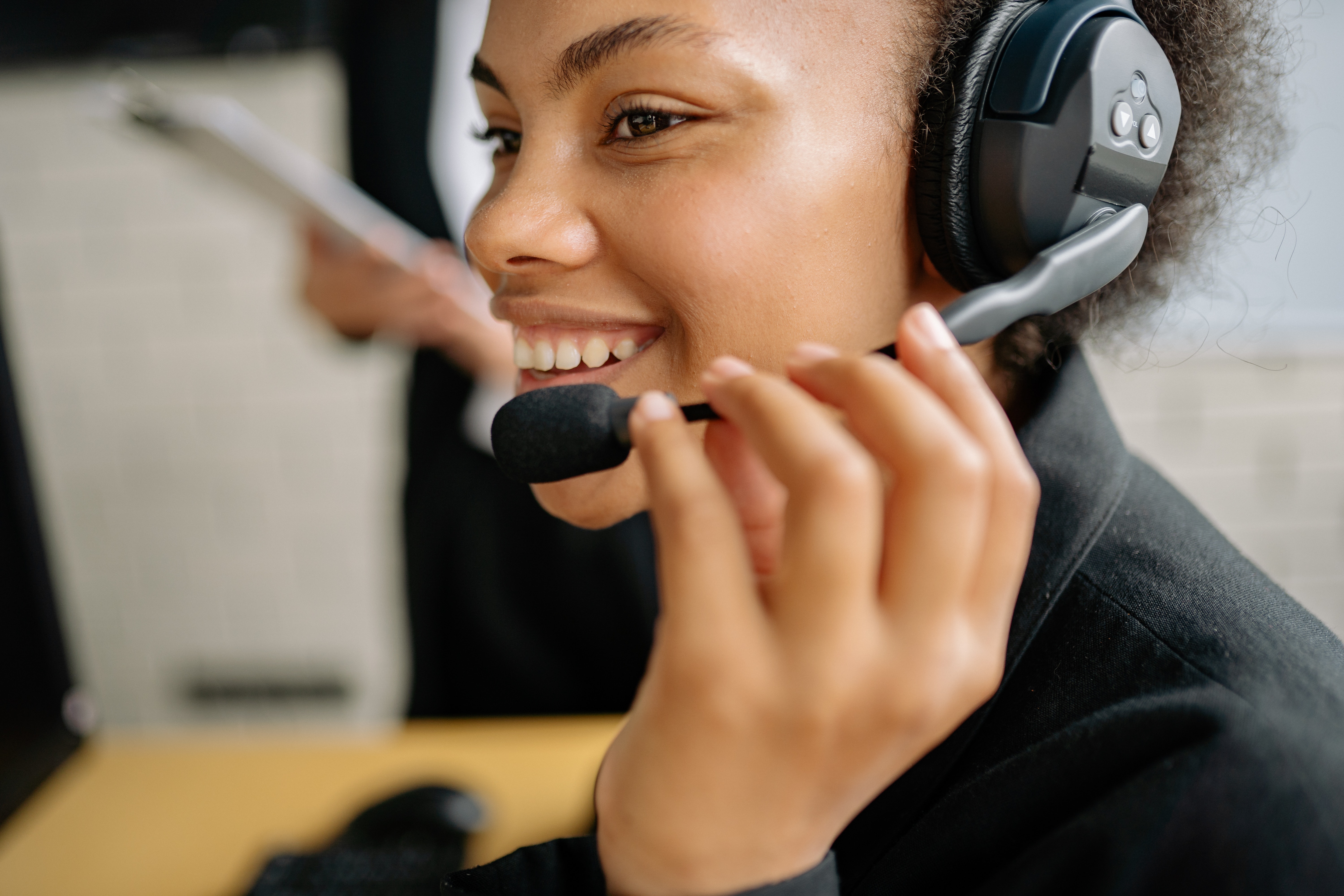 Commercial sponsorship of music festivals still provides a significant portion of the revenue an event organisation receives. In an increasingly competitive environment providing excellent customer service to potential and existing sponsors can make the difference between closing a deal or not.
Having a full-time dedicated team with responsibility for providing customer support to sponsors is essential to providing the best service. It's a function that cannot be done half-heartedly or on a part time basis because sponsors spending large amounts on a music festival deserve that level of attention.

The Customer Service Function.
The people tasked with customer service will work closely with sales and in many cases are part of the same team. The key responsibilities of customer service are to make the sponsor feel confident that the festival organisation can fulfil all the promises made in the sales process. Their key responsibilities can be summarised as:
Always putting customer needs first.

Understand and clarify the customer's objectives and overcome any issues.

Always engaging customers with interest and enthusiasm.

Troubleshoot any problems in a collaborative manner.

Create a continuous feedback loop to contribute towards service improvement.
The sponsor needs essential information provided in a timely manner particularly if the sponsor has a pitch space as part of their deal. This information can also include any technical specifications (artwork) for branding and marketing initiatives agreed. Customer service teams will also be tasked with responsibility for managing guest ticket passes, collecting names from sponsors and issuing tickets correctly.

Festival Data & Media Packs.
A professional media pack that is up to date and contains all the key festival metrics and festival-goer profiles is an essential part of the sales pitch made to potential sponsors. The customer service team need to be fully aware of the contents of any media pack as sponsors may seek clarification or ask questions at any time that relate to the festival data previously supplied.

Doing Deals.
Although the sales function will close deals with sponsors it can be the customer service team that may need to provide additional services throughout their relationship. They need to have the authority to be able to offer extra passes for example. This approach may be necessary if there is a change to the festival logistics that impacts on the original deal with the sponsor.

Having a great customer service team dedicated to sponsors can help close deals and members of the support team may be present at sales pitches to reassure sponsors. This approach can reap benefits in securing sponsorship deals as competing music festivals chasing the same sponsor funds may not even have a customer service team.

For festival organisers planning their events using a software management platform like Festival Pro gives them all the functionality they need manage every aspect of their event logistics including a dedicated sponsor module. The guys who are responsible for this software have been in the front line of event management for many years and the features are built from that experience and are performance artists themselves. The Festival Pro platform is easy to use and has comprehensive features with specific modules for managing artists, contractors, venues/stages, vendors, volunteers, sponsors, guestlists, ticketing, cashless payments and contactless ordering.

Photo by Yan Krukov via Pexels

Andy Robertson
<< Back to articles
Contact us
---
Get in touch to discuss your requirements.
US: +1 213 451 3866 (USA)
UK: +44 207 060 2666 (United Kingdom)
AU: +61 (0)3 7018 6683 (Australia)
NZ: +64 (0)9887 8005 (New Zealand)
Or use our contact form here.