<< Back to articles
What Happens to Backline Equipment After Festival Season.
Andy Robertson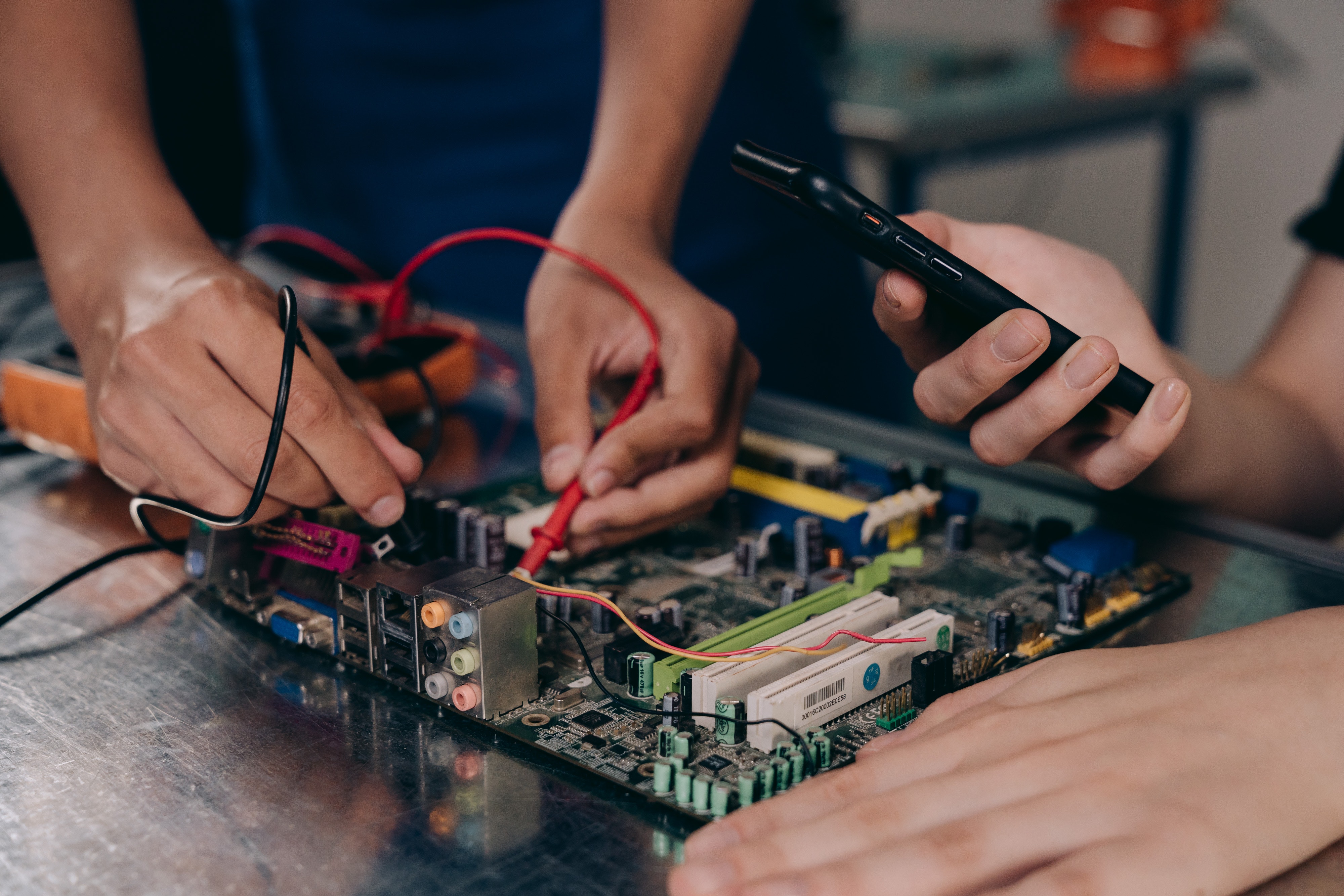 Every music festival big and small uses an array of backline equipment for the duration of their events. Almost all backline equipment is hired from a range of suppliers and very rarely owned by a festival organising entity. What happens to this equipment after festival season ends to ensure it's ready for next year.
Suppliers of backline equipment are well used to operating seasonal businesses and in the quiet period between October and April will use the time to assess the condition of their equipment and make repairs. They will also study what new products are being launched by manufactures of speakers, amplifiers, mixers, lighting and associated support items to ensure they have the latest technical specification for next year's festival season.

Storage.
Most equipment is sent straight into storage facilities at the end of festival season, subject to condition checks and repairs, but as many items can be sensitive to atmospheric conditions the type of storage used is vital. The best suppliers use facilities that are temperature and humidity controlled to ensure the perfect ambient conditions to prevent any deterioration. Winter months in Europe and North America can be harsh with freezing temperatures, high humidity and the risk of storms bringing floods and high winds.

Checks and Maintenance.
All equipment that is returned to the hiring company will be checked for any damage both external and to any electronics. Equipment needs to be thoroughly tested to ensure it is working as specified and any repairs conducted to bring it back to the correct working condition. External damage can be either cosmetic or affect the structural integrity of the item. After any assessment decisions will be made regarding the future of specific equipment which may include disposal, repair or no further action required. Only after this work is conducted can items be prepared for long term storage which many be as long as 6 months. Prior to next year's festival season all equipment must be removed form storage and go through quality control checks again before being shipped to festival sites.

Disposal and Breaking for Spares.
Most backline equipment hiring companies have now committed themselves to operating in a sustainable manner and this applies to the potential disposal of any equipment deemed beyond repair. There will be industry standards regarding the breakdown and disposal of these electronic products which may contain hazardous chemicals and metals. The ability to recycle as much as possible will form part of their sustainability obligations. Many of the internal components are common and can be safely removed and stored as part of the organisation's spare parts inventory.

Backline equipment rental companies can be busy even in the months when no festivals or events take place. They do everything they can to keep their equipment maintained in the best possible condition and will always be investing in new products with the latest technical specifications.

For festival organisers planning their events using a software management platform like Festival Pro gives them all the functionality they need manage every aspect of their event logistics. The guys who are responsible for this software have been in the front line of event management for many years and the features are built from that experience and are performance artists themselves. The Festival Pro platform is easy to use and has comprehensive features with specific modules for managing artists, contractors, venues/stages, vendors, volunteers, sponsors, guestlists, ticketing, cashless payments and contactless ordering.

Photo by Mikhail Nilov via Pexels

Andy Robertson
<< Back to articles
Contact us
---
Get in touch to discuss your requirements.
US: +1 213 451 3866 (USA)
UK: +44 207 060 2666 (United Kingdom)
AU: +61 (0)3 7018 6683 (Australia)
NZ: +64 (0)9887 8005 (New Zealand)
Or use our contact form here.