<< Back to articles
Overflo Festival - London - Announce Final Line-up for This Weekend.
Andy Robertson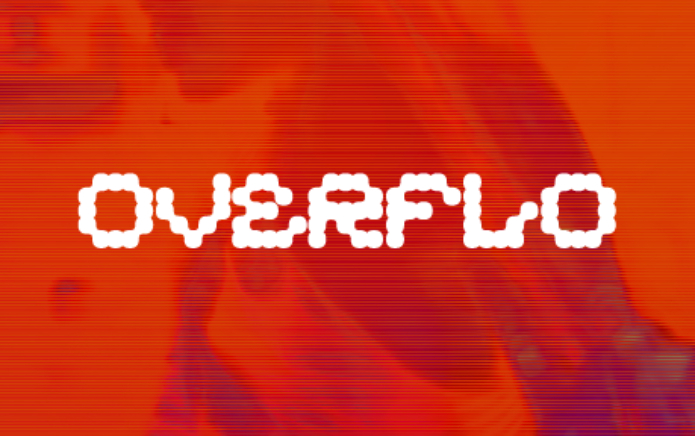 13th September 2022. Organisers of the one-day festival celebrating Queer, Trans, Non-binary, Black, Indigenous and POC talent have announced their final line-up for the event scheduled to run on 18th September 2022 at London's Burgess Park. The event will feature The Queer Marketplace, workshops, local food and the PXSSY PALACE soft chill hub. Performance artists include Ms Banks, Nayana Is, Ojerimie, Alewya, BBYMutha, LSDXOXO b2b TYGAPAW, Queer Bruk x Fagmuffin, Donnie Sunshine, Crystallmess, Toccororo and Pxssy Palace plus many more. Tickets are still available for anyone interested.
Andy Robertson
<< Back to articles
Contact us
---
Get in touch to discuss your requirements.
US: +1 424 485 0220 (USA)
UK: +44 207 060 2666 (United Kingdom)
AU: +61 (2) 8357 0793 (Australia)
NZ: +64 (0)9887 8005 (New Zealand)
Or use our contact form here.