<< Back to articles
Music Festival Running Costs and Potential Savings.
Andy Robertson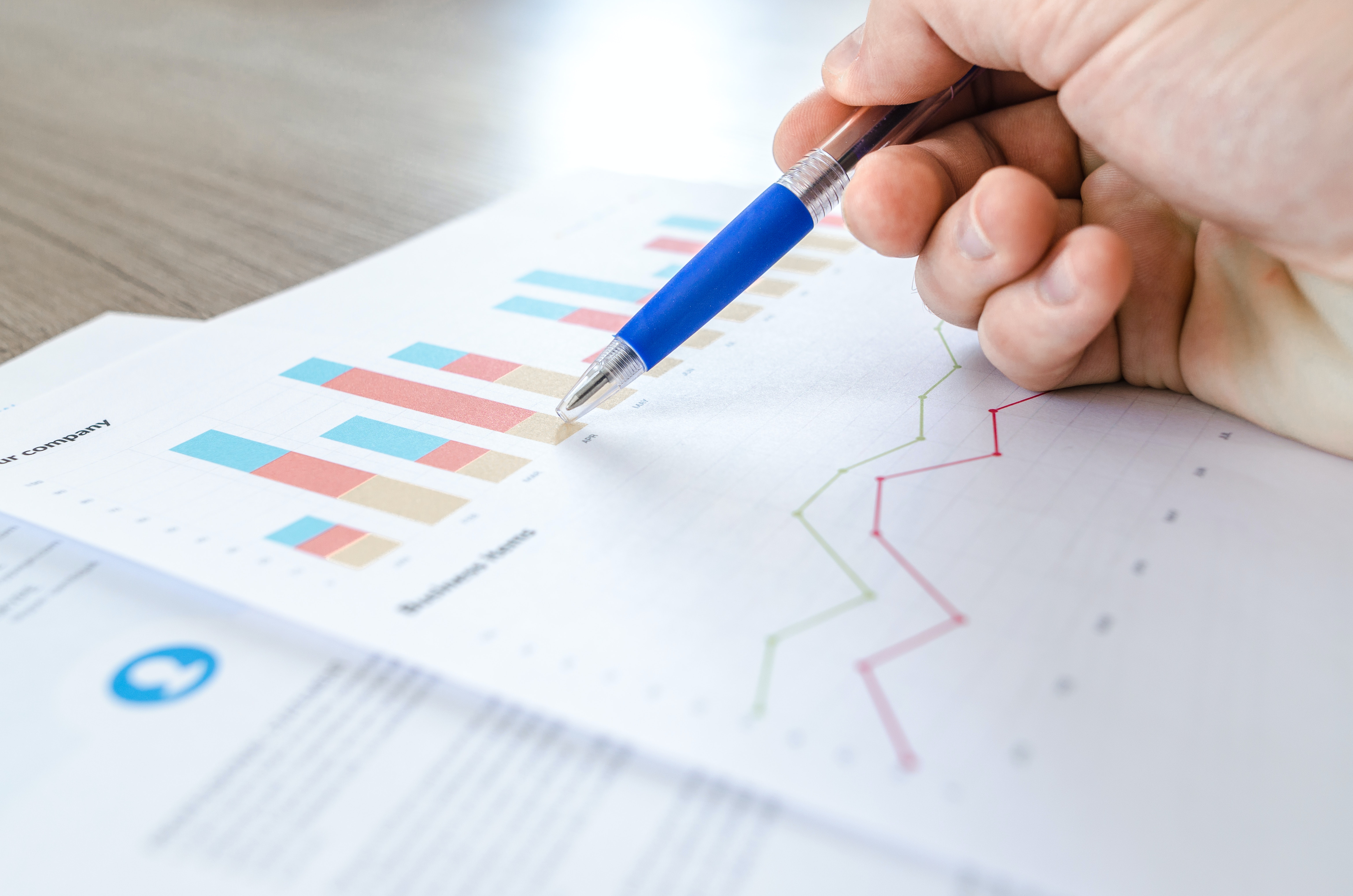 The current economic environment is causing numerous music festivals to cancel their events during the current festival season citing rising costs and poor ticket sales. What are the biggest costs of running a music festival and can any element realistically be eliminated or expenditure reduced.
Not all music festivals operate in the same way and costs can vary depending on venue or location and size of event. The agreements and contracts with suppliers and artists can impact on costs that are sunk well in advance leaving little room for changes at a later stage. Revenue can also vary depending in the number of advance tickets sold, vendors booked and sponsorship deals done.

Artist Fees.
Most agreements with artists will have cancellation clauses and fees if organisers choose to cancel the event and, in some cases, contracts can be complex with ticket or bar revenue share deals for example. If costs are becoming an issue, it's best for organisers to reach out to booked artists as early as possible as some may be willing to negotiate lower fees rather than cancel an appearance.

Venue Infrastructure.
One of the biggest costs that will be sunk at an early stage in the planning process will be suppliers and contractors who will have been booked well in advance and their costs have been rising too. Whether it's security fencing, bathroom facilities or temporary buildings all suppliers will have contracts in place where cancellation fees apply. It is unlikely in the current climate that any costs can be saved in building the festival site infrastructure.

Stages and Backline Equipment.
For reasons of safety there is little room to save money on stage construction or hire, supplier's costs have risen and there is virtually no scope for cost reduction. It may be tempting for organisers to scrimp on the backline equipment and change to lower spec or older equipment, however, this is a flawed policy as a reduction in sound and lighting quality will impact on festival-goers and performance artist satisfaction.

Power Generation.
The changes to the taxation and use of red diesel earlier this year has meant festivals using this fuel to power their generators could see a rise of 20% in their fuel costs. Solar and wind power as an alternative rarely satisfy the power requirements but other options may include hydrogen or biofuels use which may be cheaper than traditional diesel and is certainly worth exploring.

Waste Management.
One of the biggest costs for a music festival is the waste management and returning a site to its natural state. There has been much publicity this year about the need for festival organisers to do more to manage waste and reach their sustainability objectives. An assessment of the costs of managing waste may reveals some areas where costs can be saved but at the expense of breaching the organiser's own sustainability objectives.

Staff and Marketing.
These are the variable costs that most organisers will prioritise for cost reduction and will depend on numerous factors. If the marketing focus has been on SEO and online engagement to push ticket sales there will be less need to spend money on campaigns. Most music festivals operate with a skeleton core crew with a heavy reliance on volunteers. Salaries can be negotiated or contracts changed to reduce to the cost of having full time permanent staff.

Festival organisers need to fully understand their operating costs and monitor these on a daily basis to ensure that cash flow is sufficient to meet any obligations. The harm done to brand and reputation by cancelling an event can be significant. However, organisers will need to make sensible decisions at an early stage whether or not an event is financially feasible.

For festival organisers planning their events using a software management platform like Festival Pro gives them all the functionality they need manage every aspect of their event logistics. The guys who are responsible for this software have been in the front line of event management for many years and the features are built from that experience and are performance artists themselves. The Festival Pro platform is easy to use and has comprehensive features with specific modules for managing artists, contractors, venues/stages, vendors, volunteers, sponsors, guestlists, ticketing, cashless payments and contactless ordering.

Photo by Lukas via Pexels
Andy Robertson
<< Back to articles
Contact us
---
Get in touch to discuss your requirements.
US: +1 213 451 3866 (USA)
UK: +44 207 060 2666 (United Kingdom)
AU: +61 (0)3 7018 6683 (Australia)
NZ: +64 (0)9887 8005 (New Zealand)
Or use our contact form here.