<< Back to articles
The Cannabis Conundrum for Music Festival Organisers.
Andy Robertson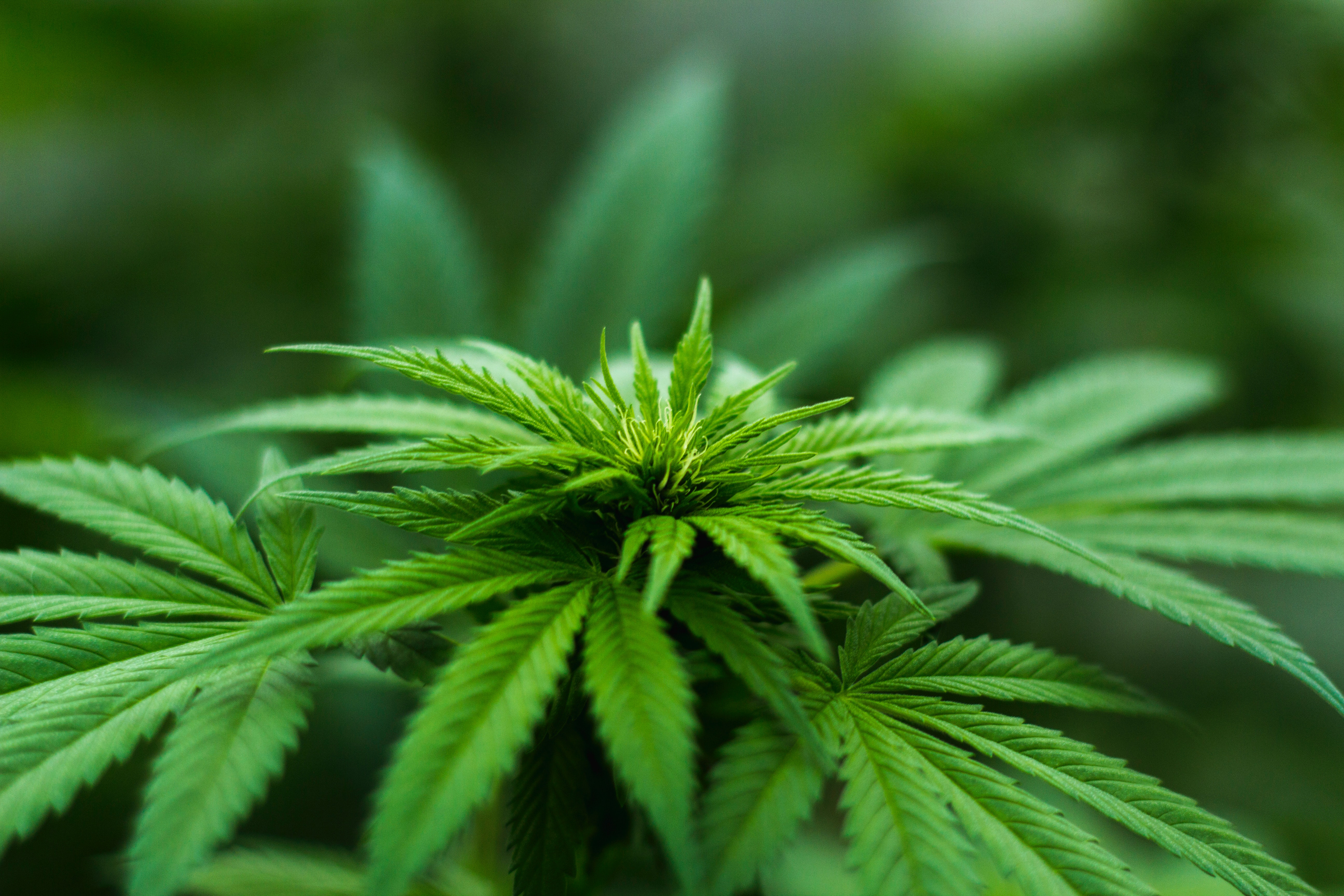 Policing use of cannabis at a music festival is increasingly becoming a challenge for organisers. Many countries are going through fundamental changes in their legal systems allowing cannabis use but the interpretation by authorities can be significantly different so how do festival organisers navigate this complex environment.
Use of cannabis has been decriminalised in some countries but this is often far from a blanket legalisation. The Netherlands has been known for some time as a destination for consumption of cannabis (although technically still illegal it is tolerated) and has in recent years been joined by some states in the USA. The latest addition to countries legalising cannabis is Thailand.

Rules and Restrictions.
Any music festival organiser considering allowing the use of cannabis at their event will need to fully understand any rules and regulations that apply to them. Cannabis is still classified as an illegal narcotic in the UK for example with the exception of prescribed medical cannabis. In the Netherlands most cannabis purchase and consumption may be limited to Dutch nationals only and only within approved premises. In the USA every state will have its own rules and regulations but in Thailand there was a nationwide blanket legalisation. However, although anyone is allowed to grow, process, sell, buy and consume cannabis it can only be consumed behind closed doors.

Impact on Music Festivals.
Even for music festivals taking place in locations where cannabis is legal the organisers may still be subject to restrictions. This is certainly true for some US sates where technically cannabis is legal but will be prohibited on a music festival site. It will often be a condition of issuing permits and licences to operate the event for example. Thailand will allow consumption at a public event but expect this to be treated in the same way as smoking and will be restricted to designated areas only. Even in the liberal Netherlands cannabis is strictly prohibited from festival sites along with all narcotic types.

Additional Considerations.
For music festival organisers it is still a minefield to fully understand what rules and regulations apply to their event. For festival-goers it's worth doing thorough research to fully understand what is and isn't allowed, breaking any related law can result in hefty penalties. There are exceptions in many cases where medical cannabis is concerned as this is treated differently. In the UK there are separate rules for medical cannabis which can be obtained legally with a prescription since November 2018. There are about 20,000 registered users and patients of medical cannabis in the UK. Festival organisers cannot refuse entry for possession of medical cannabis and it is covered under Section 15 (1) of the Equality Act 2010. Medical cannabis can be prescribed for a wide range of conditions including pain, neurological, psychiatric, gastrointestinal, oncological, paediatric, palliative, dermatological and complex care.

Any festival organiser or festival-goer considering use of cannabis at festivals will find the rules far from simple and open to prevailing laws and interpretation in each country and region where the event takes places. Unless there is clear clarification from local police and licensing authorities it would be wise to consider cannabis as remaining in the list of banned narcotic substances.

For festival organisers planning their events using a software management platform like Festival Pro gives them all the functionality they need manage every aspect of their event logistics. The guys who are responsible for this software have been in the front line of event management for many years and the features are built from that experience and are performance artists themselves. The Festival Pro platform is easy to use and has comprehensive features with specific modules for managing artists, contractors, venues/stages, vendors, volunteers, sponsors, guestlists, ticketing, cashless payments and contactless ordering.

Photo by Michael Fischer via Pexels
Andy Robertson
<< Back to articles
Contact us
---
Get in touch to discuss your requirements.
US: +1 213 451 3866 (USA)
UK: +44 207 060 2666 (United Kingdom)
AU: +61 (0)3 7018 6683 (Australia)
NZ: +64 (0)9887 8005 (New Zealand)
Or use our contact form here.