<< Back to articles
Handling Medical Emergencies at Music Festivals.
Andy Robertson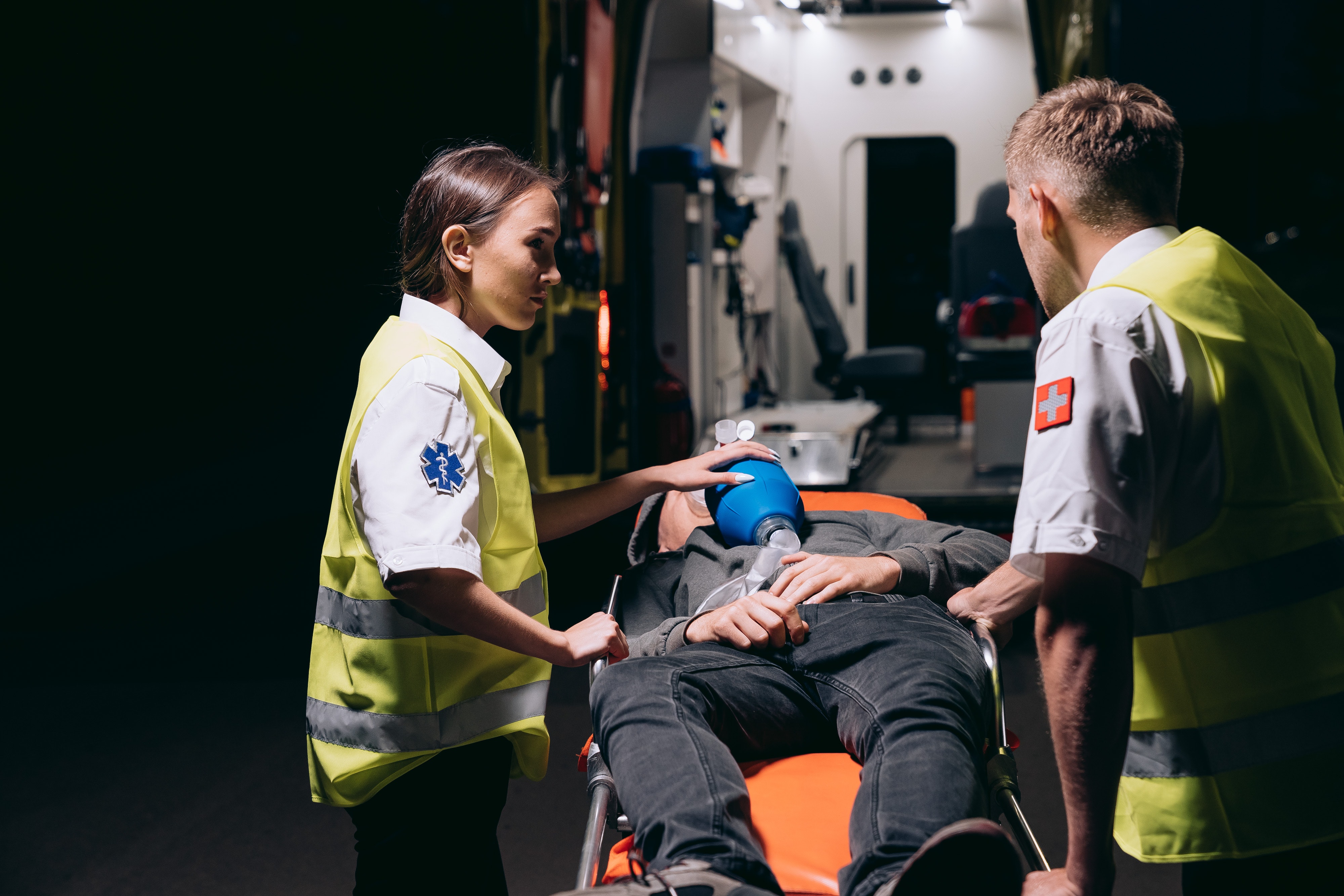 Irrespective of the size of a music festival and the number of visitors in attendance medical emergencies do happen and organisers should have the ability to respond appropriately. What preparations can festival organisers put in place to handle medical emergencies that may occur on a festival site during the event.

Whether a music festival attracts 5,000 or 500,000 visitors there will always be a requirement to provide medical facilities to respond to any emergencies. There will almost certainly be a legal requirement to provide medical facilities for such a large gathering of people and will often be a condition for insurance coverage and more importantly health and safety and the granting of any required licences.

Planning.
Although it can be difficult to know what to plan for organisers should try and consider every eventuality. Experience will indicate the typical emergencies seen at any festival and can include injuries from assault or site construction and installation related issues for example. The grading of medical treatment needs agreement well in advance so that appropriate resources can be deployed to deal with each type of treatment. Typical grading might include: no treatment, treatment on site and transfer to hospital. First-Aiders can often deal with minor injuries including cuts and bruises from trips and falls but need to be escalated for serious life-threatening injuries. Training needs to be given to all site staff and volunteers so they fully understand medical treatment protocols and how to escalate appropriately.

Medical Facilities.
The facilities provided on a festival site will vary but will likely include numerous first aid stations located throughout a site to deal with minor medical issues. A centrally located well signposted medical centre should be staffed by medical professionals and provide enough on-site facilities to enable initial assessment and treatment of more serious issues. The medical centre will have agreed procedures in place to make the rapid extraction of a patient in a serious condition to a local hospital. This may include use of ambulances that can access a hospital within the golden hour. For a large music festival, it is not unusual to have resuscitation capabilities along with the ability to monitor patients and perform advanced cardiac and trauma life support if necessary.

Coordination with Local Emergency Services.
All health and safety and procedures for medical facilities need to be coordinated and agreed with local emergency services including the police and local hospitals. Good communication is essential to ensure that any emergency can be dealt with efficiently and quickly so a patent receives the right care.

Typical Emergencies.
The most common reasons for medical treatment include heat exhaustion and injuries from trips and falls. This is closely followed by injuries received as a result of fighting and assaults followed by alcohol and drug related issues. More serious injuries are often a result of crowd crushing or electrocution for example. Many of the life-threatening situations occur where a festival-goer had an unknown underlying condition.

For festival organisers planning their events using a software management platform like Festival Pro gives them all the functionality they need manage every aspect of their event logistics. The guys who are responsible for this software have been in the front line of event management for many years and the features are built from that experience and are performance artists themselves. The Festival Pro platform is easy to use and has comprehensive features with specific modules for managing artists, contractors, venues/stages, vendors, volunteers, sponsors, guestlists, ticketing, cashless payments and contactless ordering.

Photo by Mikhail Nilov via Pexels
Andy Robertson
<< Back to articles
Contact us
---
Get in touch to discuss your requirements.
US: +1 213 451 3866 (USA)
UK: +44 207 060 2666 (United Kingdom)
AU: +61 (0)3 7018 6683 (Australia)
NZ: +64 (0)9887 8005 (New Zealand)
Or use our contact form here.