<< Back to articles
Getting Overseas Performance Artists into the UK for Music Festivals
Andy Robertson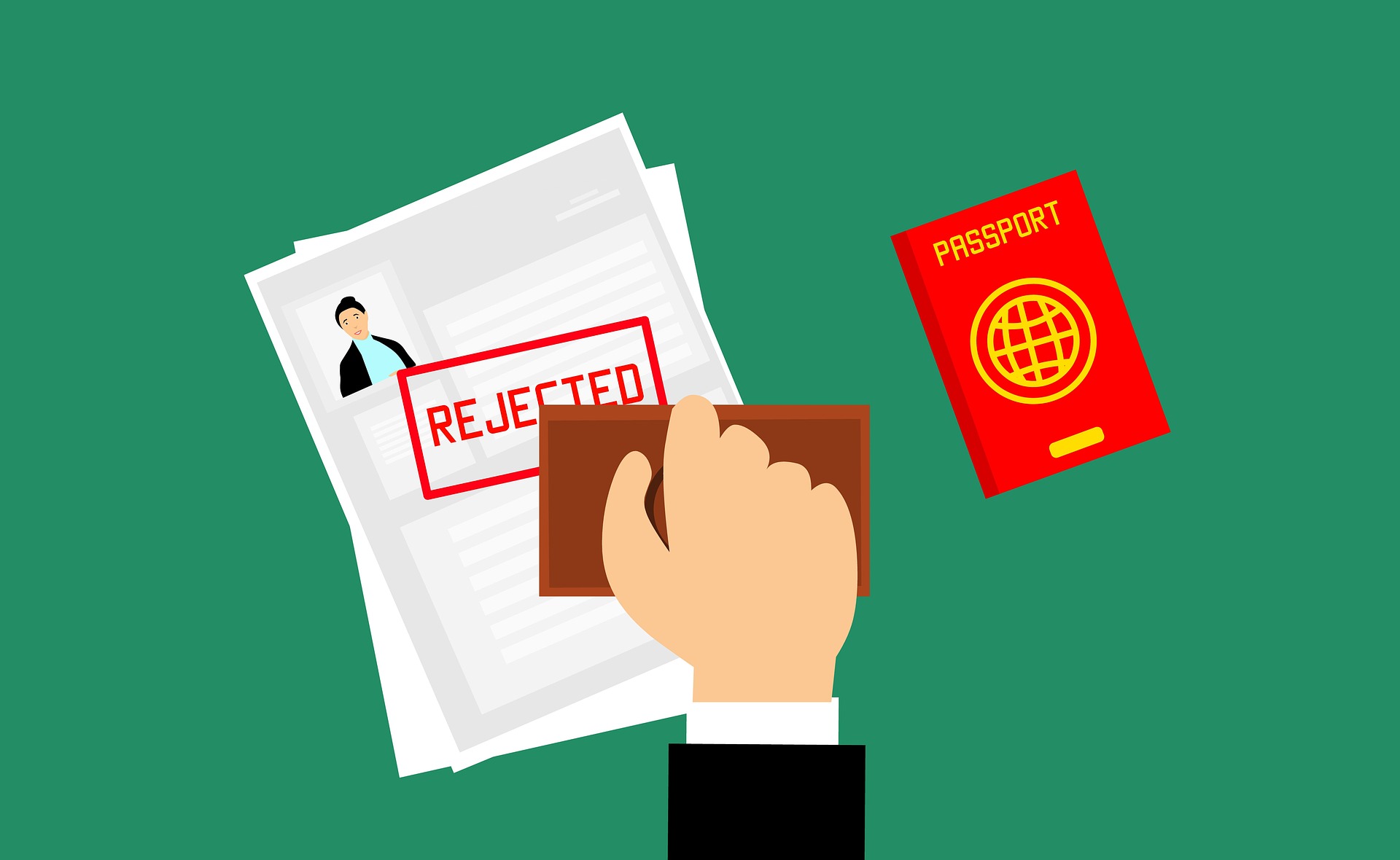 Every year a handful of musicians trying to enter the UK to perform at a music festival can get their visa application refused or face issues on entry. The rules can be complex and are modified on a regular basis so what can festival organisers do to limit any potential issues when booking overseas artists to appear at their scheduled event.
Despite growing awareness of the potential visa pitfalls of booking an artist from overseas there continues to be issues. The most recent case is Lil Wayne's visa application refusal (June 2022) meaning that he is no longer be able to perform at the Strawberries and Creem festival. This is not the first such case this year and probably won't be the last.

Current Visa Rules and Requirements.
The UK Home Office have created a wide range of visit visa types and it's important that any applicant selects the correct visa type to cover their proposed activities whilst in the UK. For visiting performance artists who will perform at a music festival and receive payment the entry requirements depend on their nationality. Non-visa nationals (visitors from the EU and the USA) can enter the UK for 1 month without requiring a visa as long as they are invited to the UK by a UK-based client or organisation, and paid by a UK source (under the permitted paid engagement visitor rules). For all other nationalities a formal visa application process must take place and the correct visa type will be for a paid engagement where the requirements can be daunting. The applicant must show evidence of sufficient funds and exit flights within a month of arrival.

Important Notes.
Whichever route to entry is sought the visitor must show evidence of their profession and a formal invitation along with scheduled performance dates. Entry without a visa is reasonably straightforward and border checks are minimal. For the formal visa application process a large number of documents may be required and the approval process can take weeks and includes a multitude of checks on their travel history for example. The UK Home Office updated their rules a few years ago where a declaration of a criminal conviction will lead to an automatic refusal. In addition, previous visa refusals or entry denial (irrespective of the country issuing that refusal) will almost always lead to a refusal. There is no formal appeal process and the only way around this situation is to make another application and attempt to address the reasons for refusal.

Pre-Booking Checks.
When considering booking an artist from overseas festival organisers can make some simple checks with the artist's management team to ensure that there will not be any visa problems. The visa application forms are available on the www.gov.uk website and it may be worth checking that the questions asked will not present problems for the artist. If Strawberries and Creem had prior knowledge of Lil Wayne's previous criminal conviction they should have known that his visa will be refused for example.

Solutions.
As part of the booking process curators can ask the artist's managers some prudent questions to ascertain any potential problems at an early stage. Festival organisers are at the mercy of the artist being completely honest but if everything checks out then it makes sense to get the overseas artist to make their visa application in good time to avoid any last-minute cancellations.

For festival organisers planning their events using a software management platform like Festival Pro gives them all the functionality they need manage every aspect of their event logistics including a dedicated artist management module. The guys who are responsible for this software have been in the front line of event management for many years and the features are built from that experience and are performance artists themselves. The Festival Pro platform is easy to use and has comprehensive features with specific modules for managing artists, contractors, venues/stages, vendors, volunteers, sponsors, guestlists, ticketing, cashless payments and contactless ordering.
Image by mohamed_hassan via Pixabay

Andy Robertson
<< Back to articles
Contact us
---
Get in touch to discuss your requirements.
US: +1 213 451 3866 (USA)
UK: +44 207 060 2666 (United Kingdom)
AU: +61 (0)3 7018 6683 (Australia)
NZ: +64 (0)9887 8005 (New Zealand)
Or use our contact form here.