<< Back to articles
Are UK Music Festival Cancellations on the Rise.
Andy Robertson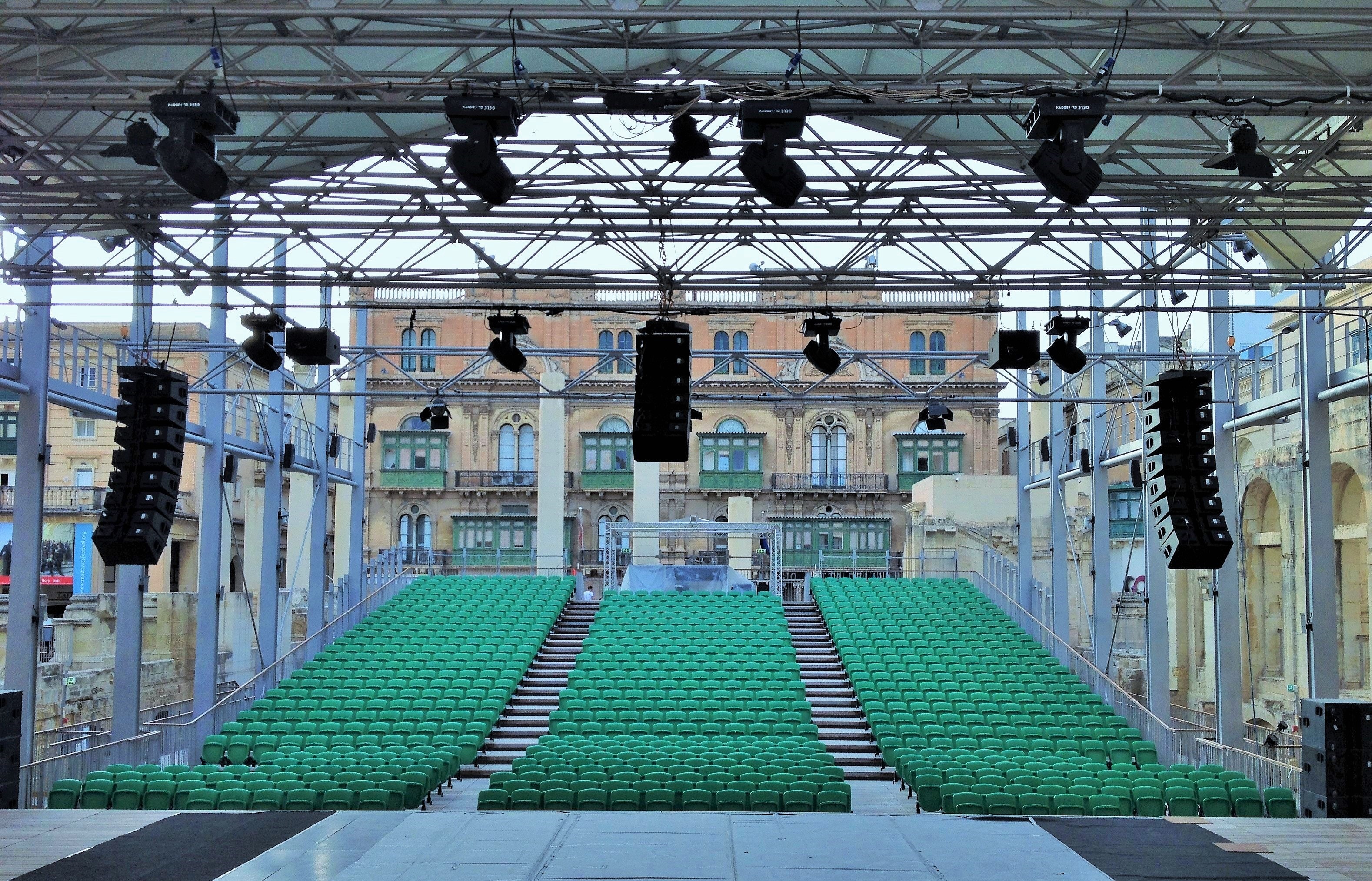 The future was looking bright for the music festival sector six months ago as many countries declared an end to the coronavirus pandemic and a resumption of in person events. The 2022 festival season is packed with music festivals but just recently there has been a flurry of cancellations.
Some festival organisers made decisions earlier this year to postpone their events until 2023 and this may be starting to look like a prudent move on their part. Those that have decided to go ahead this year are facing a multitude of challenges threatening their very survival. For festival entities with deep pockets and good funding proceeding with their events this year is seen as necessary to maintain and grow their brands. Niche audience festivals also appear to be doing OK despite the challenges, it's the more generic genre small and medium size festivals that are getting hit particularly hard.

Ticket Sales.
Most festivals were cancelled over the last 2 years but organisers promised to honour ticket buyers with validity transferred to 2022. Festival-goers paid 2019 prices for those tickets but rising costs mean that current ticket prices have increased dramatically. Making up the difference with new ticket sales has been more difficult than anticipated as potential customers have been reluctant to buy the higher priced tickets. Ticket sales have also been impacted by falling customer disposable income and increased competition from other festivals.

Production Costs.
It has already been widely reported how rising production costs are impacting on running a music festival. Suppliers have had to pass on higher costs, supply and demand is also leading to higher competition for resources causing price increases. One of the biggest financial hits that festival organisers face is the fuel costs to run power generators with red diesel no longer an option combined with global increases in oil prices.

Labour Shortages.
There is an industry wide labour shortage and supply and demand is driving up the costs of employment. This shortfall cannot be made up from volunteers either as those numbers are down too. The key absence in the labour supply is for experienced event professionals which may impact on the quality of events delivered.

Artist Fees.
Many festival organisers are citing the rising costs associated with performance artist fees too with some suggesting that previously booked artists are now demanding additional payment or threatening to pull out. Although organisers are covered by clauses in agreements and contracts this does not make up for the poor publicity and losses in potential ticket sales if a headliner pulls out.

In the UK the last few weeks has seen cancellation announcements by Lydiard Festival, Lamplight Festival, Leighton live, Brainchild Festival, Summerfest and This Is Tomorrow. Not all organisers have provided detailed explanations why they cancelled but the combination of factors above are sure to be contributing. It's not all doom and gloom though as more than 40 new music festivals will launch this year, however, it remains a challenging time for festival organisers.

For festival organisers planning their events using a software management platform like Festival Pro gives them all the functionality they need manage every aspect of their event logistics. The guys who are responsible for this software have been in the front line of event management for many years and the features are built from that experience and are performance artists themselves. The Festival Pro platform is easy to use and has comprehensive features with specific modules for managing artists, contractors, venues/stages, vendors, volunteers, sponsors, guestlists, ticketing, cashless payments and contactless ordering.

Photo by Joe Ambrogio via Pexels
Andy Robertson
<< Back to articles
Contact us
---
Get in touch to discuss your requirements.
US: +1 213 451 3866 (USA)
UK: +44 207 060 2666 (United Kingdom)
AU: +61 (0)3 7018 6683 (Australia)
NZ: +64 (0)9887 8005 (New Zealand)
Or use our contact form here.