<< Back to articles
Music Festival Volunteer Recruitment Challenges in 2022.
Andy Robertson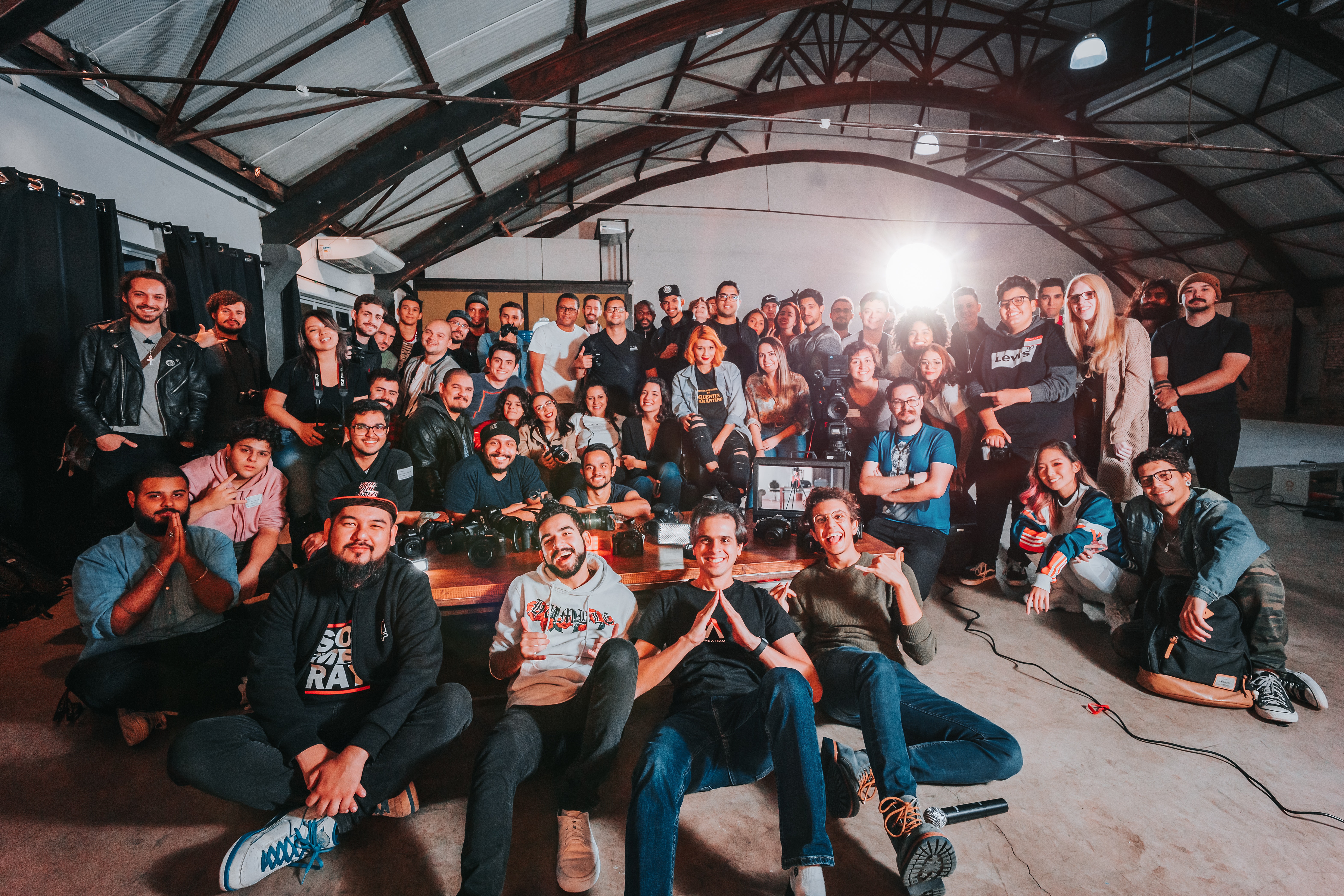 Volunteers are the key backbone of any music festival and many events would not take place without them. Some festival organisers may be facing a shortage of volunteers for festival season in 2022. What is causing this and how can organisers ensure they have a sufficient number of volunteers for their events.
The last two years have seen upheaval around the world with the coronavirus pandemic followed by an uncertain economic environment and now conflict in Europe. Music festivals were cancelled en masse but are returning for 2022. All these global events may have had an impact on people's behaviour, views and outlook perhaps having been affected in different ways. Music festivals are mostly back this year and they still need volunteers but why is recruitment so much more difficult this year.

Economics and Coronavirus.
The coronavirus pandemic forced many to work from home or remotely and employers have found it difficult to get staff to return to a work environment with employees starting to question their employment terms and conditions. There is a demand for more flexibility, a reduction in working hours and higher pay. The media has been writing about the 'great resignation' over the last 12 months and employers are finding it difficult to recruit people for open positions. Added into this mix of trends is rising inflation leading many to ask for salary increases or moving to higher paid jobs. These factors may explain why attitudes to volunteering could be shifting with a reluctance to do something for nothing.

Size and Reputation Matters.
Not all music festivals are struggling to recruit volunteers and the larger more well-known festivals like Glastonbury, Creamfields, Download, Reading & Leeds, Isle of wight and Boomtown having filled their volunteer quotas long ago. It's the mid-level and smaller music festivals that are struggling to get their required number of volunteers.

Attracting Volunteers.
A simple and cost-effective method to attract more volunteer applications is to reach out to relevant media with a plea and the same messages can be circulated on the festival's online social media too. Consider offering more attractive packages with fewer shifts, shorter working hours, preferential site access and inclusive food and beverages for example. There are always the event volunteer specific agencies like My Cause UK, Feststaff and Hotbox Events who work with hundreds of music festival organisers every year although there is no guarantee that a volunteer quota will get filled.

Music festival organisers running their events in the summer of 2022 should ideally have already filled their volunteer quotas because of the need for pre-event training and shift allocations. Many volunteer managers prefer to recruit more volunteers than required to allow for no shows and sickness but some events may struggle this year so action is required now to get sufficient numbers recruited.

For festival organisers planning their events using a software management platform like Festival Pro gives them all the functionality they need manage every aspect of their event logistics including a specific volunteer management module. The guys who are responsible for this software have been in the front line of event management for many years and the features are built from that experience and are performance artists themselves. The Festival Pro platform is easy to use and has comprehensive features with specific modules for managing artists, contractors, venues/stages, vendors, volunteers, sponsors, guestlists, ticketing, cashless payments and contactless ordering.

Photo by Matheus Bertelli via Pexels
Andy Robertson
<< Back to articles
Contact us
---
Get in touch to discuss your requirements.
US: +1 213 451 3866 (USA)
UK: +44 207 060 2666 (United Kingdom)
AU: +61 (0)3 7018 6683 (Australia)
NZ: +64 (0)9887 8005 (New Zealand)
Or use our contact form here.