<< Back to articles
Managing Festival Site Production Schedules and Run Sheets.
Andy Robertson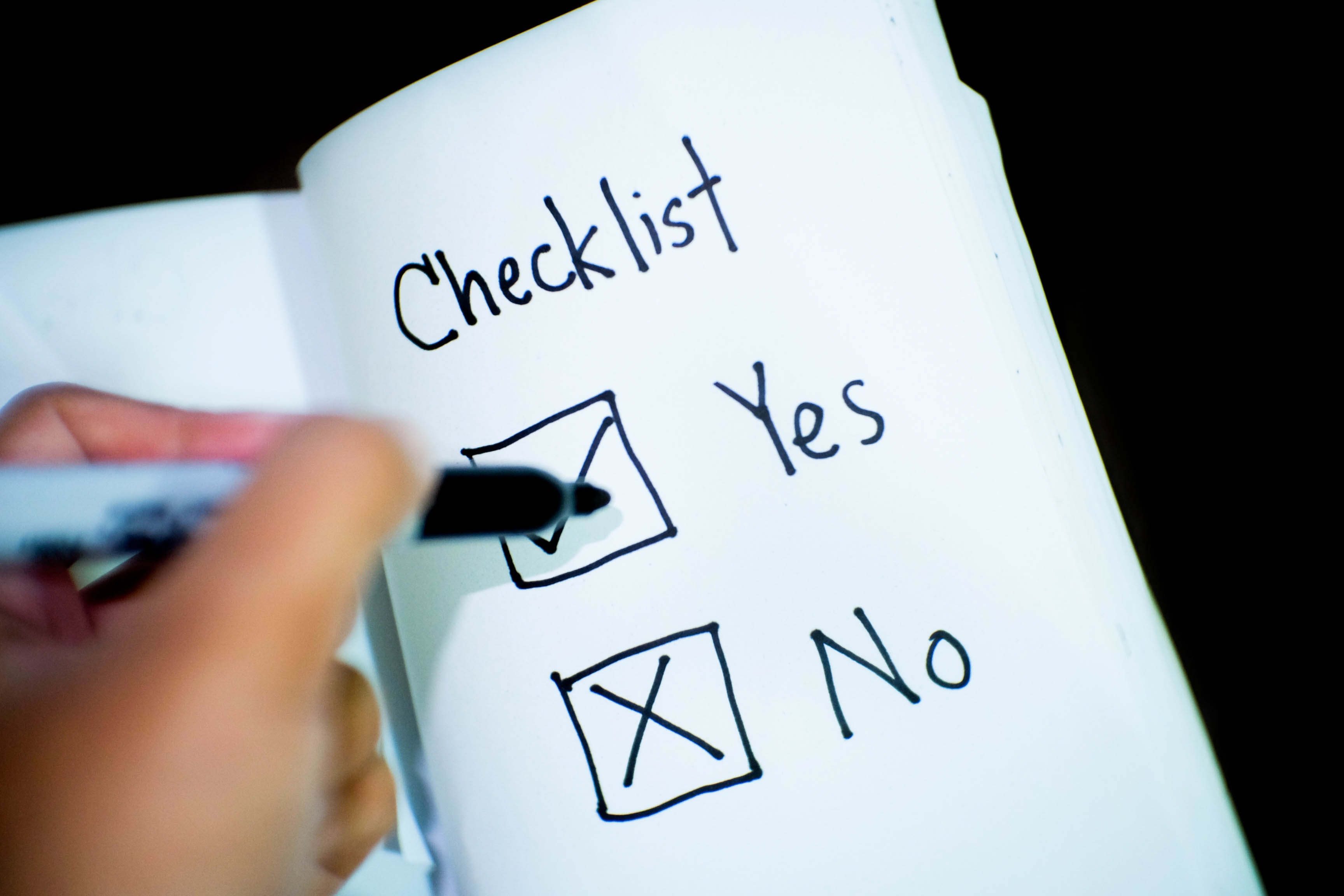 The festival run sheets and production schedules can take many forms but for any festival they are an essential part of managing numerous operational aspects of the festival's on-site tasks. What steps can festival organisers take to manage their run sheets to ensure that everything happens when it should in an efficient manner.
The run sheet, in numerous formats, is just a schedule of events and should indicate times and task allocation to specific elements of the festival. It may include timings for performers, entertainers, technicians and other staff and helps identify each person's role and tasks to be completed in an easy-to-understand format.

Run Sheet Challenges.
Festivals have always relied on run sheets to help manage their events and exist in many formats that are not necessarily transparent. The run sheets could exist in someone's head or scribbled on scraps of paper with some festival organisers still using these inefficient methods. The challenge is ensuring that everyone on-site knows what they need to do, where they need to be and when they need to be there. At best run sheets and production schedules are printed versions of spreadsheets and documents. The key challenge with printed run sheets is that they become out of date the moment they are printed, they are not particularly interactive and cannot easily be changed. When numerous changes are made the run sheet can end up being an unreadable mess making it next to useless.

Create Dynamic Run Sheets.
There are software solutions available that can make the entire production scheduling and run sheet management more efficient where changes can be made in real time along with audit trails of what has changed, when and by which staff member. As long as a festival site has a useable wireless network it is possible to use a cloud-based software package that contains the run sheets that can be updated in real time by those responsible. Tasks can be signed off as completed, moved to a different location or time and reallocated to another individual. When users assigned with tasks check the run sheets, they can instantly see a real time version that includes the most up to date information.

The reality of many festival organisations is that not everyone on a festival site has the time or inclination to check an online run sheet so there will probably always be a need to physically print run sheets. However, with the availability of a dynamic production schedule, they can be printed at the latest possible moment rather than being produced days in advance.

For festival organisers planning their events using a software management platform like Festival Pro gives them all the functionality they need manage every aspect of their event logistics including a comprehensive production module to create and allocate tasks in critical paths in real time. The guys who are responsible for this software have been in the front line of event management for many years and the features are built from that experience and are performance artists themselves. The Festival Pro platform is easy to use and has comprehensive features with specific modules for managing artists, contractors, venues/stages, vendors, volunteers, sponsors, guestlists, ticketing, cashless payments and contactless ordering.

Photo via Pixabay
Andy Robertson
<< Back to articles
Contact us
---
Get in touch to discuss your requirements.
US: +1 213 451 3866 (USA)
UK: +44 207 060 2666 (United Kingdom)
AU: +61 (0)3 7018 6683 (Australia)
NZ: +64 (0)9887 8005 (New Zealand)
Or use our contact form here.