<< Back to articles
Manging Free to Attend Events.
Andy Robertson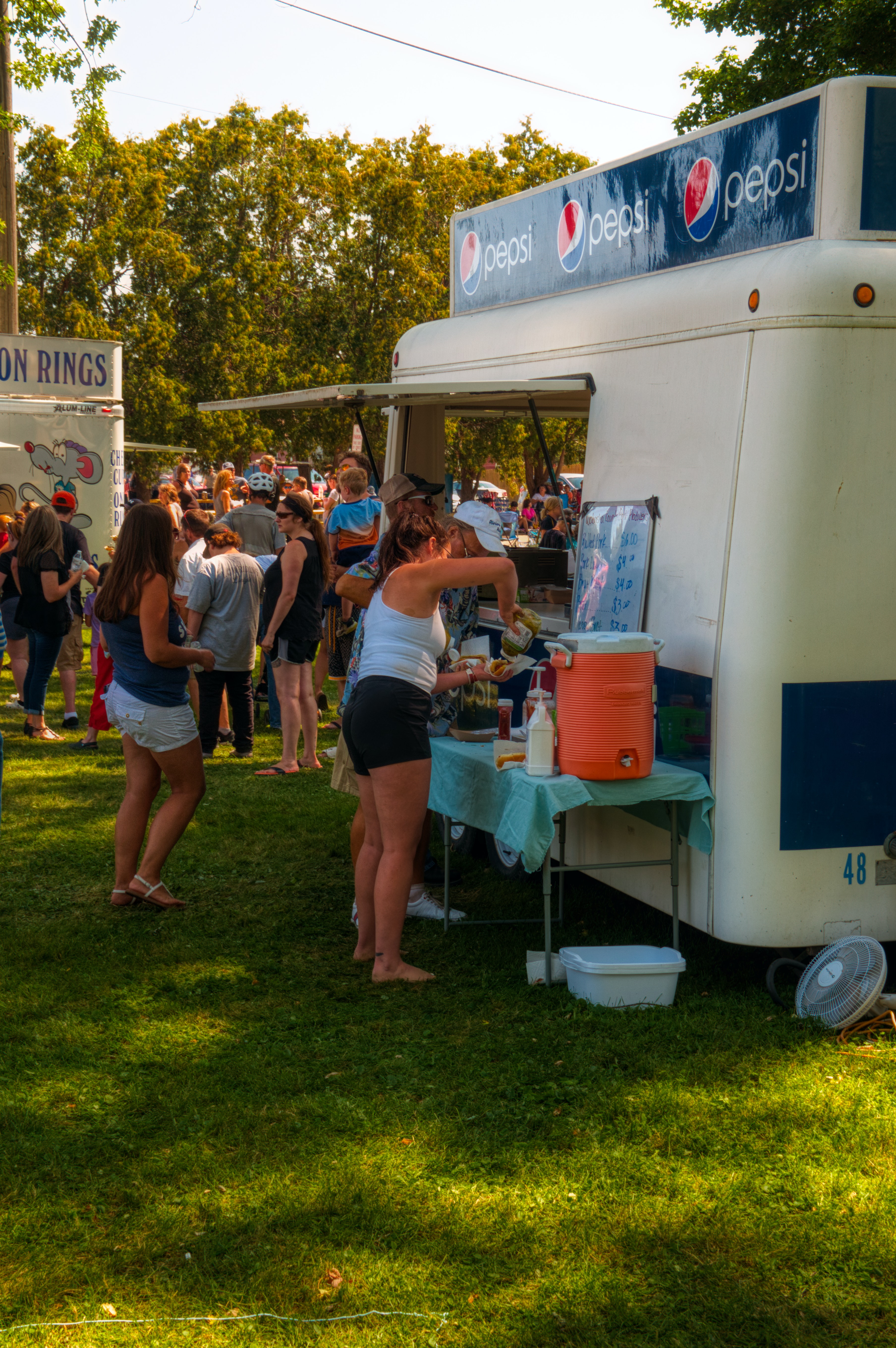 Whether it's a music or community arts festival many events are operated as free to attend however organisers still need to cover their costs and manage the number of visitors. How do event organisers ensure they don't lose money and prevent overcrowding for a smooth operation.
There are numerous reasons why an event uses a free to attend format with the most common being organised and run by local council authorities or arts societies for example. Making the event free to attend will ensure high numbers of visitors and achieve the aims of the organisers which usually centres around the promotion of local arts and crafts or other talent.

Advantages.
Whether it's a specific artistic genre or promotion of local talent a free to attend event will ensure that visitors will come. This will give much needed exposure to those that would otherwise not get it. Visitors benefit from new experiences that they previously were reluctant to spend money on and they can make for a great family outing for those on a tight budget.

Disadvantages.
Without paid ticketing it can be extremely difficult to anticipate the number of visitors which can add to planning difficulties. This can be overcome by active marketing and promotion and introducing various contingency plans. The obvious downside will be the lack of ticket sales revenue which can have an impact on financial control and the need for alternative business models.

Visitor Numbers.
The big unknown for any free event is managing the number of visitors so robust pre-planning with volunteers and local emergency services is required. If musicians are performing in small local venues as part of the event it can make sense to make attendance ticketed. Making those interested obtain a ticket prior to the performance will provide good data on the potential number of visitors. Many free to attend events will have mix of ticketed and non-ticketed zones allowing for better crowd control.

Financial Control.
Although free to attend for visitors organisers can recoup money from food and beverage vendors and sponsors. Many community arts festivals are operated on these principles and if manged well should ensure that costs are covered. Often organising staff and volunteers will give up their time for free and venue operators will not charge as they can usually obtain higher than normal revenue from the increased number of customers. Organisers may have to pay for some contractors and equipment suppliers or for headline performance artists to draw an audience but if finances are well managed the event should at least break even. Many such events are registered as charities and not for profit and this can have additional advantages when organising their event particularly with regards to any tax liabilities.

For festival organisers planning their events using a software management platform like Festival Pro gives them all the functionality they need manage every aspect of their event logistics. The guys who are responsible for this software have been in the front line of event management for many years and the features are built from that experience and are performance artists themselves. The Festival Pro platform is easy to use and has comprehensive features with specific modules for managing artists, contractors, venues/stages, vendors, volunteers, sponsors, guestlists, ticketing, cashless payments and contactless ordering.

Photo by Tom Fisk via Pexelsy Tom Fisk: https://www.pexels.com/photo/people-buying-from-food-stalls-in-the-park-10130176/
Andy Robertson
<< Back to articles
Contact us
---
Get in touch to discuss your requirements.
US: +1 213 451 3866 (USA)
UK: +44 207 060 2666 (United Kingdom)
AU: +61 (0)3 7018 6683 (Australia)
NZ: +64 (0)9887 8005 (New Zealand)
Or use our contact form here.