<< Back to articles
Managing Music Festival Surplus Food Waste.
Andy Robertson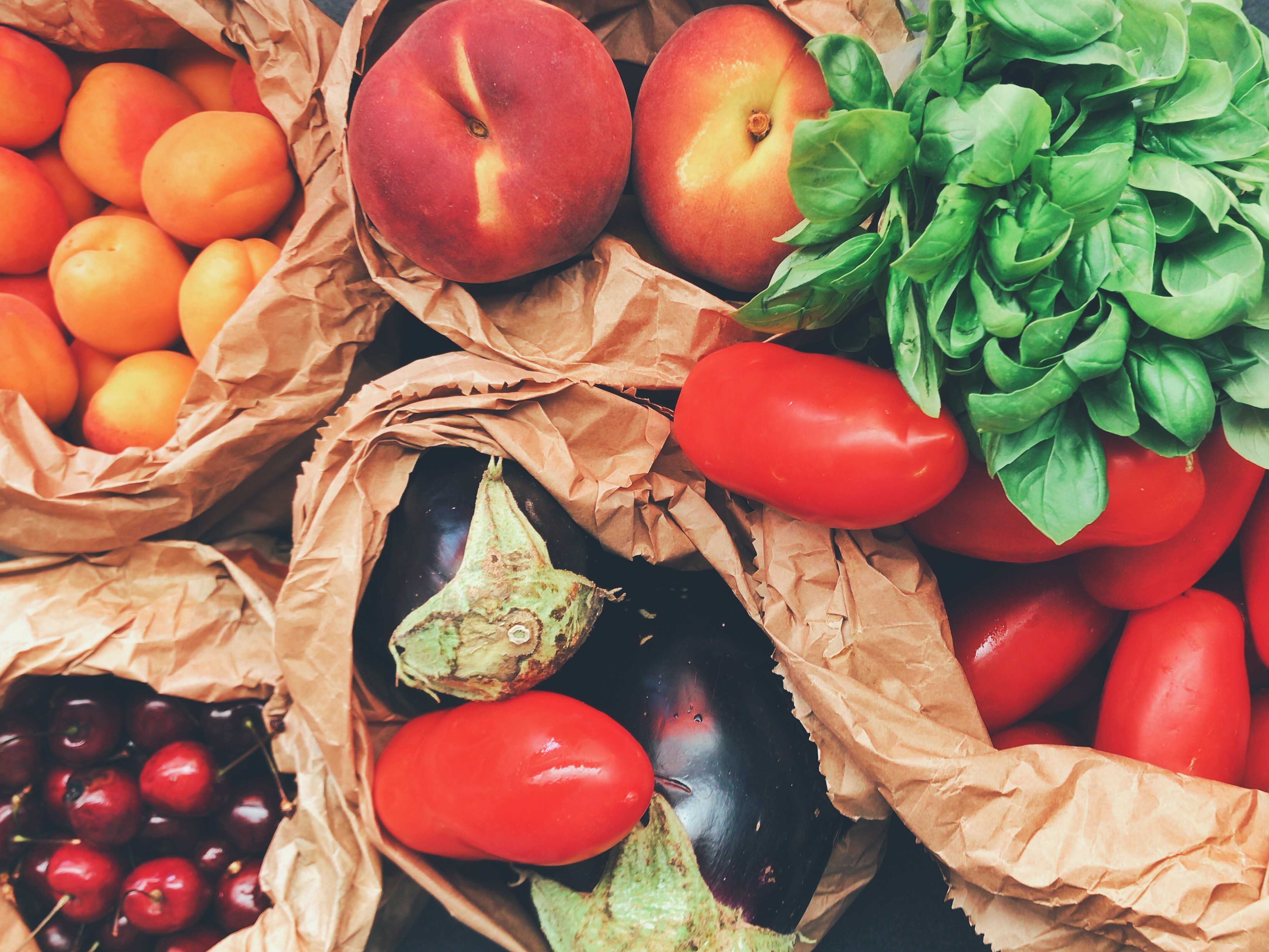 Part of the sustainability objectives of the music festival sector is managing their waste which has been well documented by the numerous organisations over the last few years. One area that is gaining momentum is more intelligent management of food waste generated during a festival so that surplus edible food can be collected and redistributed rather than ending up in landfill.
According to EighthPlate, (A project set up in 2015 by The Nationwide Caterers Association (NCASS) and A Greener Festival) some 400 tonnes of food is wasted at festivals in the UK every year, equivalent to about 1 million meals. EighthPlate suggest that too much of this surplus food is going to landfill where 1 tonne of waste = 4 tonnes of CO2. This vital initiative aims to claw back as much of this surplus food from festivals and redistribute it those in need. How can festival organisers contribute to minimising the surplus food waste created during their event.

Vendor Management.
As part of the vendor selection process organisers can ask pertinent questions about the vendor's plans for minimising packaging and waste. Obviously, food vendors don't want to run out of stock during a festival so more accurate planning based on historical data can make food quantity planning more accurate minimising waste, reducing their costs and increasing profit margins. Organisers should also set up a process to manage and collect food surplus at the end of the event and this is where organisations like EighthPlate can help.

Charitable Organisations.
The main driver behind managing food surplus is EighthPlate who provide a network of volunteers and access to a distribution network to get surplus edible food to those in need. Some festival organisers prefer to manage these initiatives themselves but this will require an investment in vendor and volunteer training and management. Fareshare is another prominent charity that aims to collect and redistribute surplus food, although they do work directly with festival organisers, they also work closely with EighthPlate.

Communications.
A key element to managing surplus food at music festivals is a good communication plan that includes both vendors and festival-goers. The food surplus process for vendors is only part of the solution because many visitors bring their own food supplies. Having easy-to-follow instructions posted on-site helps to inform festival-goers that they can donate surplus food for redistribution. Details of any initiative can be posted on the festival website and social media indicating where food can be deposited including details about what can and cannot be accepted.

With the price of essential food increasing because of inflationary pressures the management of food waste is growing in importance. This year will see a number of external factors causing food prices to rise at unprecedented rates so any contribution that festival organisers can make to redistribute surplus food to those in need should form an essential part of the overall festival organisation.

For festival organisers planning their events using a software management platform like Festival Pro gives them all the functionality they need manage every aspect of their event logistics. The guys who are responsible for this software have been in the front line of event management for many years and the features are built from that experience and are performance artists themselves. The Festival Pro platform is easy to use and has comprehensive features with specific modules for managing artists, contractors, venues/stages, vendors, volunteers, sponsors, guestlists, ticketing, cashless payments and contactless ordering.

Photo by Oleg Magni from Pexels
Andy Robertson
<< Back to articles
Contact us
---
Get in touch to discuss your requirements.
US: +1 213 451 3866 (USA)
UK: +44 207 060 2666 (United Kingdom)
AU: +61 (0)3 7018 6683 (Australia)
NZ: +64 (0)9887 8005 (New Zealand)
Or use our contact form here.