<< Back to articles
Give Your Music Festival Some Structure.
Andy Robertson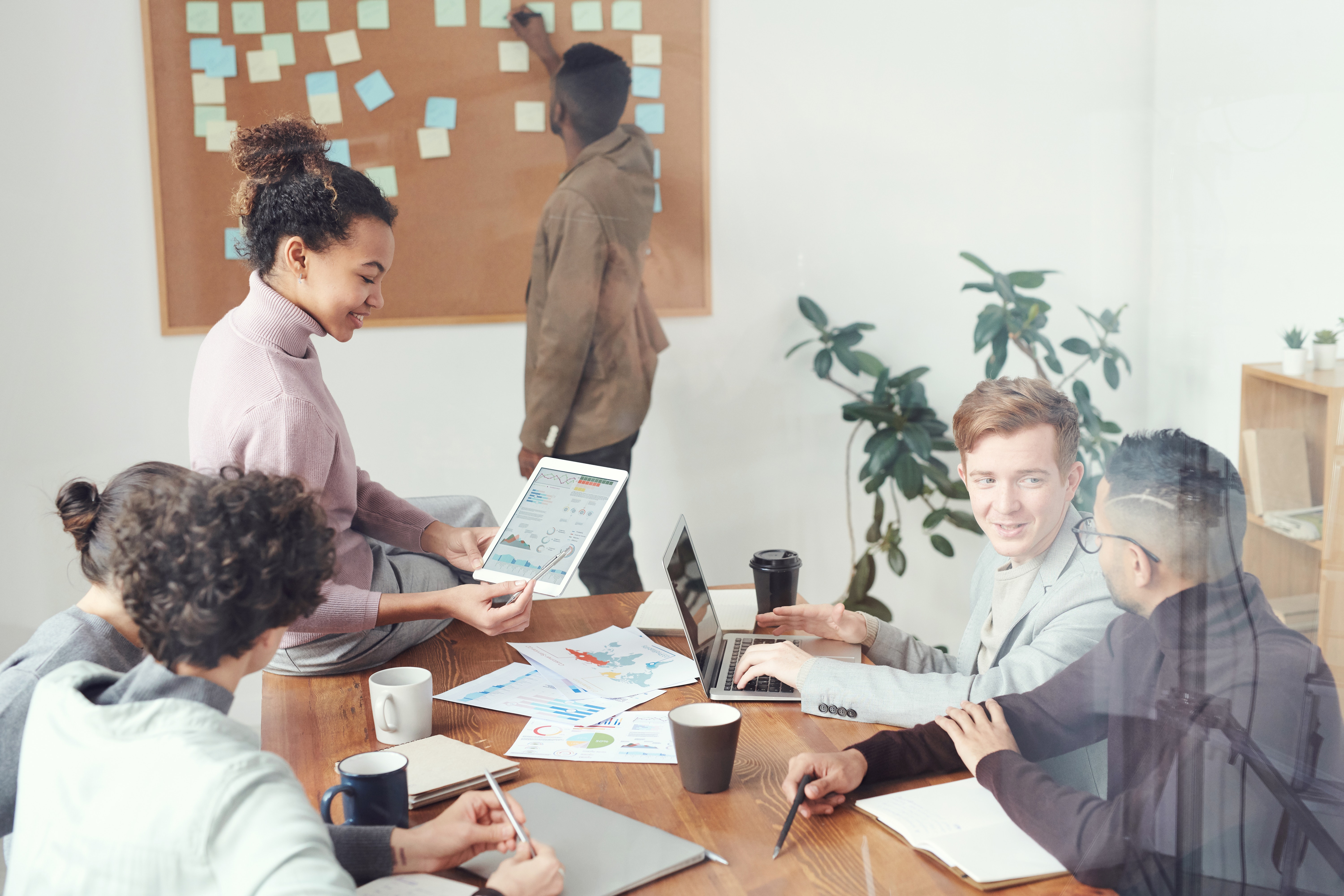 Many music festivals have their roots in small family run affairs on a local farmer's field or a simple garden party. Such small events are generally run on an ad-hoc basis with friends and family helping out in a variety of ways that bring all the operational aspects together. As an event expands over the years the organisation is going to need a more formal structure.
A smaller music festival can be organised by a handful of people who generally are multi-tasking to make everything happen when it should. Expanding to a larger capacity venue, booking more performance artists and managing the increases in marketing and ticket sales can suddenly create organisational confusion which could lead to a host of issues and problems. Festival organisers need to recognise the right time to move from an ad-hoc approach to a more formal arrangement.

Event Organiser Agencies.
One of the easiest routes to take is to sub-contract the festival organisation to an external agency who will have the right people already in place with the experience and skills to run an operationally efficient event. Buying in these external skills can be expensive but if the festival owners have sufficient funds, it is the quickest way to scale up an event in a controlled manner as long as the agency is appointed well in advance of festival dates.

Music Festival Structures.
For event owners who desire to maintain control every aspect of their festival or do not have the funds available to appoint an external specialist agency they can handle the event expansion by creating a robust structure. The key to creating a workable festival structure is to identify the different functions and appoint an experienced person to manage and take full responsibility for that function. The typical functions of a well-structured music festival would probably include the following:
Logistics and Operations (planning, finance, IT and supplier management).

Artist Management (curation, booking, production and direction).

Volunteer Management (recruitment and training).

Sales and Marketing (event, ticketing, vendors and sponsors)
Flexibility.
Whilst each of these functions within the organisation's structure can be managed by the responsible person each with their own dedicated teams the nature of most music festivals will mean that every member of staff needs to be flexible in their work duties. Unexpected developments during the festival may require an all-hands-on-deck approach to handle emergencies or other issues which will blur these functional divisions. Any full-time permanent staff will need to commit to this flexible working approach when being recruited and employed.

Having a formal structure within the music festival organising team helps to get tasks done in a timely manner to a high standard. However, divisions can sometimes cause divisions so it's vital to ensure functional teams are encouraged to work together across every aspect of the festival organisation.

For festival organisers planning their events using a software management platform like Festival Pro gives them all the functionality they need manage every aspect of their event logistics. The guys who are responsible for this software have been in the front line of event management for many years and the features are built from that experience and are performance artists themselves. The Festival Pro platform is easy to use and has comprehensive features with specific modules for managing artists, contractors, venues/stages, vendors, volunteers, sponsors, guestlists, ticketing, cashless payments and contactless ordering.

Photo by fauxels from Pexels
Andy Robertson
<< Back to articles
Contact us
---
Get in touch to discuss your requirements.
US: +1 213 451 3866 (USA)
UK: +44 207 060 2666 (United Kingdom)
AU: +61 (0)3 7018 6683 (Australia)
NZ: +64 (0)9887 8005 (New Zealand)
Or use our contact form here.