<< Back to articles
Making Security a High Priority for Music Festivals.
Andy Robertson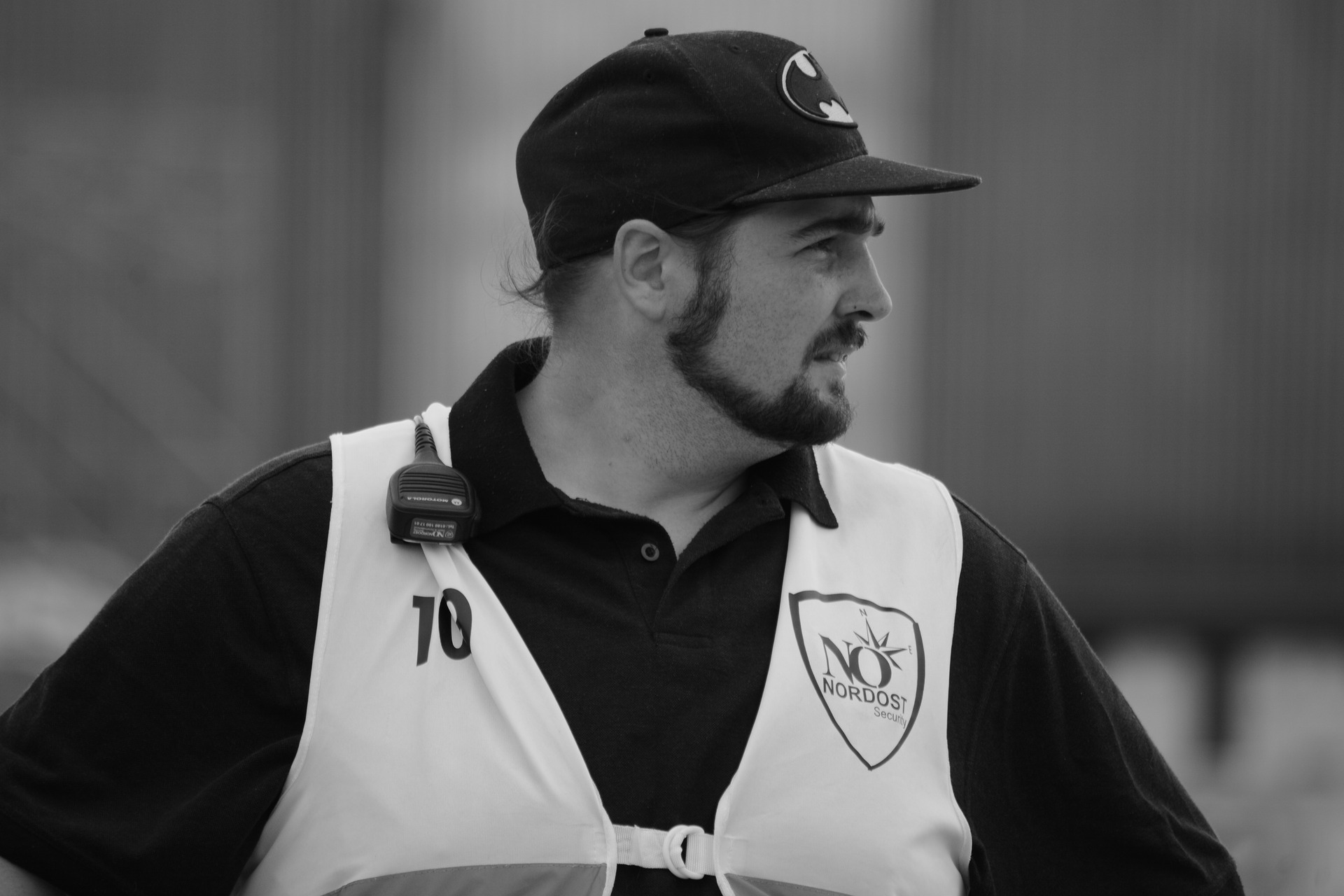 Music festivals in the UK are generally safe environments and the majority of festival-goers have an enjoyable experience. There is unfortunately an element of criminality that still occurs at every event to a lesser or greater extent and festival organisers must continue to take all matters of security and safety of festival-goers seriously.
Criminal activities that get reported and arrests that get made at music festivals can vary from petty theft to more serious violent sexual assault.
*Arrests for criminal activities made by the police show that between 2016 and 2018 Creamfields had 497 arrests (23.67 per 10,000) and Reading Festival had 93 arrests (1.72 per 10,000).
**Research among festival goers found 8% had been sexually assaulted at a festival within the previous 12 months, compared to 1% of men. This mirrors a YouGov poll conducted in 2018 which found that 22% of 1,188 festival attendees reported some form of unwanted sexual behaviour.
Festival organisers should be working closely with their local police to prevent any criminal activities and provide access to easy reporting by festival-goers. In addition to coordination with police there are actions that organisers can take to improve their security arrangements on a festival site.

Risk Assessment.
As part of the event's overall health and safety risk assessment an evaluation of security risks should be identified and acted upon. This can include identifying and preventing illegal entry to an event, positioning of security staff and surveillance in locations where potential criminal activities may take place. This assessment may also involve the positioning of CCTV cameras and improving lighting to ensure every part of the site is protected.

Contracted Security Professionals.
Using the services of an external professional security contractor is a good way to cover festival site security. Any staff they supply should have knowledge and experience in handling a variety of conditions and scenarios, if they have a basic understanding of the law, it can help as they will be expected to work closely with local police forces. In addition, many trained security personnel will know how to complete notes to capture incidents, injuries, searches, seizures, and de-briefing intelligence.

Festival Site Staff.
Whether it's the organiser's full-time staff or volunteers they need appropriate training and co-ordination with contracted security professionals and local police. All parties should work together to provide the right level of support and protection for festival-goers, staff, artists, contractors and property. Key to preventing any criminal activity on the festival site is having visibility of security staff who can have roaming patrols and static help pitches.

For festival organisers planning their events using a software management platform like Festival Pro gives them all the functionality they need manage every aspect of their event logistics. The guys who are responsible for this software have been in the front line of event management for many years and the features are built from that experience and are performance artists themselves. The Festival Pro platform is easy to use and has comprehensive features with specific modules for managing artists, contractors, venues/stages, vendors, volunteers, sponsors, guestlists, ticketing, cashless payments and contactless ordering.
*Source: Thames Valley Police and Cheshire constabulary.
**Dr Hannah Bows Assistant Professor in Criminal Law at Durham University research project Sexual Violence at UK Music Festivals was funded by a British Academy / Leverhulme Small Research Grant in 2018.


Andy Robertson
<< Back to articles
Contact us
---
Get in touch to discuss your requirements.
US: +1 213 451 3866 (USA)
UK: +44 207 060 2666 (United Kingdom)
AU: +61 (0)3 7018 6683 (Australia)
NZ: +64 (0)9887 8005 (New Zealand)
Or use our contact form here.