<< Back to articles
Charity Volunteering at Music Festivals in 2022.
Andy Robertson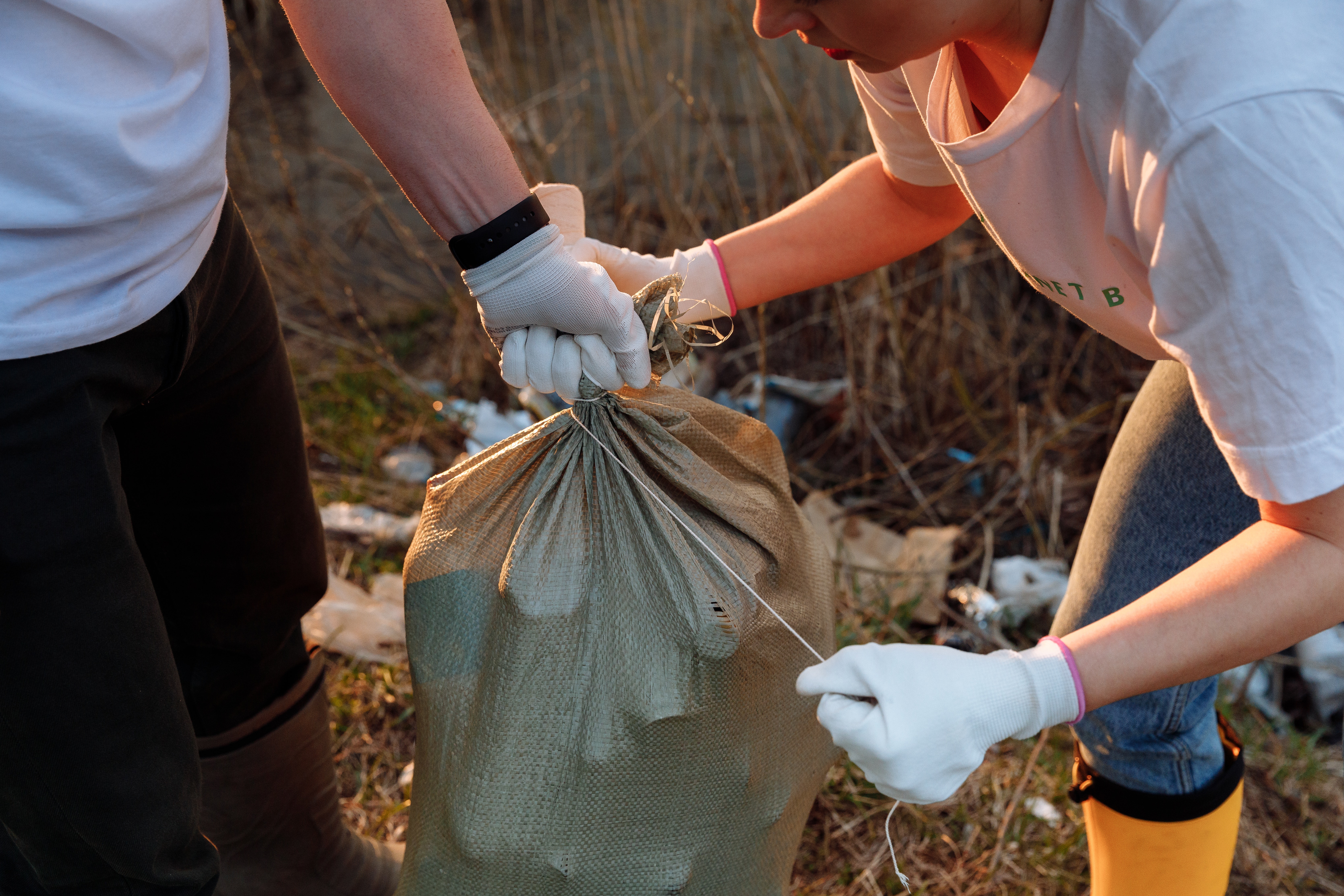 Volunteer work at music festivals is always popular and demand from organisers remains high. Many festival organisers recruit their volunteers directly while other applicants may prefer to go the charity route. Numerous festivals have direct deals with selected charities that allow the charity to have pitch space and fundraising volunteers on site.
Volunteering for charity work specifically at music festivals remains a popular option for many as they can perform fundraising and campaigning activities for their preferred charity and gain access to the festival at the same time. What opportunities are there for charity volunteers at music festivals in the coming year?

Charities Working with Festivals.
The most well-known charity that has a dedicated festival function is Oxfam who provide volunteers for 18 of some of the biggest music festivals in the UK. The other prominent charity that recruits volunteers directly for music festivals is Greenpeace who work with some of the largest music festivals. Most other charities work closely with the volunteer recruitment hub 'My Cause UK' who operate a volunteering scheme for over 750 UK charities and work with most music festival organisations.

Type of Work.
Depending the route selected to apply as a volunteer the duties available can vary. Going through 'My Cause UK' will often lead to more generic volunteering roles like stewarding, litter collection, traffic control and gate security for example. If applying directly to charities like Oxfam or Greenpeace the volunteer may have the option to choose work that relates specifically to that charity. This may involve campaigning and direct fundraising from festival-goers or manning pitch spaces. Charity pitch spaces are often a combination of raising awareness, campaigning, fundraising and merch sales. Greenpeace volunteer work is more focussed on supporting their on-site cafes and merch pitches plus other activities that raise awareness of issues important to the charity.

Volunteer Accreditation.
Whichever route charity volunteers choose apply for work at a festival the event organisers always provide basic crew benefits. This may include dedicated crew camping, hot showers, meal tickets, crew wristbands for festival access and phone charging points for example. For organisers working directly with charities or 'My Cause UK' it is essential to gather sufficient data on every volunteer so that work schedules can be arranged and appropriate access and meal ticket allocations made for wristband distribution. Many organisers now use software to manage their entire volunteer function and accreditation for access and meal allocation is an essential part of this.

Festival direct recruitment of volunteers remains popular and positions do get filled fast every year. The 'My Cause UK' hub and the handful of charities that accept volunteer applications directly provide more opportunities for those keen to volunteer at a music festival. It can depend on the prospective volunteer's motivation on which route to use but anyone keen to do more work that relates to specific charity work can consider Oxfam and Greenpeace as good options.

For festival organisers planning their events using a software management platform like Festival Pro gives them all the functionality they need manage every aspect of their event logistics including a specific volunteer management module. The guys who are responsible for this software have been in the front line of event management for many years and the features are built from that experience and are performance artists themselves. The Festival Pro platform is easy to use and has comprehensive features with specific modules for managing artists, contractors, venues/stages, vendors, volunteers, sponsors, guestlists, ticketing, cashless payments and contactless ordering.

Photo by Thirdman from Pexels
Andy Robertson
<< Back to articles
Contact us
---
Get in touch to discuss your requirements.
US: +1 213 451 3866 (USA)
UK: +44 207 060 2666 (United Kingdom)
AU: +61 (0)3 7018 6683 (Australia)
NZ: +64 (0)9887 8005 (New Zealand)
Or use our contact form here.