<< Back to articles
Launching a New Music Festival.
Andy Robertson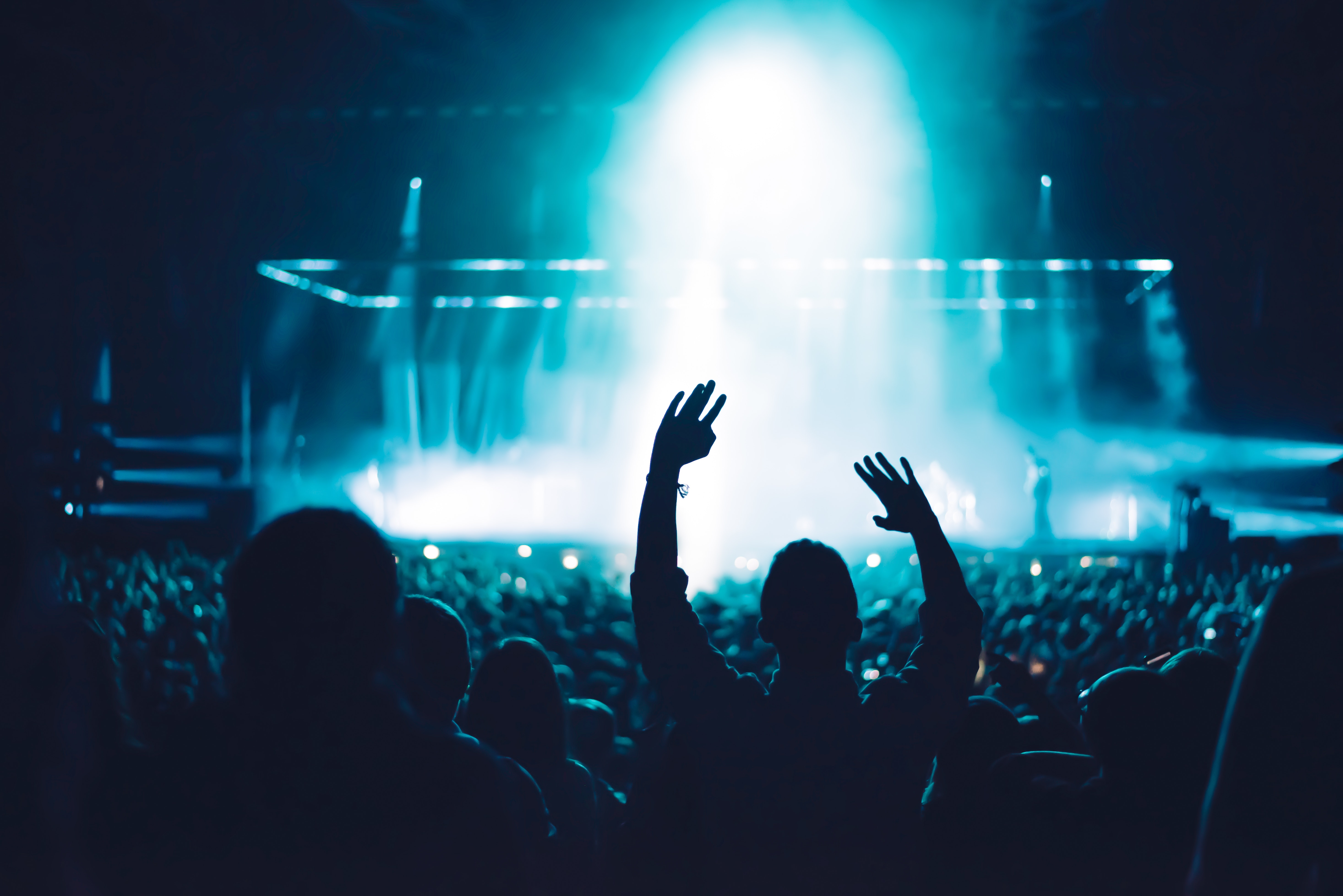 New music festivals constantly get launched every year but what are the critical steps involved in turning an idea into reality. There is undoubtedly a critical path of tasks that need to take place and managing these takes great organisational skills and a deep knowledge of how the music festival sector operates.
Numerous new music festivals fail because of financial mismanagement primarily because someone thinks they can finance the entire operation from ticket sales and revenue from vendors and sponsors. Before even getting started it is vital to secure sufficient funding to cover all possible costs which will be recouped from future revenue streams. What are the key steps on the critical path required to get a new festival up and running?

Planning.
A good plan can make all the difference to success or failure and should contain detailed financial projections of costs and revenue with varying scenarios. A good overview of the proposed festival theme along with proposed location, potential artists and audience profile is essential. A detailed marketing plan will help bring the overall plan together and the final document should resemble a 'pitch' document that can be used to attract funding, artists and sponsors.

Funding.
With a comprehensive plan completed it should be good enough to pitch the event to potential investors. Having good industry contacts can help in the process to access investors who may be private individuals, record labels, artists or producers for example. Depending on how much funding the new event is looking for funds could come from either a single or multiple sources.

Staff Recruitment and Securing Venues.
Having a great core team is essential to running all the logistics required including talent management, marketing, finance, IT, HR and operational staff to manage contractors. Securing the festival site and venue also needs to be completed at this early stage as location will be a key question for potential staff.

Artist Curation.
The talent management team and festival organisers should pitch the event to their desired performance artists and attempt to secure headliner bookings at an early-stage in the process. With a good selection of headline acts secured it will be easier to 'sell' the event to other artists so that a provisional line-up can be established and announced.

Marketing and PR.
With a professional marketing team in place the early stages of the festival plan will require the creation of a website and social media channels along with the necessary marketing collateral. Once these are in place it will be time to commence a well thought out series of PR announcements and posts to generate interest. The marketing activity can then focus on generating ticket sales and drumming up interest from potential vendors and sponsors.

Securing Sponsors and Vendors.
The festival plan will have an estimate of possible revenue from vendors and sponsors and it may fall on a dedicated sales function or marketing team to generate vendor bookings and establish sponsorship deals in a timely manner.

Booking Contractors.
With the festival site booked, licences acquired and the artist line-up confirmed it's time to start booking contractors required for all the festival site logistics from the backline equipment to stage building and the provision of security fencing, toilet facilities and power generation.

Recruiting Volunteers.
Applications for volunteers can start at any time and is usually done through the festival website or by working with one of the numerous volunteer sourcing organisations. Having a sufficient number of trained volunteers will be essential to the smooth running of the event.

This is only a guide to the likely critical path of activities required to implement a new music festival and organisers should be prepared to adapt to changing circumstances. Their initial plan should be dynamic and include contingency plans for every conceivable situation normally encountered by music festivals.

For organisers planning their first music festival using a software management platform like Festival Pro gives them all the functionality they need manage every aspect of their event logistics. The guys who are responsible for this software have been in the front line of event management for many years and the features are built from that experience and are performance artists themselves. The Festival Pro platform is easy to use and has comprehensive features with specific modules for managing artists, contractors, venues/stages, vendors, volunteers, sponsors, guestlists, ticketing, cashless payments and contactless ordering.

Photo by Sebastian Ervi from Pexels
Andy Robertson
<< Back to articles
Contact us
---
Get in touch to discuss your requirements.
US: +1 213 451 3866 (USA)
UK: +44 207 060 2666 (United Kingdom)
AU: +61 (0)3 7018 6683 (Australia)
NZ: +64 (0)9887 8005 (New Zealand)
Or use our contact form here.