<< Back to articles
Financial Forecasting for Festivals.
Andy Robertson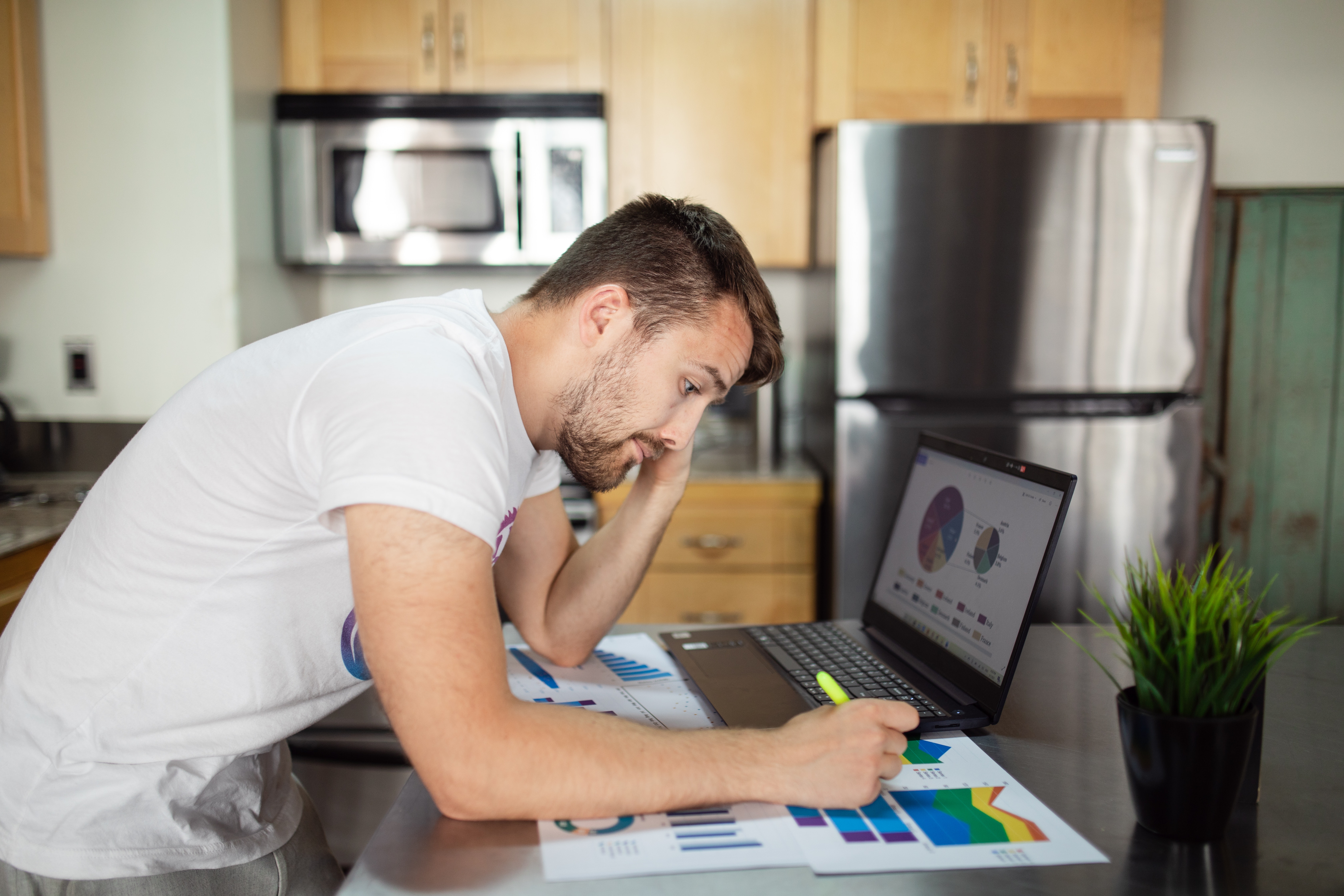 One of the most difficult tasks for any festival organiser is making financial forecasts for their future event. There are so many factors to consider and poor financial forecasting and lack of contingency planning has been the downfall of many festivals. What factors should festival organisers consider to build robust financial forecasting for their event.
Any festival that has been running for some years has a much easier job of making accurate financial forecasts because they likely have a wealth of historical data to help with their planning. The festival's business plan for an annual event should include every detail that encompasses putting on a festival from audience numbers to potential artist line-ups and a full and detailed cash flow forecast of revenue and costs.

Operating Costs.
One of the largest costs any festival encounters is the payment of full-time staff which can vary depending on the event size and may be anywhere from 10 to 200 people. Simple things like IT services can soon add up too and these fixed costs need paying irrespective of anything else. The big variable costs can come from venue fee and contracted services like backline equipment and site build. It's up to the festival organisers to manage how any payments are made and each supplier can have different terms either full payment up front or a booking deposit plus the balance payment at a later date.

Marketing Budget.
A big chunk of spend by any festival is in the marketing of their event that can include employing external agencies for PR or advertising. Most festivals have an online presence and rely on their website and social media channels to promote the festival and make announcements. If ticket sales do not meet expectations, it may be necessary to implement an online PPC campaign to boost ticket sales.

Revenue Streams.
The largest revenue stream is likely going to come from tickets sales but organisers should assess the various ticketing agency suppliers and payment gateways as the charges can vary enormously. Good forecasting of ticket sales should indicate expected sales day by day and month by month and be closely monitored. Another significant source of revenue will be from corporate sponsors and although an organiser can plan to have x number of sponsors it can be difficult to accurately forecast this revenue stream. Vendor pitch revenue can be more accurately forecast because there are a fixed number of spaces available and most festival pitches are oversubscribed.

Having a good financial forecast with projected cash flow and expenses is just the start and needs constant monitoring and revision in the period up to and beyond the event dates. The financial forecast should be dynamic in nature and adjusted when any new data is available. Adding into any forecast a contingency plan will help make it more accurate, if the event is postponed for whatever reason what will be the impact on cash at the back if refunds need to be made? Having a well-funded event that allows for delays in revenue and unexpected expenses will ensure that the festival does not run into any financial difficulty.

For organisers planning their festival using a software management platform like Festival Pro gives them all the functionality they need manage every aspect of their event logistics. The guys who are responsible for this software have been in the front line of event management for many years and the features are built from that experience and are performance artists themselves. The Festival Pro platform is easy to use and has comprehensive features with specific modules for managing artists, contractors, venues/stages, vendors, volunteers, sponsors, guestlists, ticketing, cashless payments and contactless ordering.

Photo by RODNAE Productions from Pexels
Andy Robertson
<< Back to articles
Contact us
---
Get in touch to discuss your requirements.
US: +1 213 451 3866 (USA)
UK: +44 207 060 2666 (United Kingdom)
AU: +61 (0)3 7018 6683 (Australia)
NZ: +64 (0)9887 8005 (New Zealand)
Or use our contact form here.