<< Back to articles
Enhancing Live Shows and Events with Professional Dancers.
Andy Robertson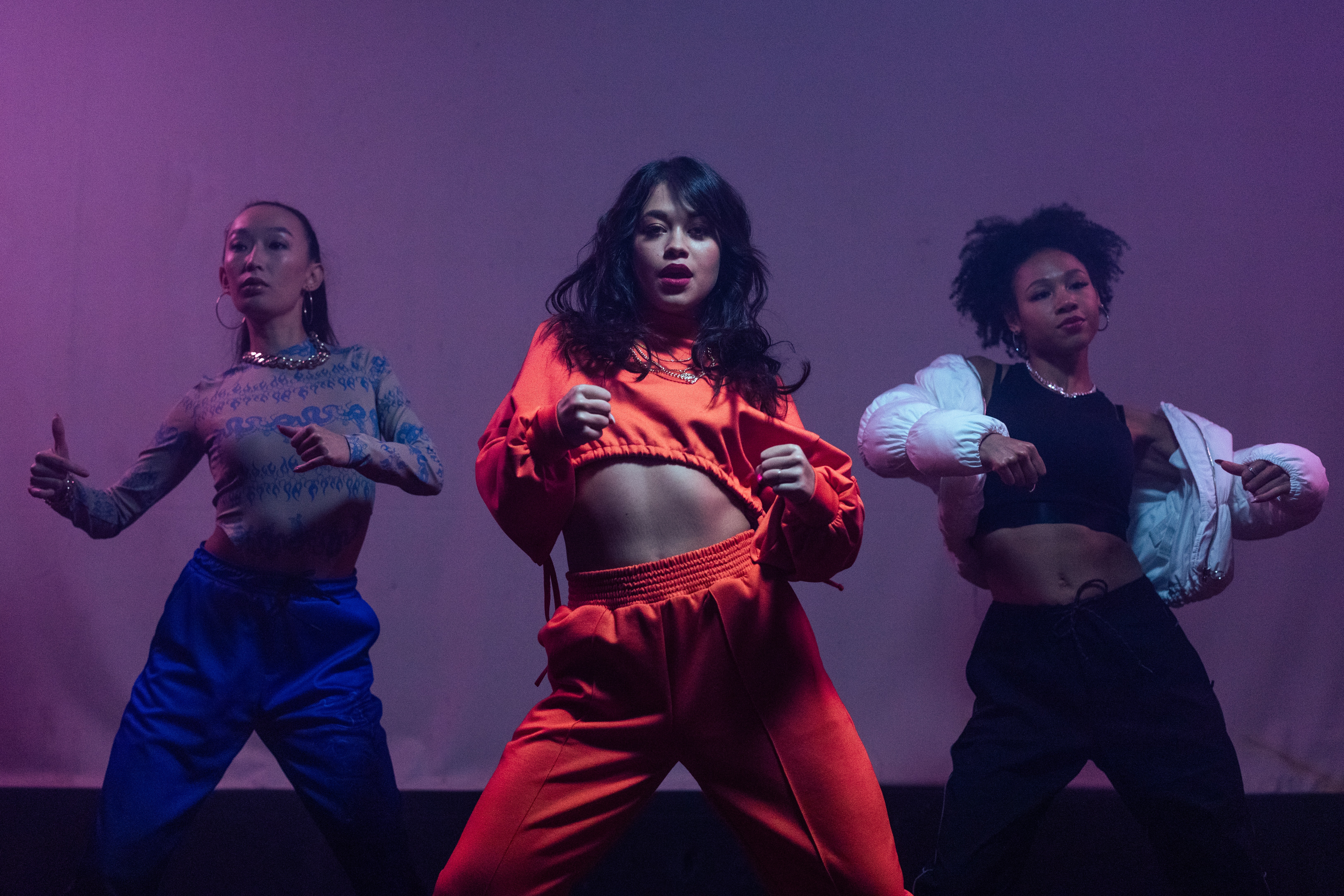 Any live music entertainment can be enhanced by using professional dancers to add a bit of spice and create a visual party atmosphere. What can live event organisers do to get the best fit professional dancers for their events that will enhance the customer experience and lift the overall mood of the show or event.
Professional dancers accompanying live performance artists on stage or on elevated podiums in nightclubs have been around for years. These professional (podium) dancers really took off in the early days of the mega clubs of Ibiza like Privilege Nightclub and Amnesia with events likes Manumission providing a complete show with dancers in extravagant costumes and at times even a number acrobatic performance artists too. Having professional dancers in any live music environment can help audiences relax and feel more inclined to dance themselves.

Nightclubs.
Most large nightclubs in big cities around the world will have podium dancers who mostly engage in freelance dancing on elevated platforms usually glamorously dressed for the occasion. Sometimes referred to as Go-Go Dancers (not to be confused with Go-Go Dancers in Thailand which has a whole different meaning) they are often employed as resident dancers by the venue owners. Some dancers operate on a freelance basis working in a variety of nightclubs of different days.

Concerts and Festivals.
Some performance artist musicians like to have professional dancers on stage with them during a set and are usually hired from agencies. Rather than freelance dancing they will perform pre-agreed choreographed routines that match the style of music being played. This could be a one-off appearance at a music festival or a tour spread over number of dates and venues.

Agency vs. Employee
Event organisers or venue owners can source a variety of professional dancers from agencies and is the preferred choice for limited run shows and one-off events as any contracts are with the agency rather than directly with the dancers. Dancers from agencies will also offer a variety of costumes and outfits that suit that show, event or venue. Fixed venue nightclubs are more likely to opt for a selection of resident dancers who can be employed as regular staff. Employing full time resident dancers provides more reliability but should be offset against providing employee benefits and any costs associated with costume and outfit purchase.

The standard of performance dancers for live shows and events has improved dramatically over the years with many dancers now being professionally trained in a variety of techniques and styles. Dancers now come from professional dance or musical theatre backgrounds perhaps spending up to 3 years gain formal qualifications issued by dance schools, performing arts schools and universities.

For music festival organisers and venue owners planning their live events and shows using a software management platform like Festival Pro gives them all the functionality they need manage every aspect of their event logistics including contracted professional dancers. The guys who are responsible for this software have been in the front line of event management for many years and the features are built from that experience and are performance artists themselves. The Festival Pro platform is easy to use and has comprehensive features with specific modules for managing artists, contractors, venues/stages, vendors, volunteers, sponsors, guestlists, ticketing, cashless payments and contactless ordering.

Photo by cottonbro from Pexels
Andy Robertson
<< Back to articles
Contact us
---
Get in touch to discuss your requirements.
US: +1 213 451 3866 (USA)
UK: +44 207 060 2666 (United Kingdom)
AU: +61 (0)3 7018 6683 (Australia)
NZ: +64 (0)9887 8005 (New Zealand)
Or use our contact form here.