<< Back to articles
Music Festival Site Security.
Andy Robertson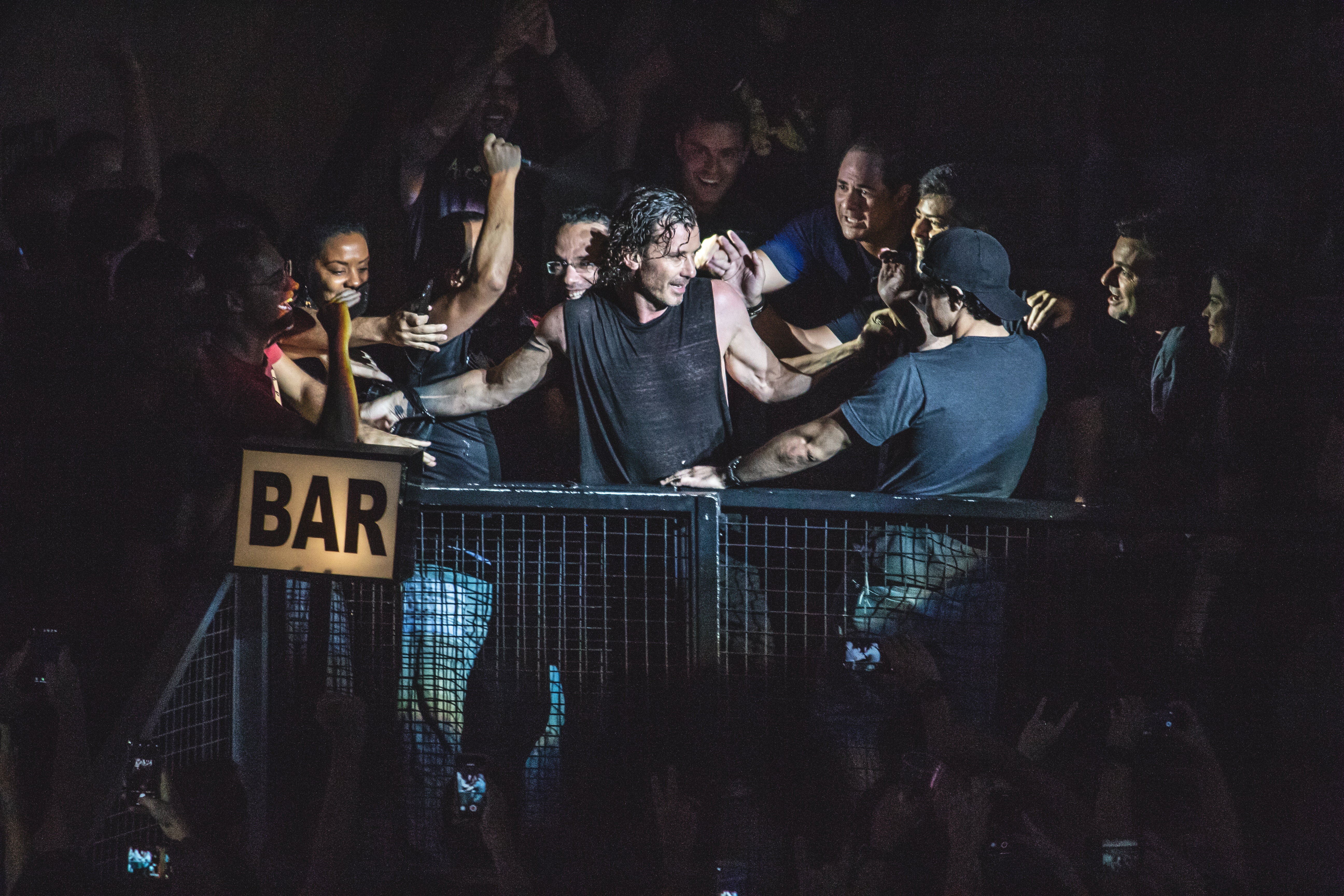 It has been a sad fact over the years that assaults do happen during large-scale music festivals and although the majority are minor incidents some can be more serious. What can festival organisers do to mitigate any violent behaviour and prevent serious assaults on festival-goers and staff for the duration of the event.

Only recently (September 2021) Parklife music festival hit the headlines for the wrong reasons after it was reported in the media that a 22-year-old festival-goer was stabbed during the event. Fortunately, the victim was able to quickly locate security and the police and he was rushed to hospital. Parklife attracted 80,000 festival-goers and the security arrangements appeared well organised with security staff and police easily located. This unacceptable behaviour is fortunately an isolated and rare occurrence and overall Parklife was seen as a successfully executed event. The only concern would be how a festival-goer managed to bring a potentially deadly weapon onto the festival site.

Security Staff and the Police.
Most large-scale music festivals are likely to have a combination of professionally contracted security staff and volunteers performing security duties. As a requirement of any licensing agreements such festivals will also have a local police presence too. Key to having an effective security presence on-site is the training that staff receive, usually done in conjunction with the police. Security staff should fully understand how to read situations to prevent them escalating into fights and potential assaults. There should also be clear procedures in place on how to successfully manage any adverse situations.

Gate Entrance Procedures.
When a music festival is excepting large numbers of visitors, it is essential to balance security checks with the volumes of people attempting to gain entry. If queues are building staff manning entrance gates can be under pressure to expedite entry procedures. Appropriate training should be given to staff to manage crowd control and organisers should have a sufficient number of entry gates to prevent unnecessary queuing. Entrance gate staff should also have received training on what to look for when making visitor searches and how to correctly use any equipment issued if metal detectors are being used for example.

With improvements in training and a visible presence of security and police current procedures should be sufficient to prevent anything considered as an offensive weapon making it onto a site. The use of bag x-ray machines, physical searches and metal detectors would have an adverse impact on festival-goers queuing to gain entry. An airport style security set up may work but would likely be cost prohibitive and cause unnecessary visitor congestion. Festival organisers should perhaps invest more time in security staff training so that they can be more proactive to spot and prevent fighting and assaults before they escalate.

For music festival organisers planning their festivals and live events using a software management platform like Festival Pro gives them all the functionality they need manage every aspect of their event logistics. The guys who are responsible for this software have been in the front line of event management for many years and the features are built from that experience and are performance artists themselves. The Festival Pro platform is easy to use and has comprehensive features with specific modules for managing artists, contractors, venues/stages, vendors, volunteers, sponsors, guestlists, ticketing, cashless payments and contactless ordering.

Photo by Vinícius Caricatte from Pexels
Andy Robertson
<< Back to articles
Contact us
---
Get in touch to discuss your requirements.
US: +1 213 451 3866 (USA)
UK: +44 207 060 2666 (United Kingdom)
AU: +61 (0)3 7018 6683 (Australia)
NZ: +64 (0)9887 8005 (New Zealand)
Or use our contact form here.