<< Back to articles
Training For Live Event and Venue Licensing and Compliance.
Andy Robertson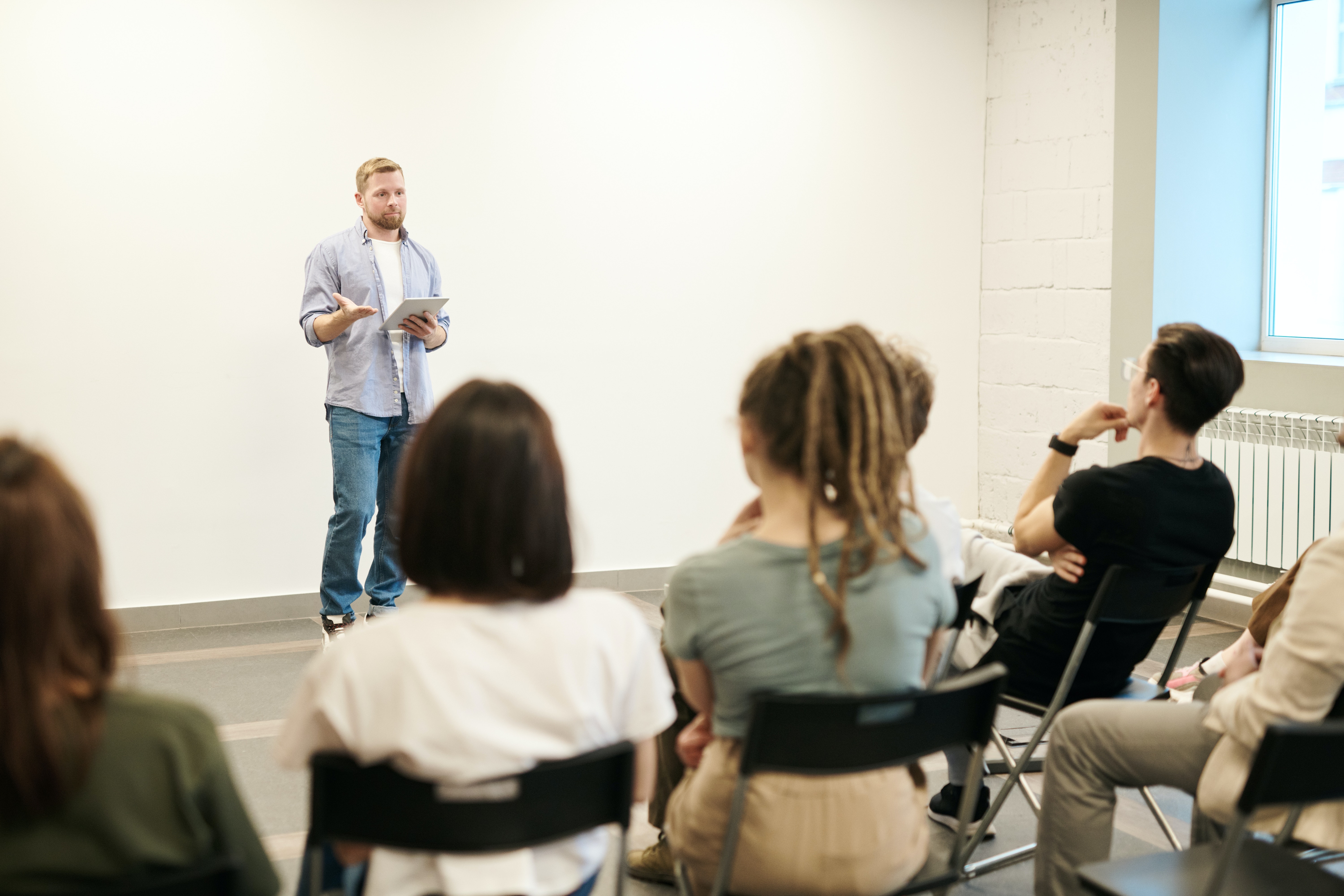 The rules and regulations surrounding the various licensing and compliance requirements for anyone working in the events and hospitality sector can be complex. Fortunately, there are courses available to get people trained in understanding what the various requirements are and how they can be manged to ensure full compliance.
One of the most popular training establishments is CPL Training who offer a variety of courses and training programmes specifically for those working for live event organisers and venues. There are a number of other establishments to choose form too depending on the focus of that business. The Night Time Industry Association (NITA) work closely with CPL Training to deliver courses and training that specifically relate to nightclubs and related live event and entertainment businesses.

Essential Learning.
For any venue that obtains a license for the sale of alcohol it is vital that staff have sufficient knowledge to fulfil their legal obligations as a licensed premises. In addition to licensing a basic understanding of safety regulations and how they relate to a venue are also required. Typical training will usually cover the following specific topics:
Age Verification

Drug Awareness

Award for Licensed Premises Staff (ALPS)

Allergen and Natasha's Law

Underage Sales Prevention

Food Safety Level 2

Fire Safety

Health and Safety

Slips, Trips and Falls

Fuel Safety

Working at Height

Emergency First Aid

Safeguarding Children

Disability Awareness

Equality and Diversity
Although this list of topics is not exhaustive it does cover the topics that are most relevant to nightclubs, bars, live music venues and music festivals. Whilst CPL Training do offer a broad range of topics in an eLearning environment there are also some subjects where formal qualifications can be obtained after studying in a more traditional classroom format.

Dealing With Licensing Authorities.
In maintaining the appropriate licensing status for a venue or the issuing of temporary licences to a festival it will beneficial for the owners and organisers to be able to demonstrate their investment in training of all relevant staff. This shows that the venue or festival operator has made a commitment to understanding and complying with the usual requirements. For more specific training on licensing The Institute of Licensing helps its members to develop professional skills through training and communication.

Health and Safety.
In the UK the health and safety regulations are managed by the Health and Safety Executive (HES) who oversee compliance in the UK. Although the HSE does not itself provide training it does go as far as to provide a list of recommended training resources. The onus is very much on the venue owner or festival organiser to ensure health and safety compliance and this can generally be done through the provision of appropriate staff training.

For event organisers and venue owners planning their festivals and live events using a software management platform like Festival Pro gives them all the functionality they need manage every aspect of their event logistics. The guys who are responsible for this software have been in the front line of event management for many years and the features are built from that experience and are performance artists themselves. The Festival Pro platform is easy to use and has comprehensive features with specific modules for managing artists, contractors, venues/stages, vendors, volunteers, sponsors, guestlists, ticketing, cashless payments and contactless ordering.

Photo by fauxels from Pexels
Andy Robertson
<< Back to articles
Contact us
---
Get in touch to discuss your requirements.
US: +1 213 451 3866 (USA)
UK: +44 207 060 2666 (United Kingdom)
AU: +61 (0)3 7018 6683 (Australia)
NZ: +64 (0)9887 8005 (New Zealand)
Or use our contact form here.