<< Back to articles
Economic Impact of Music Festivals on the Community.
Andy Robertson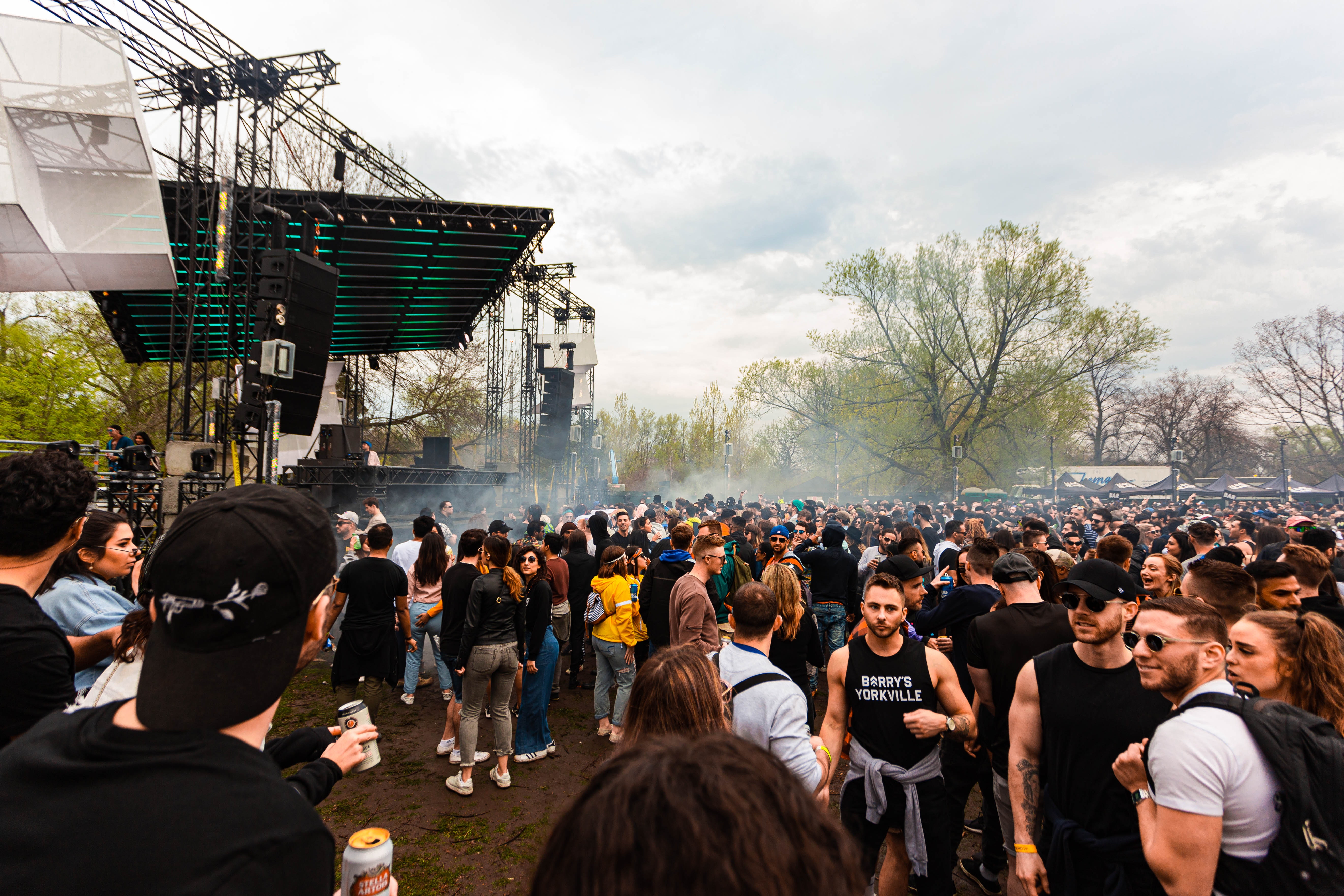 For every music festival or live event, the local community close to a venue can experience both positive and negative impacts of such events. The economic benefits on the local community can be significant but must be offset by acceptance of other impacts like traffic congestion and increased pollution.
The financial benefits to local businesses during a multi-day festival will usually outweigh any objections by local residents and this is a major consideration for local authorities in granting the necessary licences for a festival to go ahead. Research form pre-coronavirus years was conducted in respect of Finsbury Park hosting live events and festivals and the economic impact on the local community. This is a city centre location so the financial benefits will likely be higher than a remote location where festival-goers are more likely to use on-site camping facilities.

Visitor Origins.
Although some 8% of visitors were from the local community 92% travelled from other areas of the country to attend events. This represents a significant influx of people into that community bringing with them spending power. Whilst the 8% represents residents near the venue at least 55% had travelled further than 25 miles.

Visitor Expenditure.
For the period studied it was found that visitors spent about £172 each with half going on food and drink and 30% on accommodation. For accommodation about 50% stayed in a hotel, 20% in self-catering and the remainder stayed with friends or relatives.

Community Total Spending.
It was estimated that the total expenditure as a direct result of the events is about £60 million with an estimated £45 million of additional economic activity that would not have taken place otherwise. This implied additional Gross Value Added (GVA) of about £25 million. Almost 60% of local businesses stated that their turnover increased significantly during the period that any events took place with 24% seeing an increase of more than 25%.

These numbers clearly indicate the financial benefits to the local community of live events and music festivals and why local authorities are keen to promote use of suitable sites close to populated areas with good infrastructure. However, with an increase in focus on environmental sustainability the impact of an influx of visitors needs to be carefully managed. Expect more emphasis on use of public transport and making event organisers responsible and accountable for managing litter and site clean-ups post event. The use of public parks in urban areas for large scale live events and festivals will likely continue with benefits for local community businesses as well as event organisers and visitors alike.

For event organisers planning their festivals and live events using a software management platform like Festival Pro gives them all the functionality they need manage every aspect of their event logistics. The guys who are responsible for this software have been in the front line of event management for many years and the features are built from that experience and are performance artists themselves. The Festival Pro platform is easy to use and has comprehensive features with specific modules for managing artists, contractors, venues/stages, vendors, volunteers, sponsors, guestlists, ticketing, cashless payments and contactless ordering.
Photo by Wendy Wei from Pexels
Statistics by Spirul, a market research company on behalf of Haringey Council for live events and festivals at Finsbury Park.
Andy Robertson
<< Back to articles
Contact us
---
Get in touch to discuss your requirements.
US: +1 213 451 3866 (USA)
UK: +44 207 060 2666 (United Kingdom)
AU: +61 (0)3 7018 6683 (Australia)
NZ: +64 (0)9887 8005 (New Zealand)
Or use our contact form here.