<< Back to articles
Working For An Independent Event Production Company.
Andy Robertson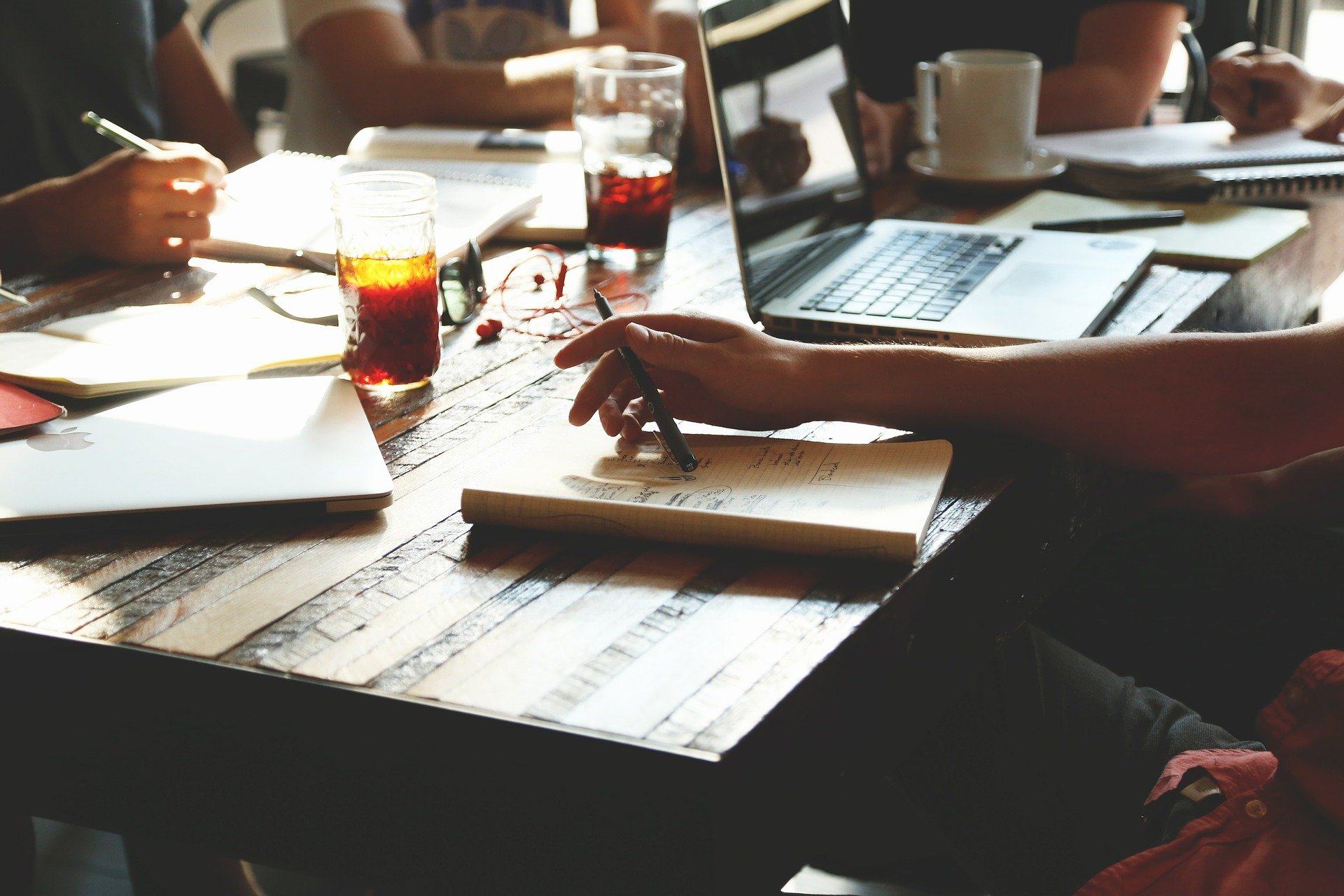 Large scale music festivals and events will often have a sizeable internal team that mange every aspect of organising their event. Smaller festival and event entities usually rely on outsourcing most organisation functions or employ the services of a one-stop-shop events production company. What are the employment prospects for working in an independent event production company.
In the world of the music festival business just a quick look at an event's website footer notes will reveal if the festival has been organised by an external event production company. These small independent production companies usually employ less than 20 people and have mostly evolved from a respected and experienced festival or event organiser who decides to set up their own business.

Typical Roles.
The small event production company will usually employ a selection of AV Technical and Marketing personnel who can assist with procurement and ordering of equipment as well as handling the event marketing. In addition, the contracted company may also be tasked with managing all ticket sales and customer support with regards to refunds and other enquiries. As with any small supplier company there will be key Account Management roles for individuals who will be responsible for coordinating with event owners, their team and selected suppliers. The Account Manager is effectively performing the role of a Festival Director and is one of the most critical roles in the event production company.

Advantages of Working for an Event Production Company.
One of the key advantages of working for an independent event production company is the variety of work. Rather than working full time on the same event or festival year after year employees get the opportunity to work on a variety of events and festivals in different locations and of varying size. As most festivals occur in the summer months the work can be seasonal but if the event production company has a variety of clients in different sectors spread over multiple countries there is more scope to be fully employed year-round making roles permanent full time and well paid.

Festival and Event Owner Benefits.
Smaller festival and event owners sometime prefer to focus on the creative side of their events and concentrate their resources on curating talent along with associated artist liaison and management. By sub-contracting all the logistics associated with the event production to an external independent event production company means that event owners only have to deal with a single contact and not multiple suppliers. The costs of using an independent event production company can be high but contracts are usually negotiable and payment can be based on a percentage of revenue earned and gives them an incentive to deliver a great one-stop-service.

For small event production companies planning their client's events and festivals using a software management platform like Festival Pro gives them all the functionality they need manage every aspect of the event logistics. The guys who are responsible for this software have been in the front line of event management for many years and the features are built from that experience and are performance artists themselves. The Festival Pro platform is easy to use and has comprehensive features with specific modules for managing artists, contractors, venues/stages, vendors, volunteers, sponsors, guestlists, ticketing, cashless payments and contactless ordering.

Image by StartupStockPhotos from Pixabay

Andy Robertson
<< Back to articles
Contact us
---
Get in touch to discuss your requirements.
US: +1 213 451 3866 (USA)
UK: +44 207 060 2666 (United Kingdom)
AU: +61 (0)3 7018 6683 (Australia)
NZ: +64 (0)9887 8005 (New Zealand)
Or use our contact form here.