<< Back to articles
Controlling Media Coverage for Music Festivals.
Andy Robertson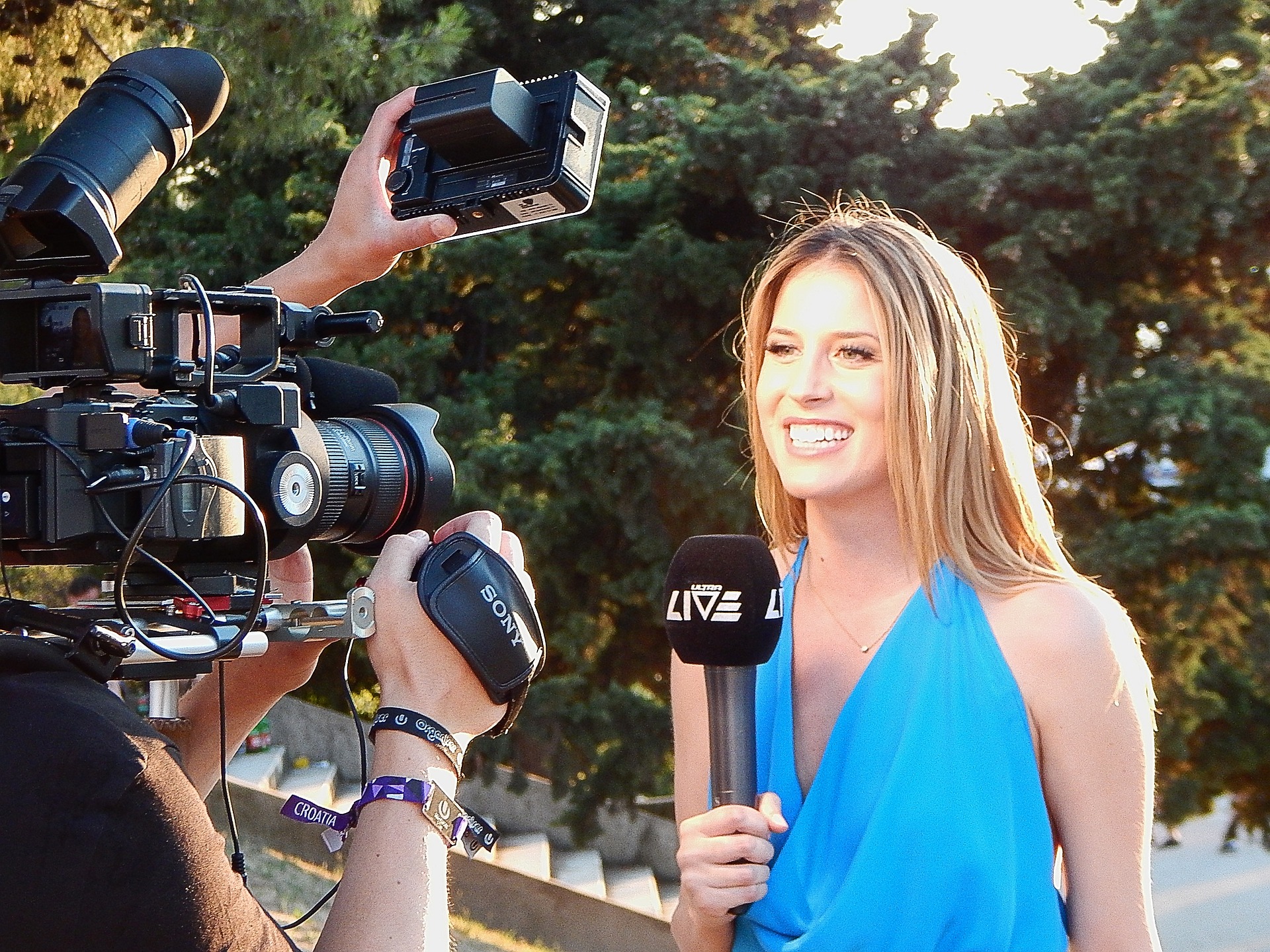 Having good press coverage of a music festival can really enhance the event's reputation and status, equally, bad coverage can cause irreparable damage. How can music festival organisers control the media in attendance at the event and ensure that any news coverage is verified for authenticity.
Festival organisers will always try to get a positive spin on any media coverage whether it's print, broadcast or electronic. Key to achieving this is to use a professional PR team and ensure that press releases are made in a timely manner.

The Festival's PR Team.
Every large-scale music festival will usually have their own PR team, this could be an in-house department or an external agency. An internal PR manager will write any press releases that could relate to headliners booked, ticket sales or event dates and capacities for example. An external PR agency can perform these tasks but will usually require dedicated time from a senior member of the organising team for news briefs. Big organisations may have both an internal team and an external agency. Whichever structure is used one key element is to ensure that senior representatives from the organising team are fully trained in media relations. For any breaking news media organisations prefer to get a statement or quote from an Executive Director, Producer, Artistic Director or Founder.

Media Centre.
Most festivals will have a media centre on-site where journalists and other media representatives can base themselves for the duration of the festival. The media centre will be where any official press releases can be issued, the releases may be from the organisers, sponsors or artists for example. In setting a up a media centre organisers should ensure that sufficient connectivity is supplied along with other technology that will assist journalists with submitting any stories.

Press Passes.
Music festivals may receive a large number of applications from media organisations and journalists for a press pass. Organisers should strictly control who these are issued to and accreditation can be checked with the UK Press Card Authority (UKPCA) which is a voluntary scheme for issuing press/media credentials - the UK Press Card. The scheme is managed through 19 gatekeepers, national organisations which represent or employ journalists and other media personnel (employed or freelance) whose work involves gathering material for editorial publication in all media - print, broadcast and electronic. Once an organiser is satisfied with an applicant's status the press pass can be issued. This pass will usually allow access to most of the festival site with the exception of back stage and VIP areas.

Whilst festival organisers cannot control everything that is published about their festival having a professional PR team and verifying media access can assist in managing any coverage. Most coverage will be positive but organisers need to have carefully prepared statements ready in the unlikely event of an accident that causes injury to a festival-goer or a headliner cancels for example.

For organisers planning their festivals using a software management platform like Festival Pro gives them all the functionality they need manage every aspect of their event logistics including control over the issuing of access passes. The guys who are responsible for this software have been in the front line of event management for many years and the features are built from that experience and are performance artists themselves. The Festival Pro platform is easy to use and has comprehensive features with specific modules for managing artists, contractors, venues/stages, vendors, volunteers, sponsors, guestlists, ticketing, cashless payments and contactless ordering.

Image by Neven Divkovic from Pixabay

Andy Robertson
<< Back to articles
Contact us
---
Get in touch to discuss your requirements.
US: +1 213 451 3866 (USA)
UK: +44 207 060 2666 (United Kingdom)
AU: +61 (0)3 7018 6683 (Australia)
NZ: +64 (0)9887 8005 (New Zealand)
Or use our contact form here.