<< Back to articles
Great Party Cities of the World.
Andy Robertson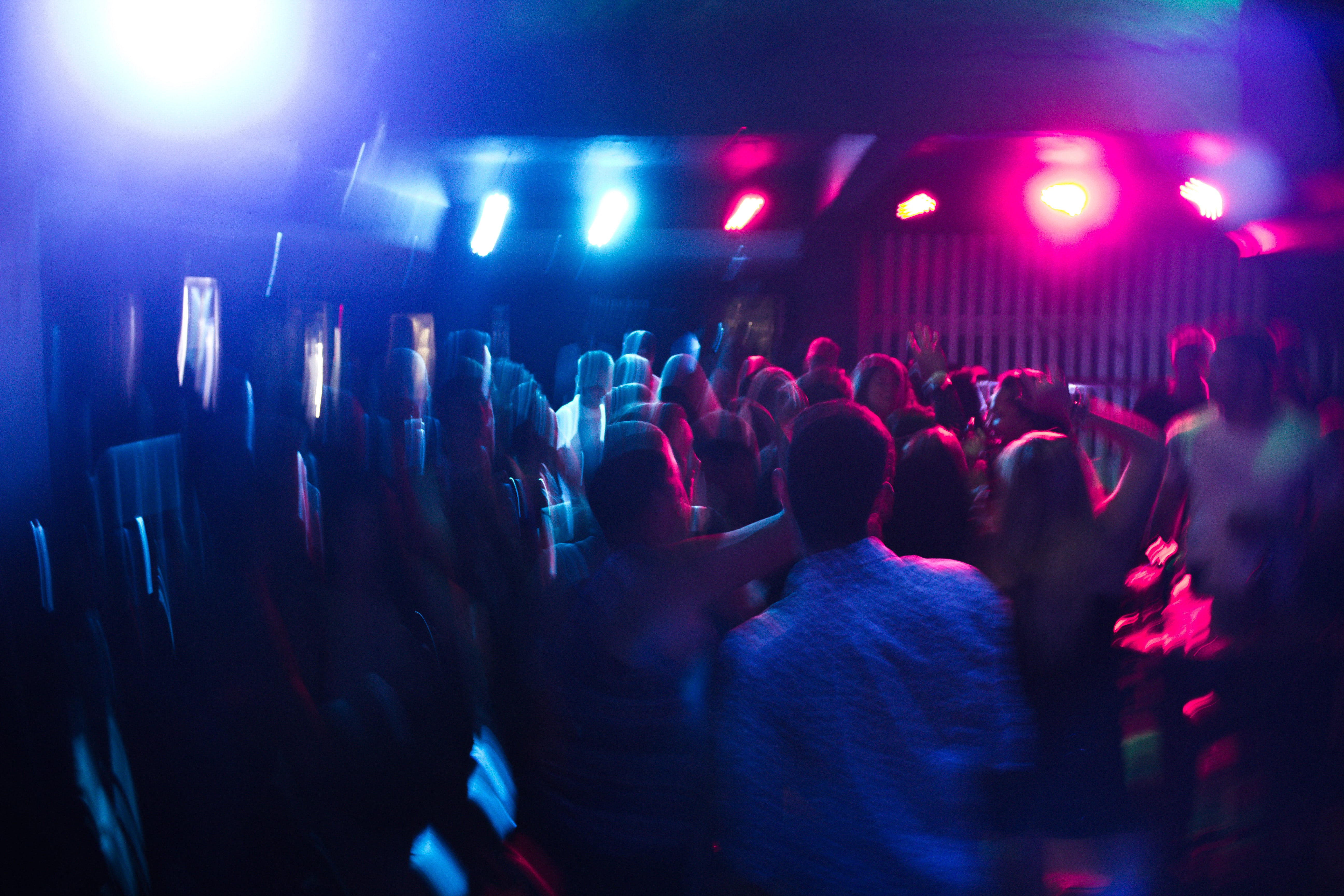 A great party city can mean different things to different people but there are some cities that can be categorised firmly as party destinations. Every large city has some nightlife but can be restrictive in choice and operating hours with a focus on catering for local residents and occasional visitors and therefore probably can't be considered as 'party' destinations.

For any city to be considered as a great party city destination it should ideally cater for groups of friends set on enjoying themselves along with a great choice of accommodation, food, bars, pubs and nightclubs that enable partying through the night and day. Here is a pick of some of the most popular party city destinations.

Las Vegas.
With a reputation as America's number one party city Las Vegas has a wide selection of bars and nightclub venues that let visitors party all night, it is a city that never sleeps and is built primarily on catering for tourists and party-goers. For visitors there are nightclubs at night and pool parties (day clubs) in daylight hours which ensures that the party never stops. It's not the cheapest destination to party but it has plenty of accommodation choice including some stunning casino hotels and is generally considered a very safe city. For visitors tired of partying there is 24-hour gambling and a great choice of stage shows.

New Orleans.
One of the oldest most historic cities in the United States New Orleans has been a party destination for many years. There is the famous Mardi Gras season (January – February) but visitors would be forgiven for thinking this happens year-round. The nightlife is concentrated around Bourbon Street where jangling bead necklaces and cheap beer are common. Visitors can experience fantastic Cagun food in the French Quarter and party away in the numerous jazz and underground clubs or a wide selection of 24-hour bars. New Orleans is a cheaper alternative to Las Vegas and just as safe.

Rio De Janeiro.
Known for its Mardi Gras carnival that attracts over 1m visitors each year Rio is still a great party city destination. Even outside carnival season visitors will find clubs and bars pumping out traditional samba on the Copacabana beach strip until dawn. For LGBTQI groups Rio is a great party city destination with a wide choice of gay clubs, bars and venues. Party-goers visiting Rio should be cautious as parts of the city can be dangerous for visitors.

Prague.
The capital city of the Czech Republic is a historic architectural gem that attracts millions of tourists every year. It is also a great party city destination thanks to its very cheap beer and wide selection of beer halls, clubs and pubs. The city features some of the largest indoor nightclubs in Europe and some fantastic roof top and cocktail bars. As an inexpensive party city destination Prague attracts more groups of younger students and backpackers and is considered a safe welcoming city.

Newcastle.
The city in north east England has been on the map as a party city destination for years and has been attractive for groups looking to party all weekend primarily because of the high concentration of bars and nightclubs in a small compact area in the city centre. The legendary Bigg Market contains the highest number of bars from the city's 265 drinking establishments and with a wide variety of nightclubs visitors always have a great choice. Newcastle doesn't have the warmest climate but is more than made up by warm and friendly locals.

Bangkok.
For something a little more exotic South East Asia's number one party city destination must be Bangkok. With a legendary nightlife it is one of the few true 24 hours party cities where party-goers can drink and dance all night until the sun rises. The city has something for everyone with a wide variety of accommodation and the famous street food. There are bars seemingly on every street and a nightclub scene that caters for all music tastes including numerous underground clubs that may or may not stay open until sunrise.

Other cities that are also worth a mention are New York, London, Amsterdam and Berlin and although they are great cities for a night out, they wouldn't necessarily be party destinations primarily because of restrictive licensing and operating hours.

For organisers planning their live music events in party cities using a software management platform like Festival Pro gives them all the functionality they need manage every aspect of their event logistics wherever in the world they are located. The guys who are responsible for this software have been in the front line of event management for many years and the features are built from that experience and are performance artists themselves. The Festival Pro platform is easy to use and has comprehensive features with specific modules for managing artists, contractors, venues/stages, vendors, volunteers, sponsors, guestlists, ticketing, cashless payments and contactless ordering.

Photo by Maurício Mascaro from Pexels
Andy Robertson
<< Back to articles
Contact us
---
Get in touch to discuss your requirements.
US: +1 213 451 3866 (USA)
UK: +44 207 060 2666 (United Kingdom)
AU: +61 (0)3 7018 6683 (Australia)
NZ: +64 (0)9887 8005 (New Zealand)
Or use our contact form here.