<< Back to articles
Festival Vendor Terms and Conditions.
Andy Robertson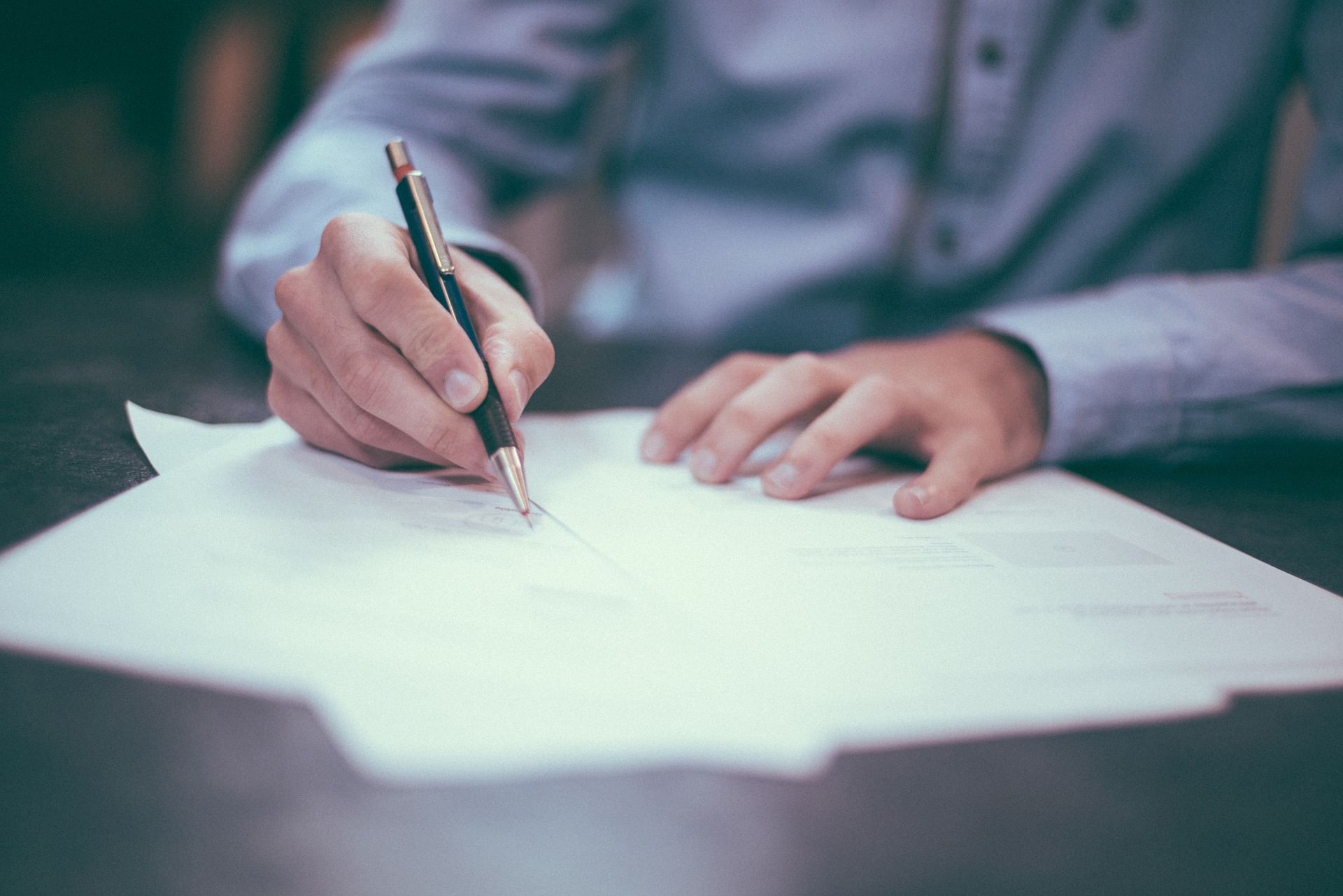 The size of a festival may determine the level of detail in any terms and conditions an organiser imposes on vendors. What are the usual terms that festival organisers should insist a vendor agrees to and equally what should vendors consider when applying for a pitch at a festival before committing to a booking.

Large festivals that have been around for some years will incorporate all their experience of dealing with vendors into any terms and conditions and as a result may be quite long and comprehensive. A smaller new festival is more likely to opt for a simple version of any terms if they even have them. What is usually covered in the most comprehensive terms and conditions that a potential vendor will be asked to agree to?

Trading Hours.
The permissible trading hours could depend on numerous factors and will usually be specified by the organisers. Most organisers offer pitches in specific dedicated areas that may include stage areas, dedicated food and beverage areas and camping sites. The normal trading hours allowed for the majority of festival sites is likely to be 10am until 11pm and will often be determined by permissible trading hours dictated by a local authority. For vendors who wish to trade outside of these hours it is not unusual to have to obtain a TEN licence. The Temporary Event Notice (TEN) can be used to hold one-off licensable events at unlicensed premises without the need for a premises licence, club premises certificate or the presence of a personal licence holder, provided certain criteria are met. Each licensing authority may be slightly different but organisers should notify vendors what will be required in each circumstance.

Payment.
Festival organisers will always specify the price per pitch and fees will vary depending on size and location of available pitches. Vendors should always specify their electricity and water supply requirements when booking and organisers will expect all payments to be made prior to an event date. Vendors should be aware that an on-site request for additional electricity and water supplies are likely to be at the discretion of the organisers and may incur additional charges. It is not unusual for organisers to request a deposit cheque or payment that is retained until the festival finishes and is returned once the pitch has been inspected to ensure it is left tidy and in good order.

Documentation.
Vendors booking pitches are required by law to present an array of documents including Public Liability Insurance for no less than £5 million to cover any hazard or loss which may occur at the festival. In addition, vendors are obliged to have Employers Liability Insurance, worth no less than £5 million, if they employ one or more staff members. Other documents that may be requested by organisers could include any relevant health & safety documents in relation to compliance with work practices outlined within the Health & Safety at Work Act 1974.

Other Factors to Consider.
In any pitch booking process festival organisers will specify times vendors can access the festival site along with strict control over any access passes issued. Festival organisers can have quite strict rules regarding the use of sound systems as this may interfere with scheduled performances. Any product or service descriptions along with pricing should roughly match those provided by the vendors in the original pitch application. Organisers will usually provide a list of prohibited items that cannot be sold on the festival site, this is mostly common sense but vendors should be aware that local authority Trading Officers are often on festival sites to check vendor compliance.

The terms and conditions listed here are only a general overview of the most common requirements that vendors will be asked to agree with. Many festival organisers go into much greater detail than this so vendors should read and check all organiser's terms and conditions carefully.

For organisers planning their music festival using a software management platform like Festival Pro gives them all the functionality they need manage every aspect of their event logistics including vendor management and documentation. The guys who are responsible for this software have been in the front line of event management for many years and the features are built from that experience and are performance artists themselves. The Festival Pro platform is easy to use and has comprehensive features with specific modules for managing artists, contractors, venues/stages, vendors, volunteers, sponsors, guestlists, ticketing, cashless payments and contactless ordering.

Image by Free-Photos from Pixabay

Andy Robertson
<< Back to articles
Contact us
---
Get in touch to discuss your requirements.
US: +1 213 451 3866 (USA)
UK: +44 207 060 2666 (United Kingdom)
AU: +61 (0)3 7018 6683 (Australia)
NZ: +64 (0)9887 8005 (New Zealand)
Or use our contact form here.