<< Back to articles
Noise Management for Music Festivals.
Andy Robertson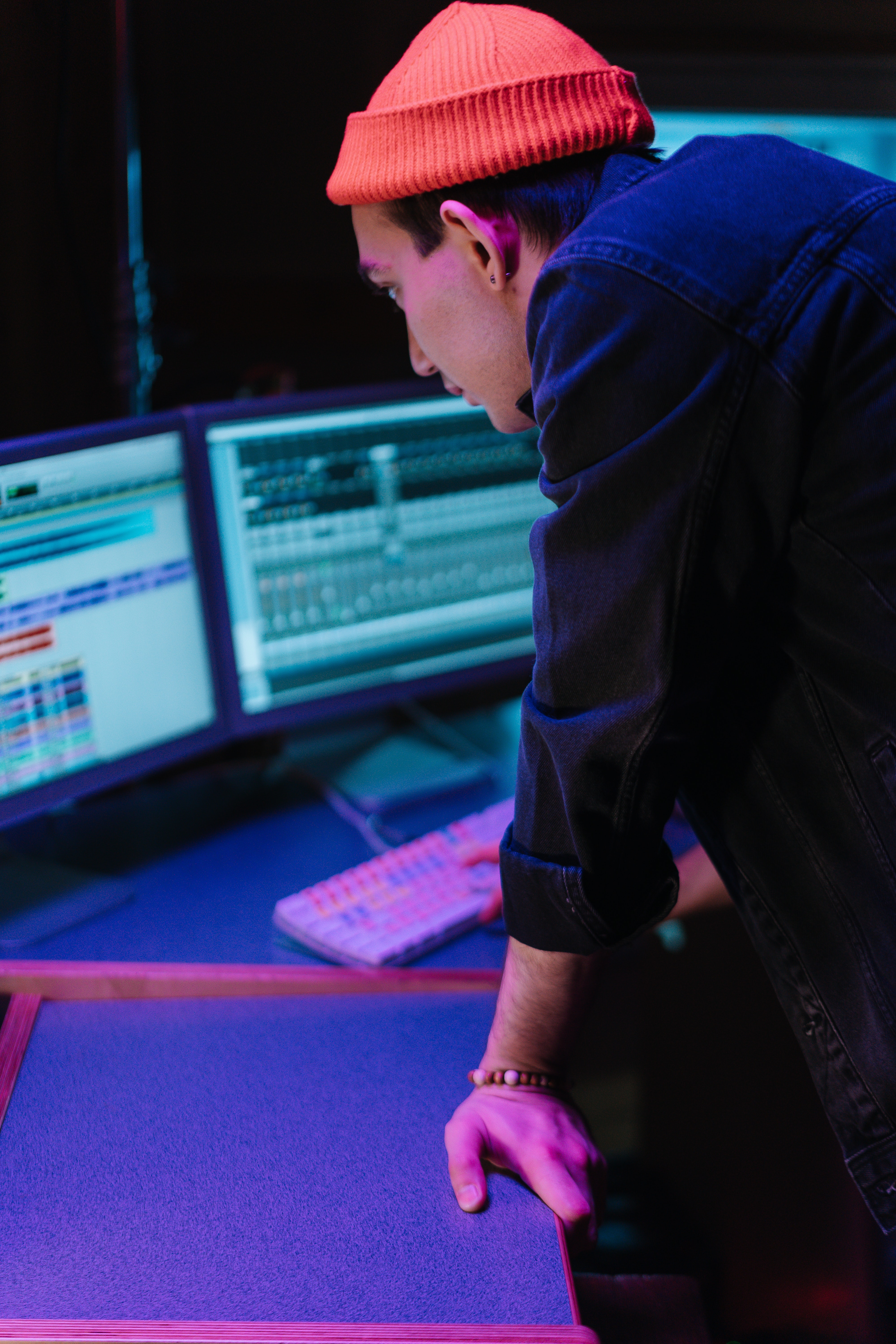 An often-overlooked aspect of music festival planning is noise management. The amount of noise pollution generated by a music festival is covered by a complex array of rules, regulations and codes of practice. For most organisers this is something best left to external specialist consultants but for those interested this is what the requirements cover for events taking place in the UK.
Irrespective of a festival's location be it in a remote location or an urban area the same rules apply, however any urban event site is going to require considerably more planning than a site in the middle of nowhere. Every festival will need to create a Noise Management Plan along with the proposed operating schedule. These requirements are needed to satisfy authrotities responsible for the system of licensing where the provision of authorisations through personal licences, premises licences, club premises certificates and temporary event notices apply.

Legislation.
Noise pollution and management at music festivals is covered by the Licensing Act 2003 where s.182 guidance states that licensing authorities should adopt the "broad common law" meaning of Public Nuisance which deals with unreasonable interferences with the comfort of the general public. In addition, authorities have powers under the Noise Act 1996 as well as the Environmental Protection Act 1990 and the Noise and Statutory Nuisance Act 1993. The requirements for most music festivals will mean that there will likely be a night time limit designed to be below the permitted level defined within Noise Act 1996 i.e., Permitted Level = 34dB LAeq,5minutes, measured internally with windows closed. This approximates to 49dB LAeq,5minutes externally.

Planning and Control.
Any noise consultant specialist who is responsible for compiling a Noise Management Plan should have the necessary skills and experience to use suitable equipment that enables noise predictions and sound testing to be undertaken before the event dates to confirm that the venue is a viable location for the proposed festival. In carrying out any testing and monitoring the noise consultant should follow the Code of Practice on Environmental Noise Control at Concerts 1995 working closely with sound system engineers and the festival organisers. Any plans and should be completed prior to the event and submitted to local Environmental Health and Licensing Officers.

Managing noise at any music festival is a complex and somewhat scientific process and does require the contracting of suitably qualified specialists. Aside from the planning aspects there will be a requirement to install sound monitoring equipment on-site including performance stages and other locations. Sound monitoring equipment may also be situated in the surrounding area close to any residential properties to ensure compliance. Organisers should use these specialists as the main point of contact with local authorities responsible for monitoring noise levels throughout the duration of the festival.

For organisers planning their music festival using a software management platform like Festival Pro gives them all the functionality they need manage every aspect of their event logistics. The guys who are responsible for this software have been in the front line of event management for many years and the features are built from that experience and are performance artists themselves. The Festival Pro platform is easy to use and has comprehensive features with specific modules for managing artists, contractors, venues/stages, vendors, volunteers, sponsors, guestlists, ticketing, cashless payments and contactless ordering.

Photo by cottonbro from Pexels
Andy Robertson
<< Back to articles
Contact us
---
Get in touch to discuss your requirements.
US: +1 213 451 3866 (USA)
UK: +44 207 060 2666 (United Kingdom)
AU: +61 (0)3 7018 6683 (Australia)
NZ: +64 (0)9887 8005 (New Zealand)
Or use our contact form here.